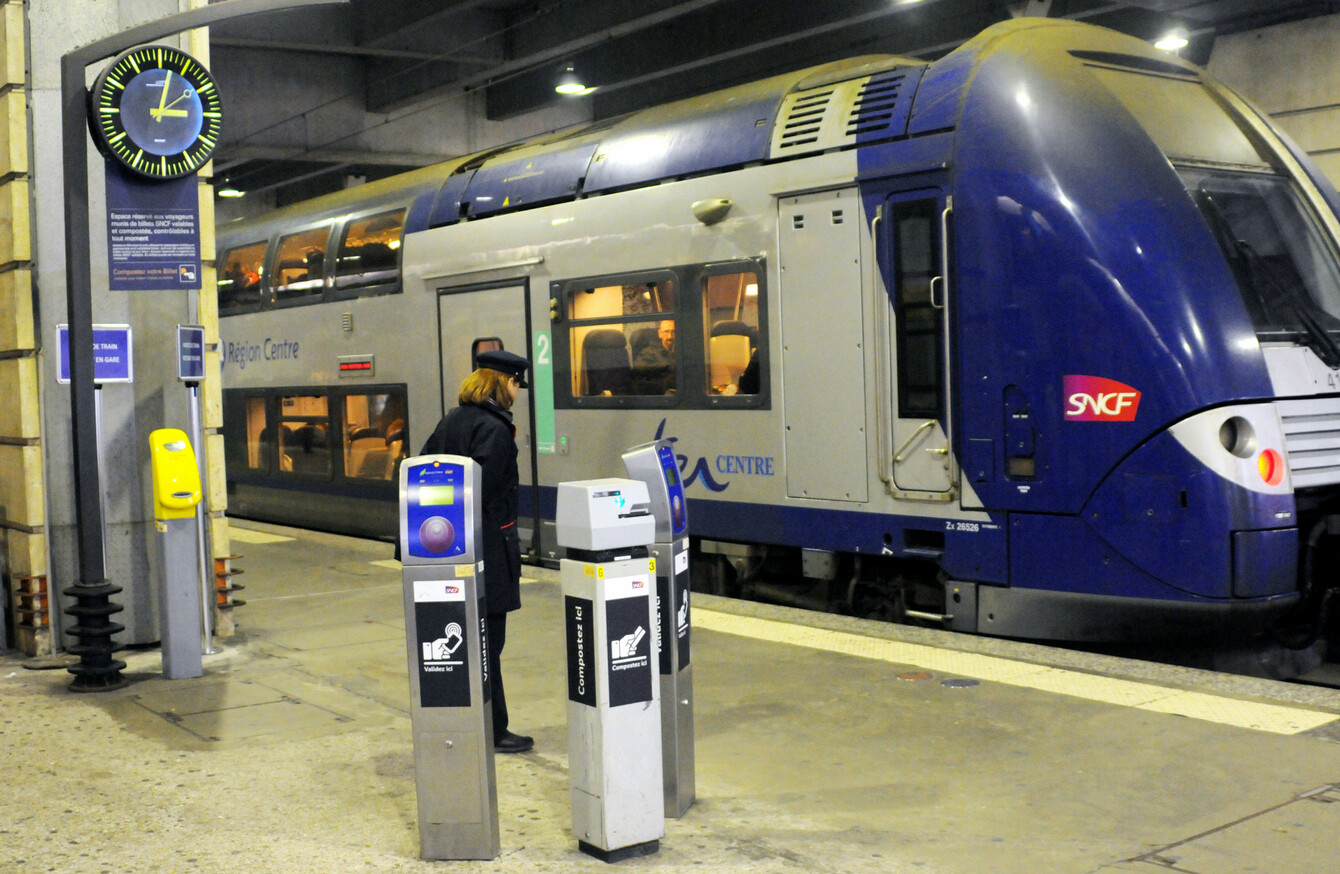 Image: Apaydin Alain
Image: Apaydin Alain
FOUR YOUNG FEMALE tourists were attacked with acid in the French city of Marseille this afternoon.
Two of the tourists were injured in the face in the attack in the city's main Saint Charles train station and one of them has a possible eye injury, a spokeswoman for the Marseille prosecutor's office told The Associated Press in a phone call.
She said all four of the tourists, who are in their 20s, have been hospitalised, two of them for shock. She said a 41-year-old female suspect has been arrested.
The spokeswoman did not release any further details about the victims or the suspect.
She spoke on condition of anonymity, per the French judicial system.
There was no immediate information on where the US tourists were from.
In previous incidents in Marseille, a driver deliberately rammed into two bus stops last month, killing a woman, but officials said it wasn't terror-related.
In April, French police say they thwarted an imminent "terror attack" and arrested two suspected radicals in Marseille just days before the first round of France's presidential election.