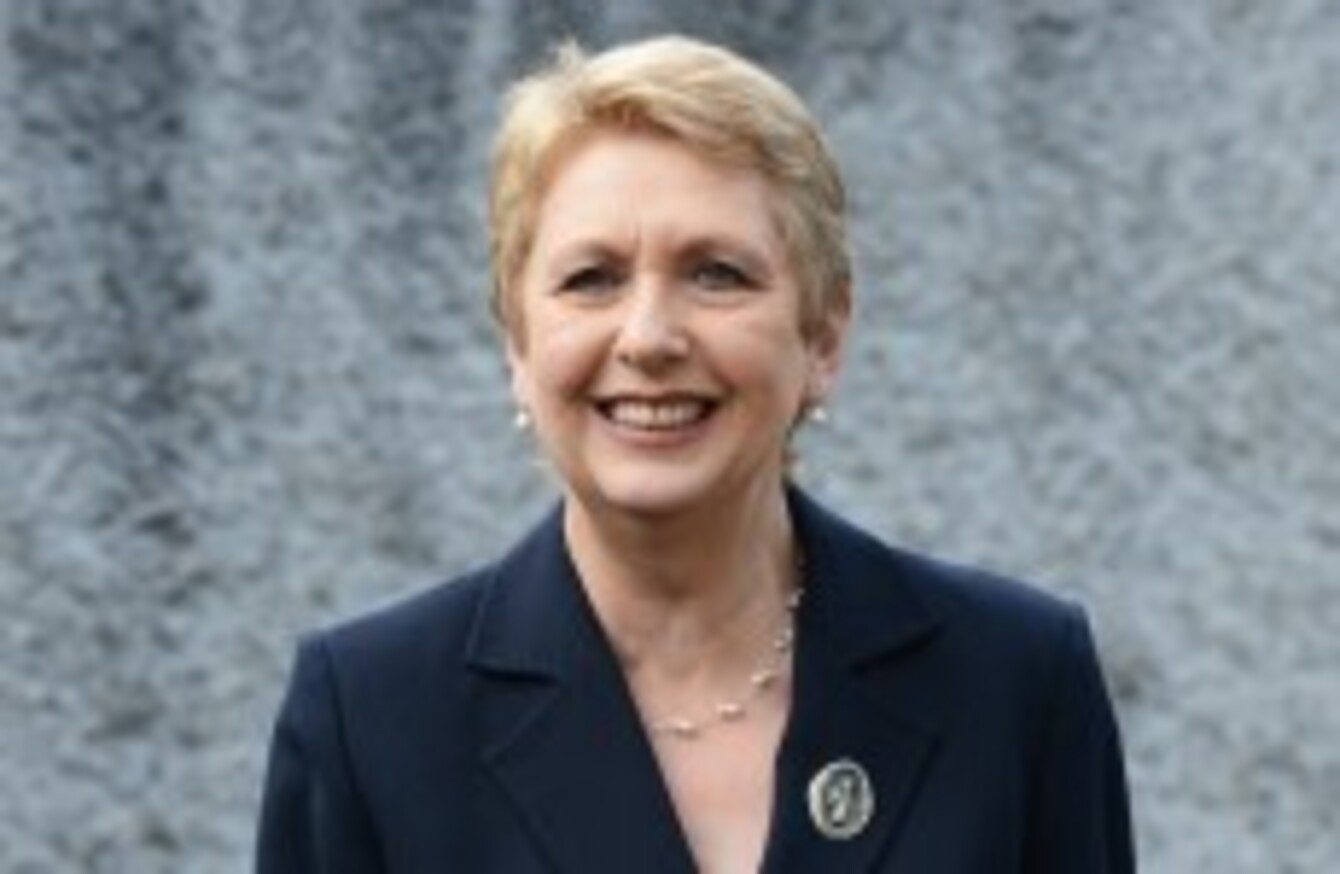 Mary McAleese
Image: Photocall Ireland
Mary McAleese
Image: Photocall Ireland
A EUROPEAN UNION group chaired by Mary McAleese has called for certified teaching training  for all staff in higher education institutions within the next ten years.
The EU high level group on modernisation of higher education published its first report today in which it detailed the need for a  greater level of certified teaching training for university professors.
Speaking at the report's launch, McAleese said: "Quality teaching and learning depends on dedicated individuals and dedicated institutions, supported by policies that put teaching and learning at the centre."
"Higher education teaching staff have to be given the training and support they need to do an excellent job. Our report shows how this can be done."
The group recommended that all teaching staff in higher education institutions should have certified training by 2020 and  also receive continuous professional education throughout their careers as teachers.
Innovation
Commissioner for Education, Culture, Multilingualism and Youth, Androulla Vassiliou, welcomed the group's findings which also emphasised the need to encourage students to focus on developing entrepreneurial and innovative skills.
He said:  "My goal in setting up the group was to encourage new thinking and ideas. Its recommendations are timely, practical and do not necessarily require large amounts of additional expenditure.
Quality teaching in our higher education and training systems is crucial for ensuring that students are equipped with the right blend of skills for their future personal and professional development.
The Commission will do all it can to support the implementation of these recommendations."
Welcomed
Irish Federation of University Teachers general secretary, Mike Jennings, also welcomed the report's recommendations but said his union would expected to be consulted on any mandatory measures.
"We are very keen on the need to establish an emphasis on teaching undergraduates as a core part of the university," he told TheJournal.ie.
"There has been a tendency to favour research only contracts and we think that teaching is a central part of academic life."