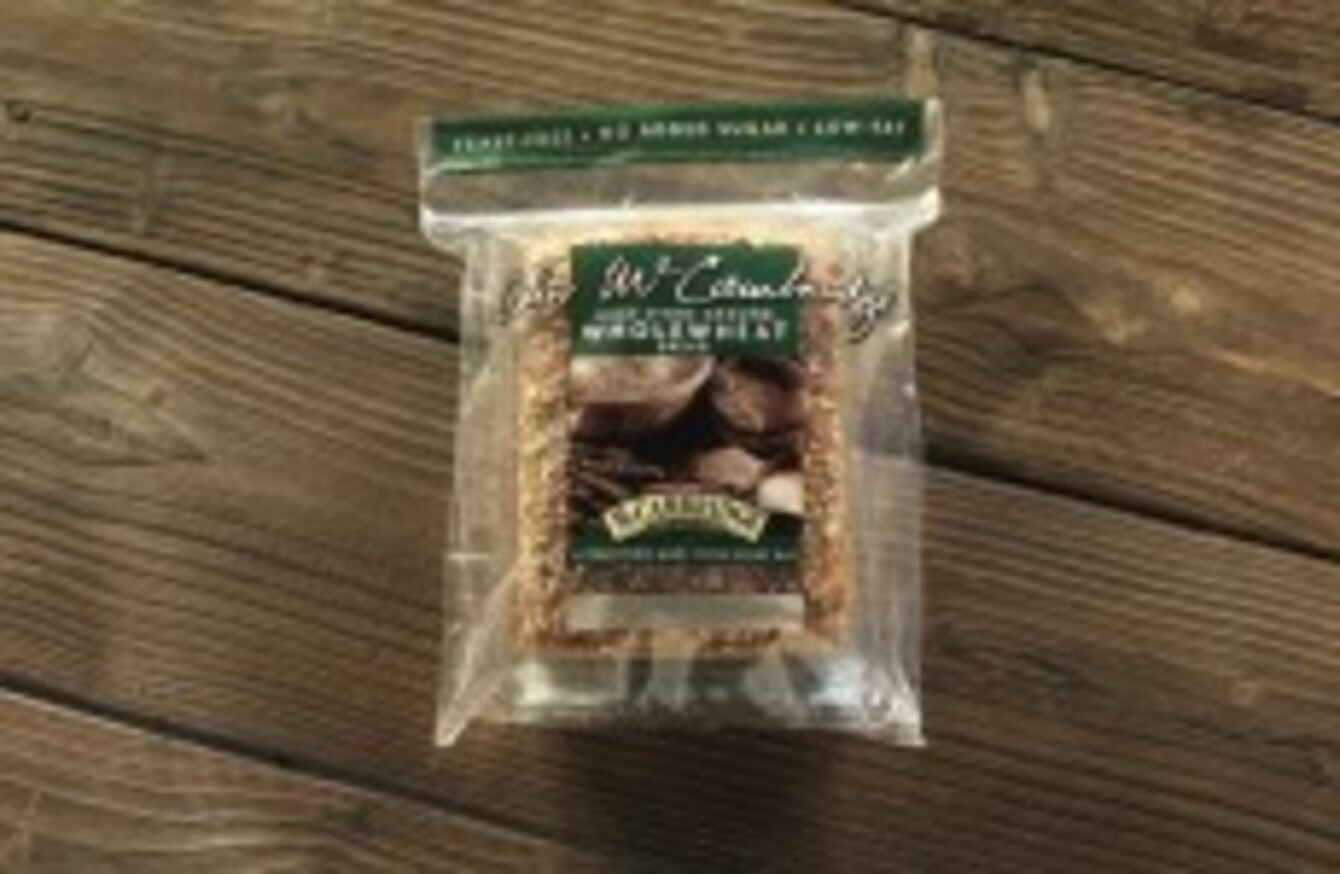 Image: McCambridge Ltd
Image: McCambridge Ltd
CHAIRMAN OF IRISH breadmaker McCambridge Ltd feels vindicated for taking legal action against rival bakers Brennans over its use of what he believes is a "copycat product".
Michael McCambridge told TheJournal.ie that yesterday's Supreme Court dismissal of Brennans' appeal was what the company wanted but that it "unfortunately took longer than anticipated".
The company decided to take action last year after being contacted by a number of customers who mistakenly purchased Brennans stoneground wholewheat loaf instead of the McCambridge version.
The High Court granted an injunction which would prevent Brennans from using the packaging in November 2011 but that decision was appealed.
"It was a big decision but you have to stand up for your principles. I myself felt it was too close and then when customers started to complain, I had to take action," explained the chairman.
McCambridge said that people are still buying the rival product because of the confusingly similar packaging, which features matching fonts and a green block of colour.
Following the decision of the High Court, which was upheld by the Supreme Court yesterday, Brennans have to remove all of its brown bread products which feature the packaging by 11am tomorrow. The bakers had asked for four weeks but that was refused by the five-judge panel, explained McCambridge.
Celebrating
Separately, McCambridge is this week using its bread products for other purposes – to recognise the exploits of Ireland's Olympians. Can you guess which ones?
McCambridge 1

McCambridge 2

McCambridge 3

McCambridge 4