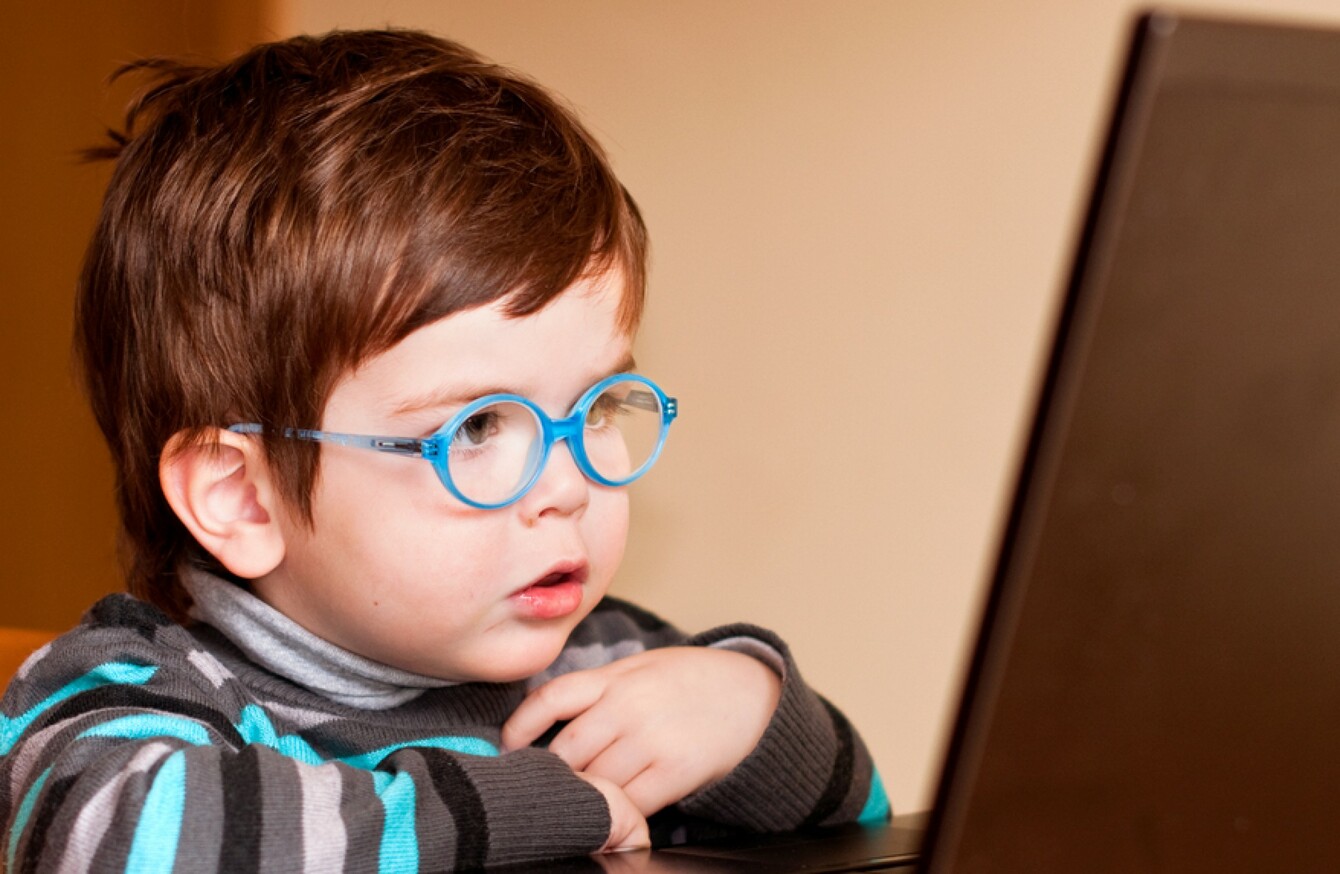 Image: Shutterstock/Maria Uspenskaya
Image: Shutterstock/Maria Uspenskaya
IF IT FEELS like the tech industry is the cool place to hang out for anyone under 30, it is − and it isn't.
At some companies like Facebook, the median age of workers is under 30. But the older, more-established tech companies have older, more-established workforces.
At firms like Cisco, Dell, IBM, Oracle and Hewlett Packard, workers are more likely to be over 35.
In any case, the youth-loving culture of Silicon Valley is no myth, as the chart below shows.
And it's having an effect. Older workers are getting left out — or at least feel like they are.
"There are tons and tons of lawsuits filed for age discrimination," labour lawyer Kelly Dermody at firm Lieff Cabraser Heimann & Bernstein in San Francisco said.
In the past couple of years, more Californians — home of Silicon Valley — are suing for alleged age discrimination than for alleged racism, she says.
By Julie Bort for Business Insider