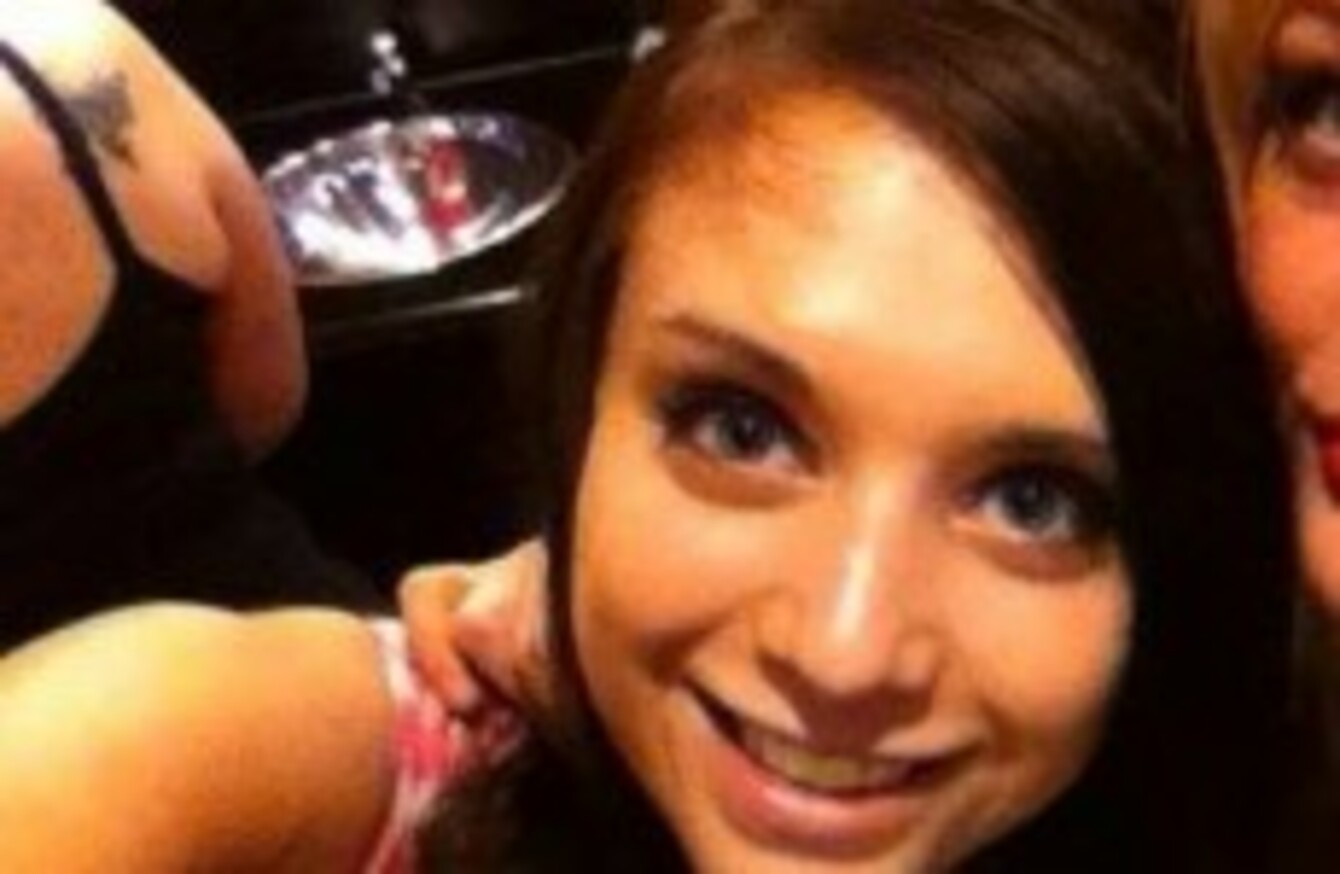 Image: North Yorkshire Police
Image: North Yorkshire Police
POLICE IN THE UK are sweeping a river in York as part of their search for student Megan Roberts.
The 20-year-old has been missing since the early hours of Thursday morning, when she was last seen after a night out in a local nightclub.
The York St John University student had been to Popworld on George Hudson Street and CCTV footage has established some of her movements after she left the bar. Police believe she was on the corner of Rougier Street, near Lendal Bridge, with a group of people at about 2.20am.
The same group were seen a short time later at the other end of the bridge but Megan was not with them.
Officers have appealed to anyone who saw a woman matching her description to get in touch. She was wearing a cream, knee-length dress with a brown-and-orange large flower print and black plimsoll-type shoes at the time.
"Her disappearance and the fact that she has not had any contact with her family and friends for almost five days now is extremely unlike her and adds to our concern," North Yorkshire Police said in a statement.
Megan's family are understandably very distressed by her disappearance and we would appeal for anyone who has any information at all about where she might be to get in touch with us as soon as possible.
Officers from the regional underwater search unit and specialist search officers are conducting riverbank searches along the River Ouse in York city centre today.
Image: Anna Gowthorpe/PA Wire/Press Association Images