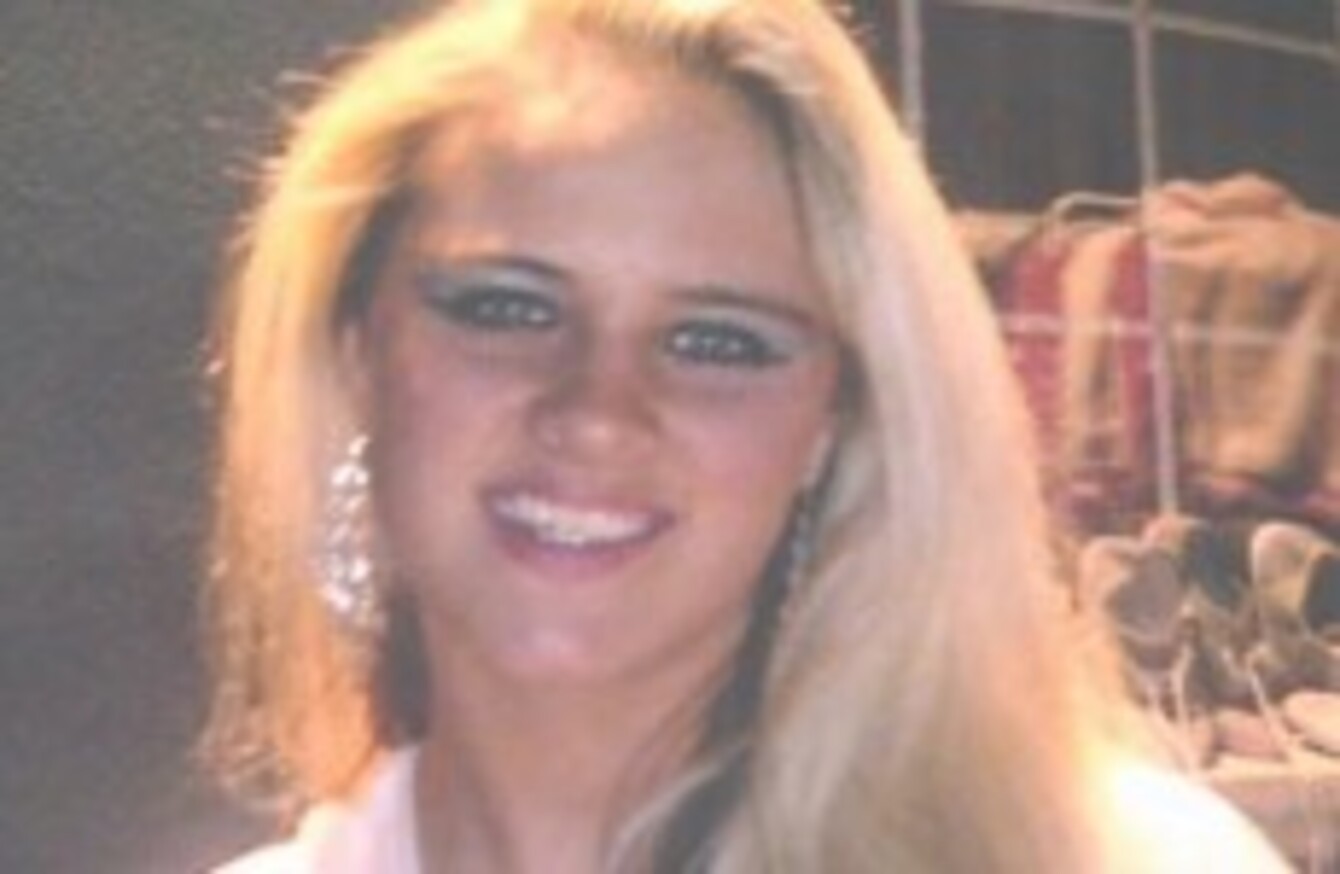 Undated photograph of Melanie McCarthy McNamara
Image: Photocall Ireland
Undated photograph of Melanie McCarthy McNamara
Image: Photocall Ireland
Updated 23:18
INMATES IN MOUNTJOY Prison poured boiling water and sugar down the throat of the man in jail for the killing of Melanie McCarthy McNamara.
Keith Hall, who is serving a 20-year sentence for his role in the killing of the 16-year-old in Tallaght last year, was rushed to hospital after the attack in his cell last week.
The addition of sugar to boiling water forms a paste, which sticks to skin and intensifies burns. It is a tactic commonly used in prisons, where it is described as "napalm" due to the way it attaches to skin and burns.
It was the second time in several weeks that Hall had been targeted by other inmates. He was stabbed repeatedly about 4 weeks ago. A source with knowledge of the situation said that a bounty of €10,000 has been offered by people outside of the prison for any inmate who kills Hall. "He's afraid of his life," the source said.
Hall was released from hospital in the past two days and has been moved to a solitary 23-hour lock-up in Mountjoy in a bid to protect him from other inmates.
The 24-year-old was sentenced to 20 years in prison in July in connection with the killing of Melanie McCarthy McNamara, who was shot in the head as she sat in the back of a car in Tallaght in February 2012.
Gardaí said that the teen was not believed to be the intended victim of the shooting.
First published 11:14