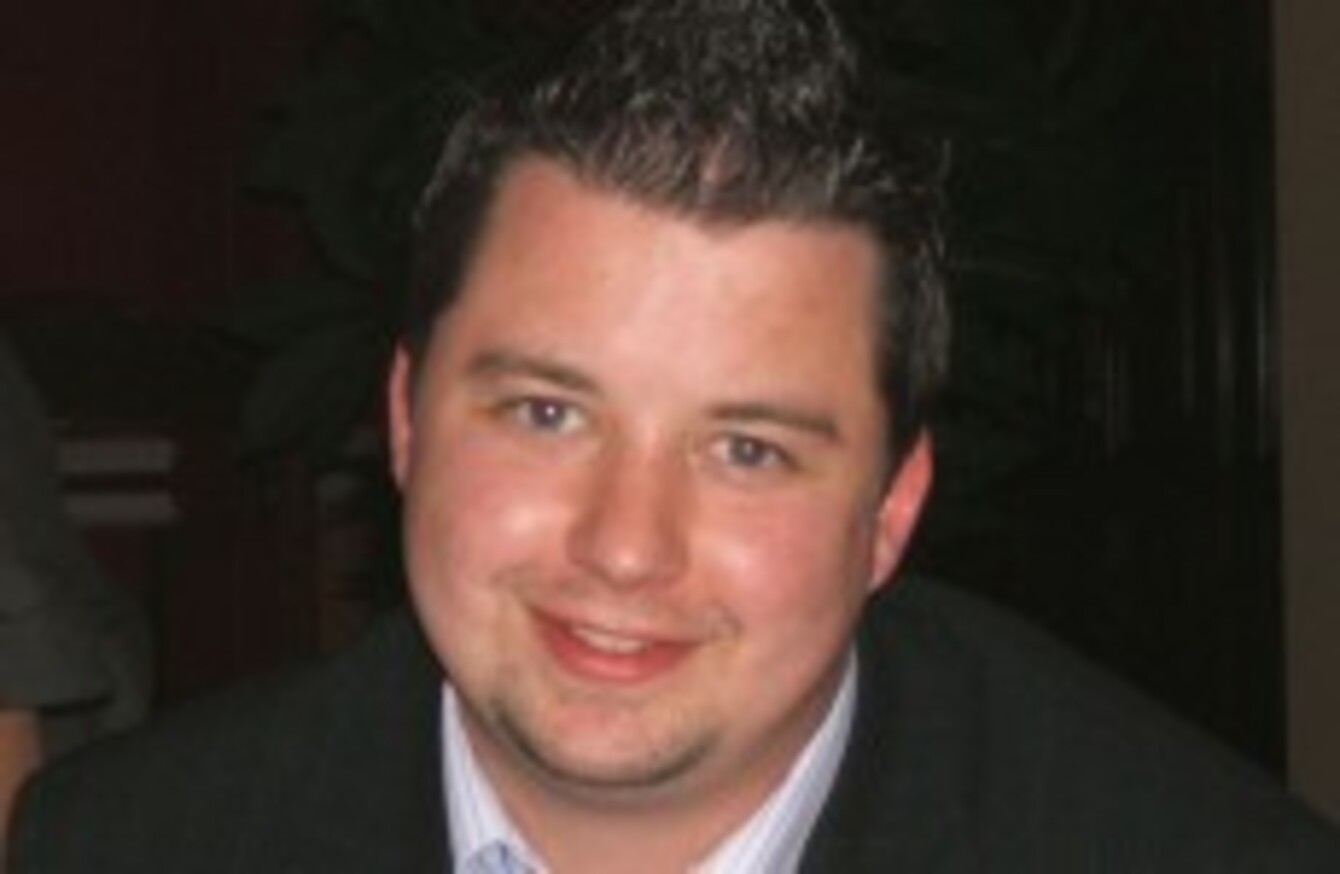 Undated family photo of security worker Michael Dwyer, 24
Image: PA/Wire
Undated family photo of security worker Michael Dwyer, 24
Image: PA/Wire
Updated 22:57
THE FAMILY OF Michael Dwyer, who was killed in Bolivia four years ago, has renewed its call for an investigation into his death in 2009.
The family has received a briefing from the Department of Foreign Affairs about a recent representation to the Bolivian authorities.
The family members used the opportunity to express their concern over the recent testimony of El Elod Toaso who is currently on trial in Bolivia.
They said the fact that Toaso testified that he saw Michael alive some time after the initial raid on the Las Americas Hotel "is an issue of deep distress which they wish to have investigated".
Shooting
Dwyer was shot – along with two other men – at the Las Americas Hotel during a police raid, and his family want his death to be investigated.
Two further men who were arrested at the scene have been detained by Bolivian police.
The family members said they were pleased that in an official demarche – which comprised His Excellency James McIntyre and EU Ambassador to Bolivia, Timothy Torlot – to the Bolivian authorities, both the Irish Government and EU "expressed mounting concerns" over the failure for any investigation to take place into the killing.
The delegation reiterated the need for an independent inquiry into the killing of the 24-year-old.
The family said that it was pleased that there was an EU presence in the demarche, and that "this should send a strong message to the Bolivian authorities that the issue of Michael's death is being taken very seriously".
Submission
The Dwyer family is now considering making a supplementary submission to both the Inter-American Commission on Human Rights and the UN Special Rapporteur on Ex-judicial Killings based on their new concerns and the lack of investigation so far.
The Irish Ambassador assured the Dwyer family that he intended to revisit Bolivia on the issue of Michael's death this winter.
Fianna Fáil leader Micheál Martin said in August that a full independent and external inquiry into the killing is required.
In April of this year, Dwyer's family travelled to the European Parliament to seek EU support in their quest to hold Bolivia accountable for the killing.
Originally published 11:53