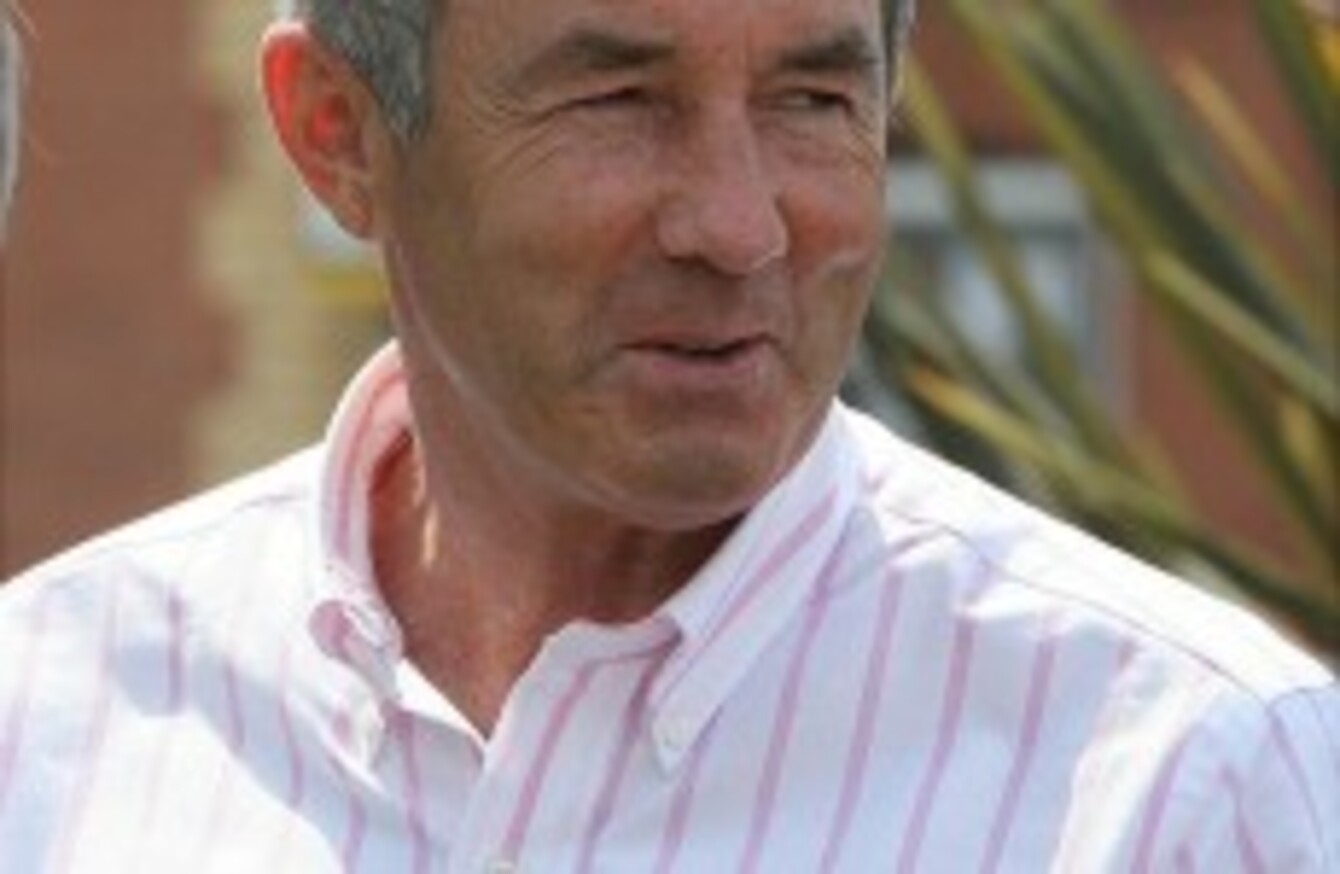 Image: PA/PA Wire/Press Association Images
Image: PA/PA Wire/Press Association Images
ALAN SHATTER HAS found an unlikely defender of his honour in Tipperary TD Michael Lowry, who said the Minister's integrity is not in question following days of controversy.
The Independent deputy issued a statement this morning, condemning the use of Dáil time to debate a motion of no confidence in Shatter.
Although he praised the Fine Gael TD's 'unbridled enthusiasm, intellect, innovation and determination to reform the legal and judicial systems', there were mixed messages in the politician's words.
"I do not consider Alan Shatter a political friend," he said. "He was never the most popular member of the house. He can be irritatingly dismissive and brash."
Despite that view, he said he intends to vote against the motion as he believes that while a mistake was made, it was not a "sacking offence". He said the issues raised over the past two weeks are "trivial" and other members of the Dáil are engaging in political point scoring.
He also defended the use of garda discretion, citing examples that could happen in local communities every day.
A heavy handed, prosecutorial approach is not always best for the individual or for community relations. We train Gardaí to high standard and we should have confidence and trust in them to exercise discretion in appropriate and proper cases. Removing Garda discretion will only lead to a blanket application of the law.
The public are "sick and tired of this ongoing farce", according to Lowry.
"With serious issues such as unemployment, emigration, farmers in crisis and families struggling to keep their heads above water this is not an issue of such gravity that deserves this priority. It is time that we get back to what we were elected for, running the country, addressing the serious issues that pain society and getting our economy back on its feet."
Deputies Luke 'Ming' Flanagan, Mick Wallace and Clare Daly drew criticism as "new members" who Lowry described as "prepared to sacrifice important principals or democratic engagement to score cheap points and further themselves".
"In the clamour for attention they are prepared to scrape the bottom of the barrel to achieve headlines.  All members of the Dáil have equality of membership. There should be decorum, tolerance and respect for each other as members of the House."
The motion of no confidence will be debated  in the Dáil later today.