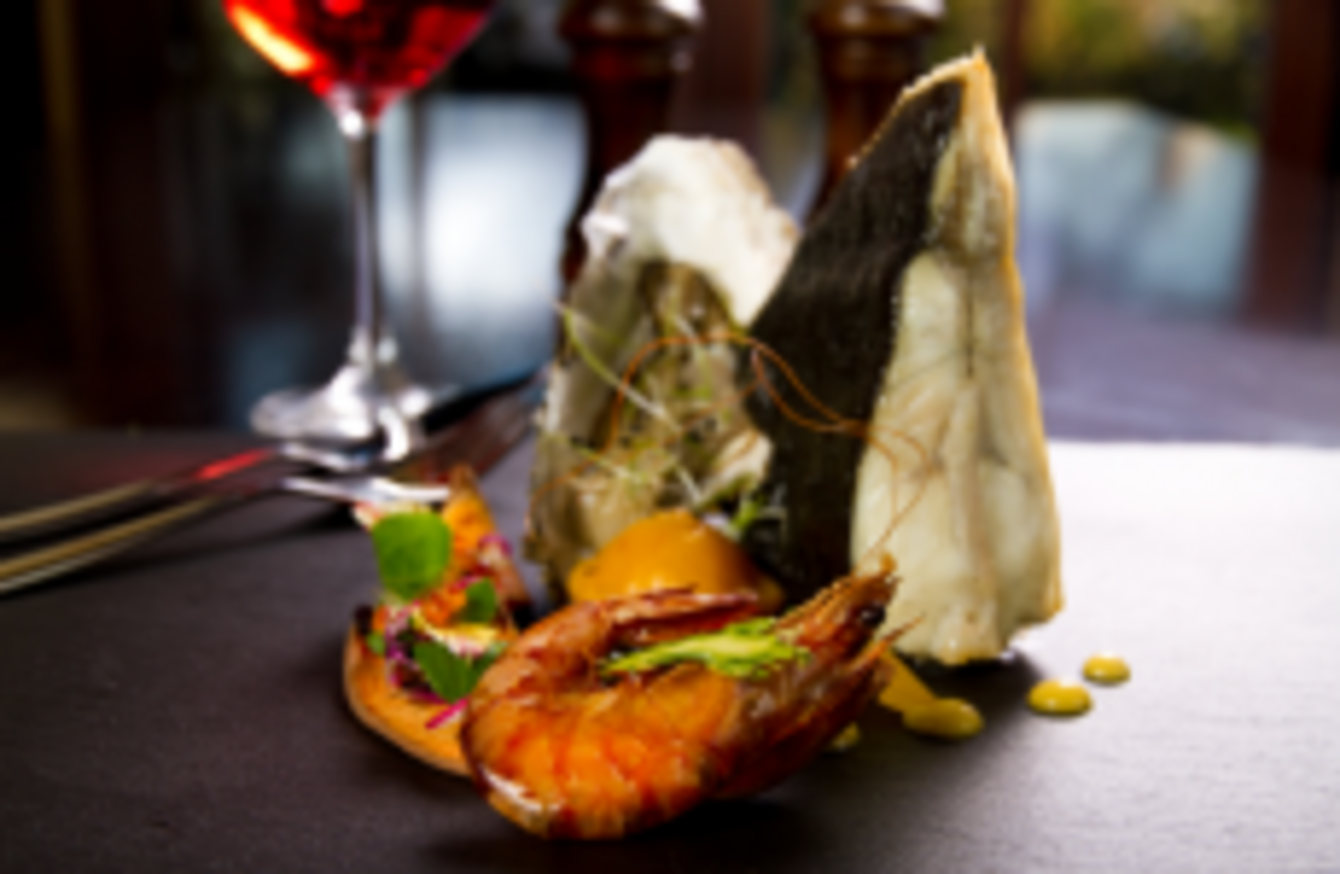 Image: Dinner via Shutterstock
Image: Dinner via Shutterstock
NINE IRISH RESTAURANTS have retained their Michelin Star status from previous years but no new restaurants have received the award.
The list was released online by Michelin this morning.
Speaking at the launch of the Michelin Guide, editor Rebecca Burr noted that this year's guide highlights what she terms "the richness and variety of Ireland's restaurant scene, ranging from country pubs to classic dining rooms."
It shows that the 14 new starts in the Michelin Guide Great Britain and Ireland 2015 all went to restaurants in Scotland, Wales, Devon, Cornwall and London.
The nine restaurants that retain their Michelin Star status in Ireland are:
In Dublin
Kilkenny 
Galway and Waterford
Bib Gourmand 
Michelin Bib Gourmand awards recognise restaurants that offer good food at affordable prices of €40 or less for a three-course meal.
The 12 Irish Bib Gourmand restaurants will be featured in the 2015 Michelin Guide.
Etto on Merrion Row in Dublin City has been added to the list this year.
Others, all of which also retain Bib Gourmand status from earlier years, are:
The Courthouse (Carrickmacross),
Deasy's (Clonakilty),
Sha-Roe Bistro (Clonegal),
Chart House (Dingle),
Downstairs Restaurant (Clontarf, Dublin),
Pichet (Trinity Street, Dublin),
Pig's Ear (Nassau Street, Dublin),
Aldridge Lodge (Duncannon),
Fishy Fishy (Kinsale),
Wild Honey Inn (Lisdoonvarna)  
La Brasserie (Malahide) – part of the Bon Appétit establishment.