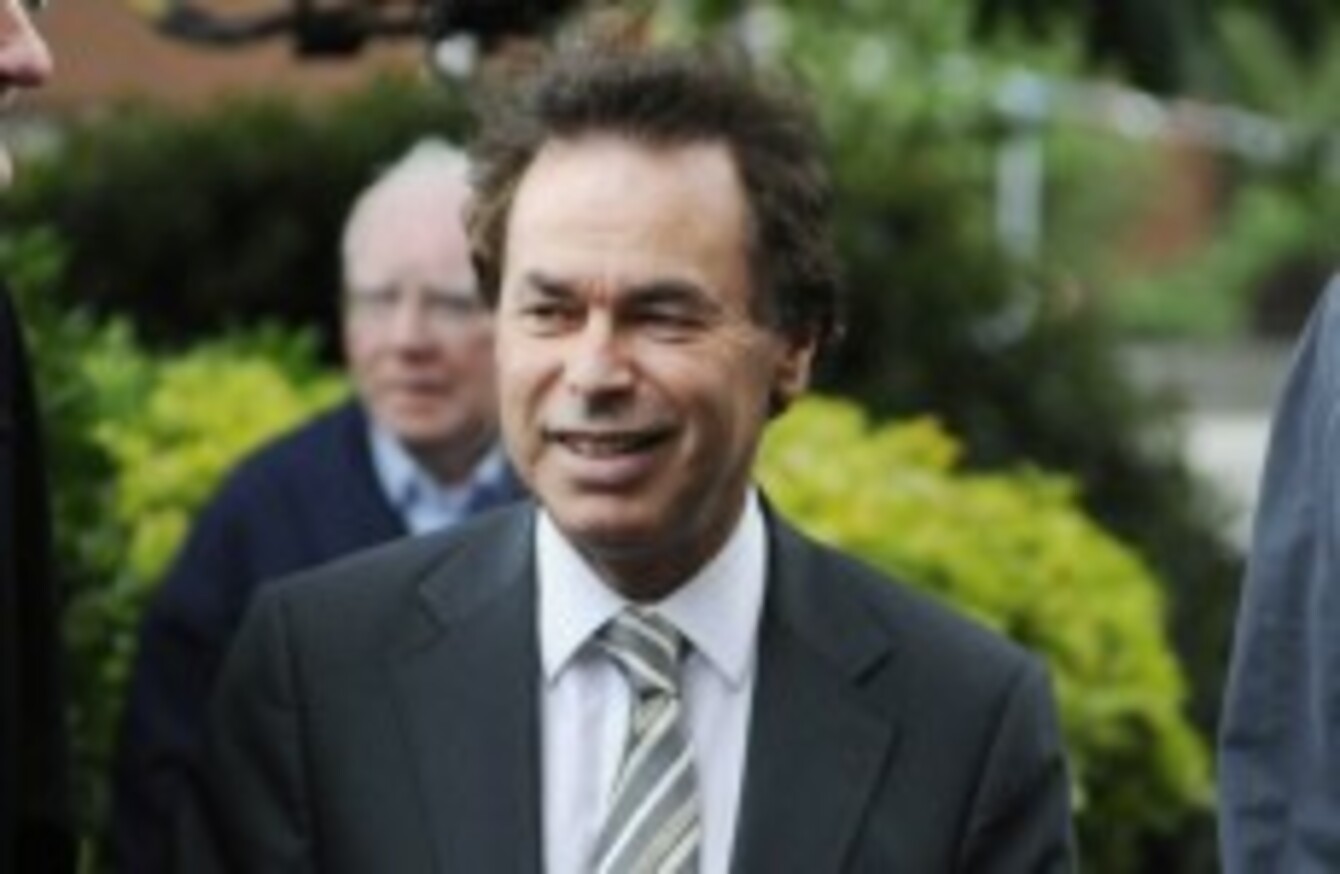 Alan Shatter
Image: Photocall Ireland
Alan Shatter
Image: Photocall Ireland
THE MINISTER FOR Justice Alan Shatter has said the reasoning behind the aid flotilla setting sail for Gaza this week is "something of a mystery" to him and questioned the need for such a "political protest."
The Irish boat the MV Saoirse will set sail for Gaza next week with 25 Irish people on board including former TD Chris Andrews and former rugby star Trevor Horgan.
The boat is part of an aid flotilla bound for the contentious Gaza Strip where it hopes to deliver building materials and humanitarian aid.
However, Shatter has questioned the need for such an aid mission given that Egypt recently reopened the Rafah border, the Gaza Strip's main gateway to the outside world.
I personally find it something of a mystery as to why the flotilla is taking place at a time when the Rafah crossing between Egypt and Israel is open.

Anyone who truly wants to get goods in to Gaza can now do so through Egypt.

I see the flotilla more as a political protest.
One of ten boats, the MV Saoirse sets sail from the Mediterranean today and will rendezvous with other vessels on Tuesday ahead of the final leg of the journey towards Gaza.
The Tánaiste Eamon Gilmore has called on Israel to show restraint when the flotilla reaches Palestinian waters following last year's violent interception by Israeli forces which resulted in the death of nine activists and caused an international outcry.