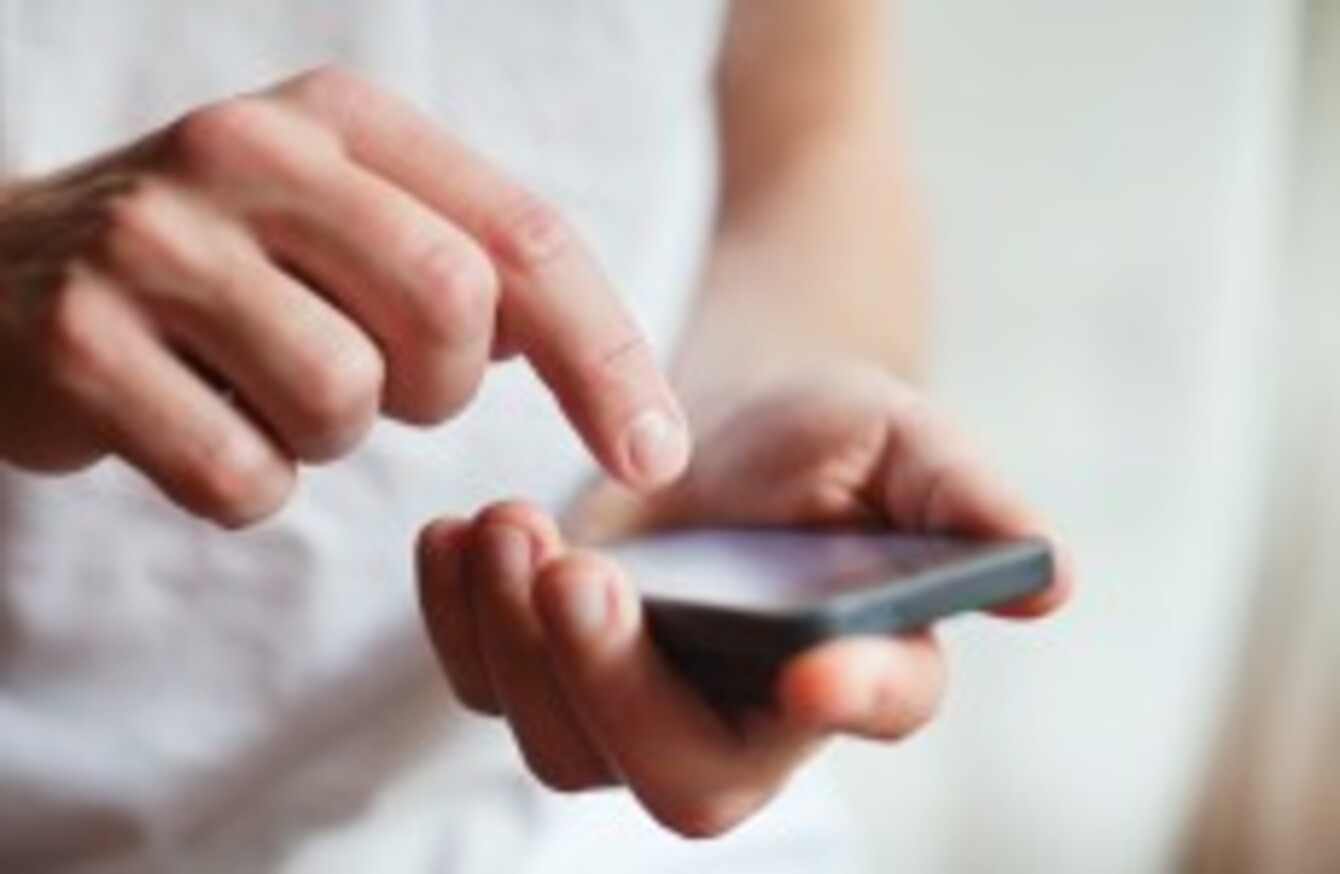 Image: Shutterstock/Ditty_about_summer
Image: Shutterstock/Ditty_about_summer
A TOTAL OF 96 mobile phones were seized in Irish prisons in the first six weeks of 2015.
New figures released to independent TD Tommy Broughan show that 45 of the phones seized up to 8 February were in Mountjoy Prison in Dublin.
Under the 2007 Prisons Act it is an offence to be in possession of a mobile phone while imprisoned.
Last year, a total of 728 phones were taken from prisoners, down from 805 the year before.
Low-security Loughan House, the high-security Midlands Prison and St Patrick's youth detention centre are next on the list with 12, 10 and 10 phones seized respectively.
There were no confiscations in Cork, Arbour Hill or Wheatfield prisons.
Justice Minister Frances Fitzgerald has pledged to tackle the problem by using mobile phone signal jammers.
Broughan says that the whole issue needs to be looked at.
There are concerns that some of these phones may be used to direct further criminal activity while incarcerated and the recent high profile escape, in which two prison officers were seriously injured, had signs that the escape may have been pre-planned.
"Of course, many of the persons in prison would be using the mobiles to keep in contact with their families and loved ones. It is a very traumatising experience for children visiting a parent in prison and perhaps the Irish Prison Service might look at improving family access and the impact of imprisonment on children."