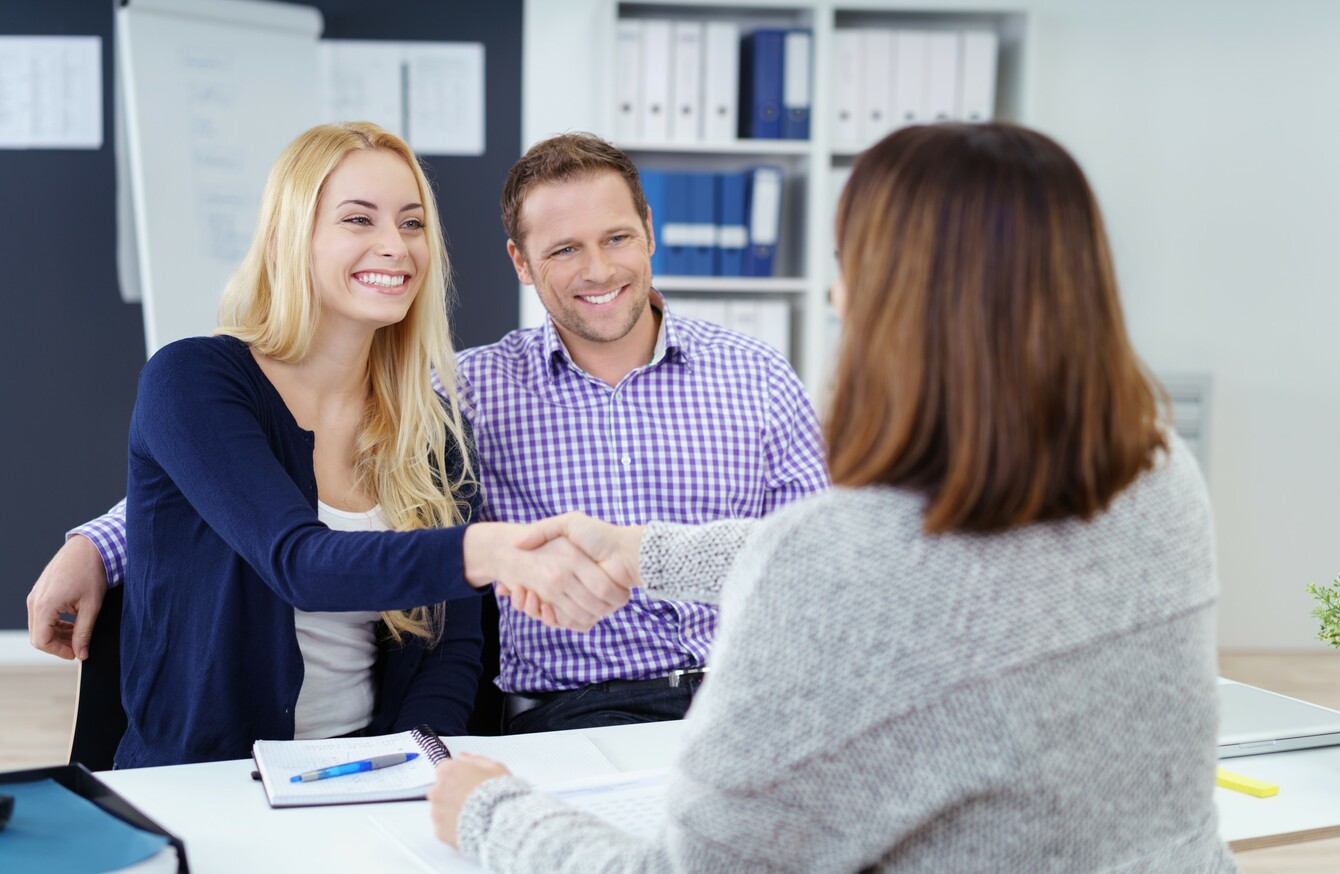 Image: Shutterstock/racorn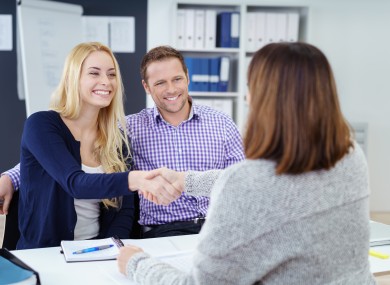 Image: Shutterstock/racorn
LOOKING TO GET your foot on the property ladder? New research finds it could take you over six and a half years to save for the deposit.
A new Behaviour and Attitudes survey carried out on behalf of 11 different organisations on the impact of the Central Bank mortgage rules, has found the time period required to save for a deposit is six years and six months.
It also found that people are looking to family members to help them out when buying a house.
A total of 42% of prospective buyers said they will need a gift from family for a deposit, with 37% of first-time buyers saying they will rely on a family contribution in saving for a deposit.
Saving for a deposit 
Announced in January of last year, the Central Bank rules mean that buyers are required to produce 20% of a house's value as as deposit, while first time buyers are only required to produce 10% on properties up to a value of €220,000.
Prospective buyers are also limited to borrowing 3.5 times their gross income.
The research – involving 1,072 participants nationwide, including existing homeowners and prospective buyers – found that 71% of first-time buyers felt they had been impacted by the rules.
While two in five people said they have yet to start saving for a house, two in three are endeavouring to save while also paying high rents.
The survey found that over 50% of people have had to rule out the area they actually want to live in due to unaffordability.
#Open journalism No news is bad news Support The Journal

Your contributions will help us continue to deliver the stories that are important to you

Support us now
Two in three people are looking in areas more than six kilometres away from where they would like to live, while three in 10 people are looking further afield, some 15 kilometres that where they would ideally like to settle down.
Putting on on the 'long finger' 
A total of 69% of those planning on taking on a mortgage have put buying a house on "the long finger", according to the survey.
Speaking on behalf of the group, Michael Dowling, chairman of the Irish Brokers Association Mortgage Committee, said:
We all share the Central Bank's objective of increasing the resilience of the banking and household sectors to shocks in the property market. However, there are serious unintended consequences arising from the rules, which are reverberating way beyond their intended purpose.
They are contributing to an inequality of opportunity between those with family wealth and those without. And they are leading to urban sprawl as buyers move further from their desired locations.
Despite the survey findings, the Central Bank indicated in June that there was no change to the rules coming down the line.