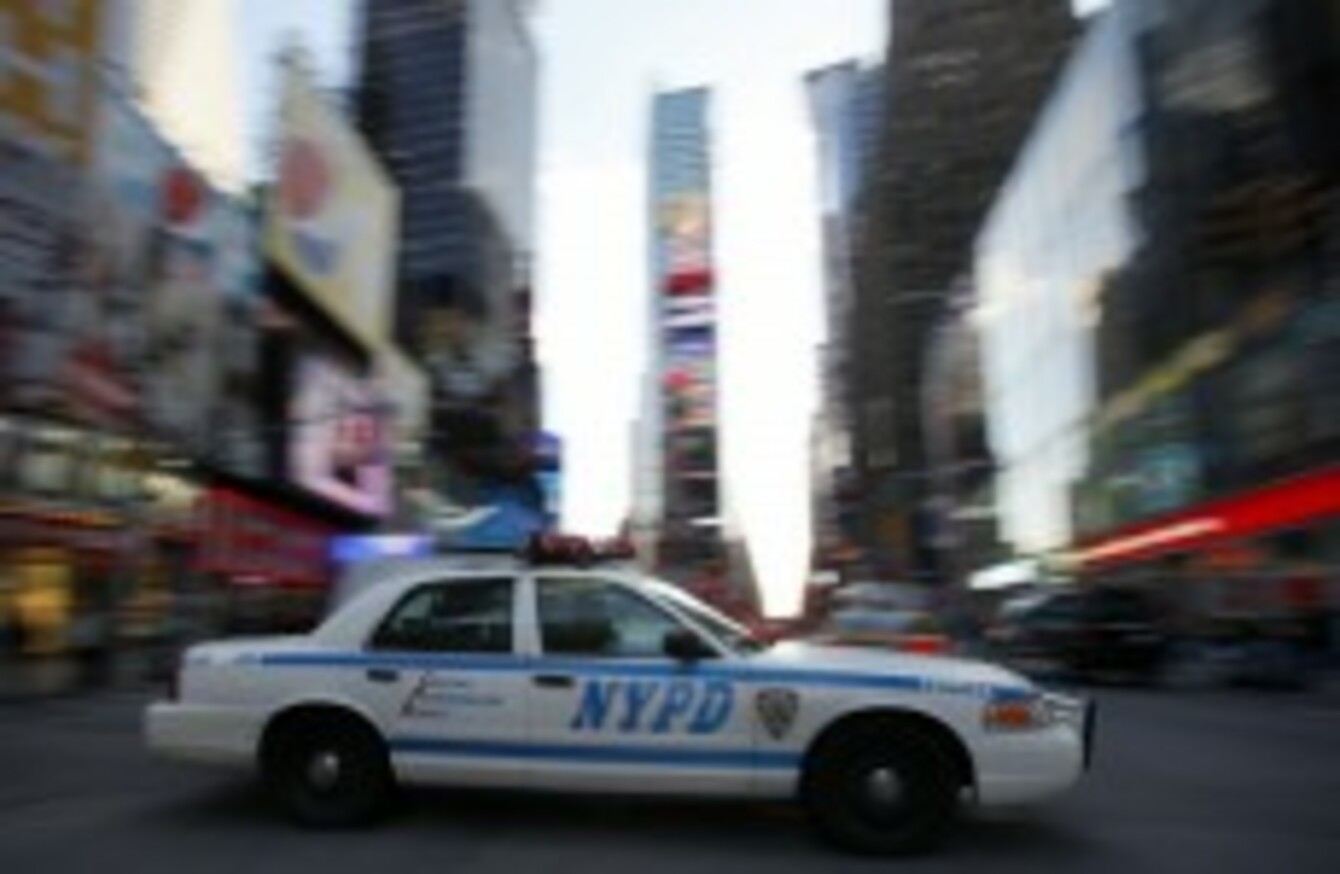 Image: Tom Hanson/TCPI/The Canadian Press
Image: Tom Hanson/TCPI/The Canadian Press
EVERY YEAR THE FBI compiles a giant collection of data on crime in America. Local police precincts report everything from violent crimes to rape to art thefts.
Violent crime – defined as murder, manslaughter, forcible rape, robbery and aggravated assault – was at a five-year low in the most recent report.
This list shows the most dangerous cities in America based on the number of violent crimes per 100,000 people reported for each city.
Number 10: Stockton, California

Number 9: Baltimore, Maryland

Number 8: Atlanta, Georgia

Number 7: Birmingham, Alabama

Number 6: Little Rock, Arkansas

Number 5: Memphis, Tennessee

Number 4: Oakland, California

Number 3: St Louis, Missouri

Number 2: Detroit, Michigan

Number 1: Flint, Michigan