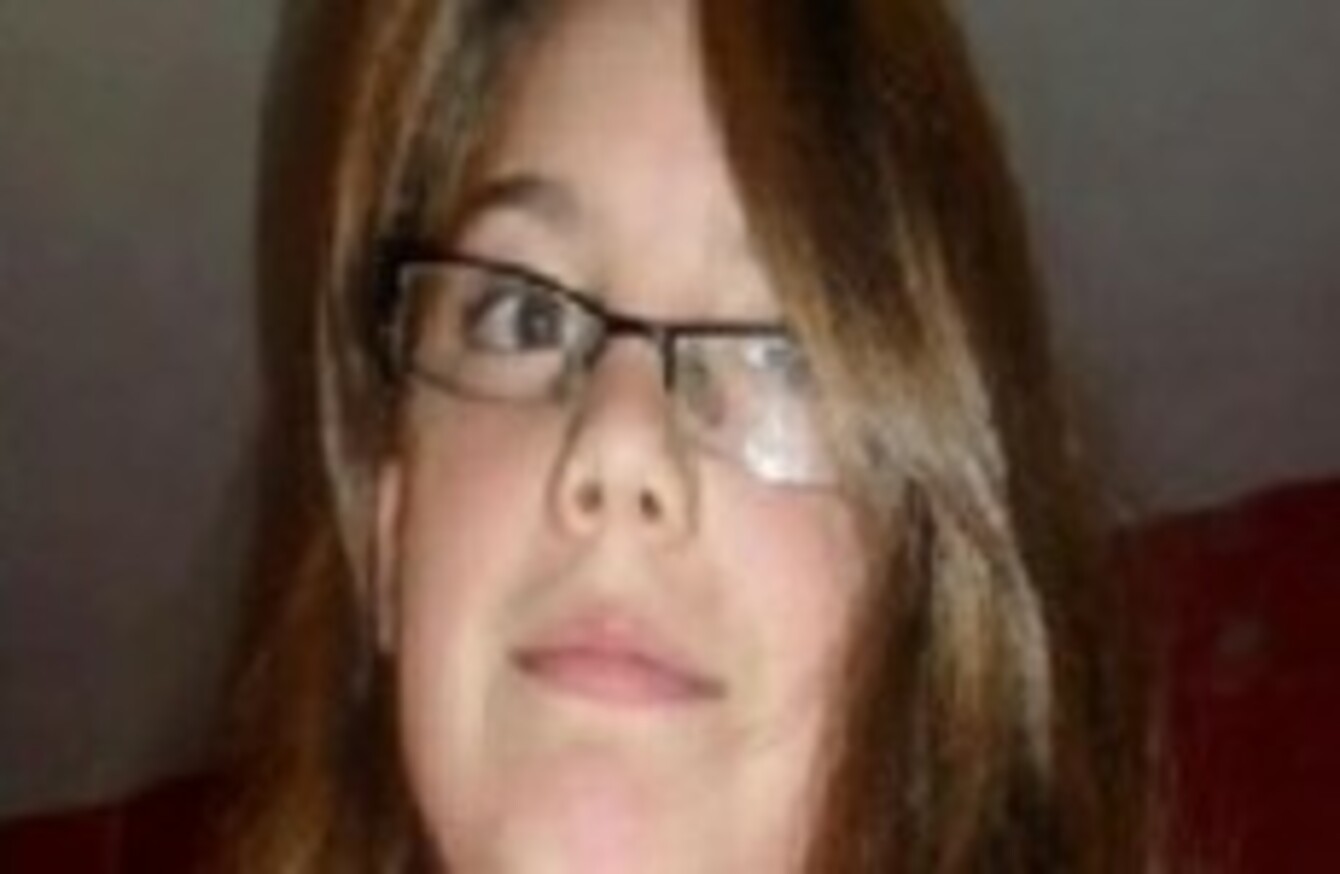 The latest image of Tia Sharp released by the Metropolitan Police in London
Image: Metropolitan Police/PA Wire/Press Association Images
The latest image of Tia Sharp released by the Metropolitan Police in London
Image: Metropolitan Police/PA Wire/Press Association Images
THE MOTHER OF a 12-year-old girl who has been missing for three days has said that she fears that someone has taken her daughter.
Tia Sharp was last seen after leaving her grandmother's house on Friday afternoon, on her way to a shopping centre to buy a new pair of shoes.
The Telegraph reports that Tia's mother Natalie Sharp has said that the family thinks the 12-year-old has "been taken but we just don't know".
The child's stepfather has said that Natalie has not slept since Tia went missing. Her grandmother's boyfriend Stuart Hazell was the last person to see her as she left the house in New Addington in south London at around midday on Friday afternoon.
Police have released a number of fresh images of the girl in the hope that someone may recognise her. Fifty-five unconfirmed sightings of Tia are being investigated by police, while hours of CCTV footage have revealed no trace of her, reports the BBC.
Yesterday her uncle David Sharp issued a plea for information about his niece's whereabouts, and he spoke directly to Tia, asking her to come home if she was watching.

Uploaded by MetPoliceService
David Sharp (front) with two friends wearing tshirts during an appeal for information at New Scotland Yard in central London. Pic: Catherine Wylie/PA Video/PA Wire
A CCTV image of the 12-year-old pictured on Thursday afternoon, the day before she vanished. Police have said that they believe Tia was wearing the same clothes when she went missing. The only difference is that she was wearing black Nike runners on Friday when she left her grandmother's house.