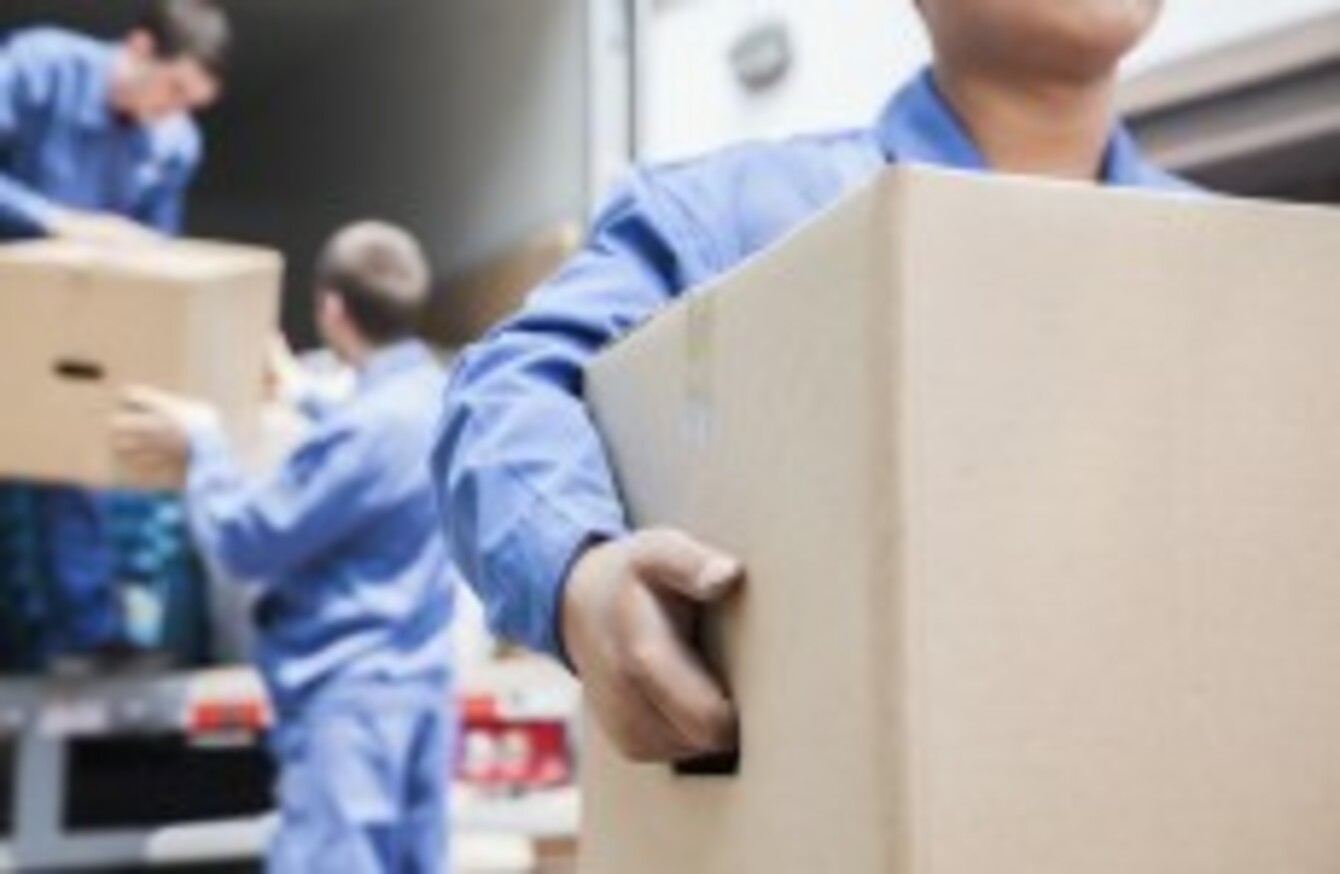 Image: Shutterstock/XiXinXing
Image: Shutterstock/XiXinXing
THE COALITION IS still internally trashing out how to address rising rents across the country.
While rent caps appear to be off the table, landlords would have to justify rent increases to tenants under plans mooted this morning.
Some people have been able to weather out rising rents, but it has hit others hard, requiring them to move into a more affordable area.
We want to know about your experience: Have you ever had to move because of high rents?

Poll Results: