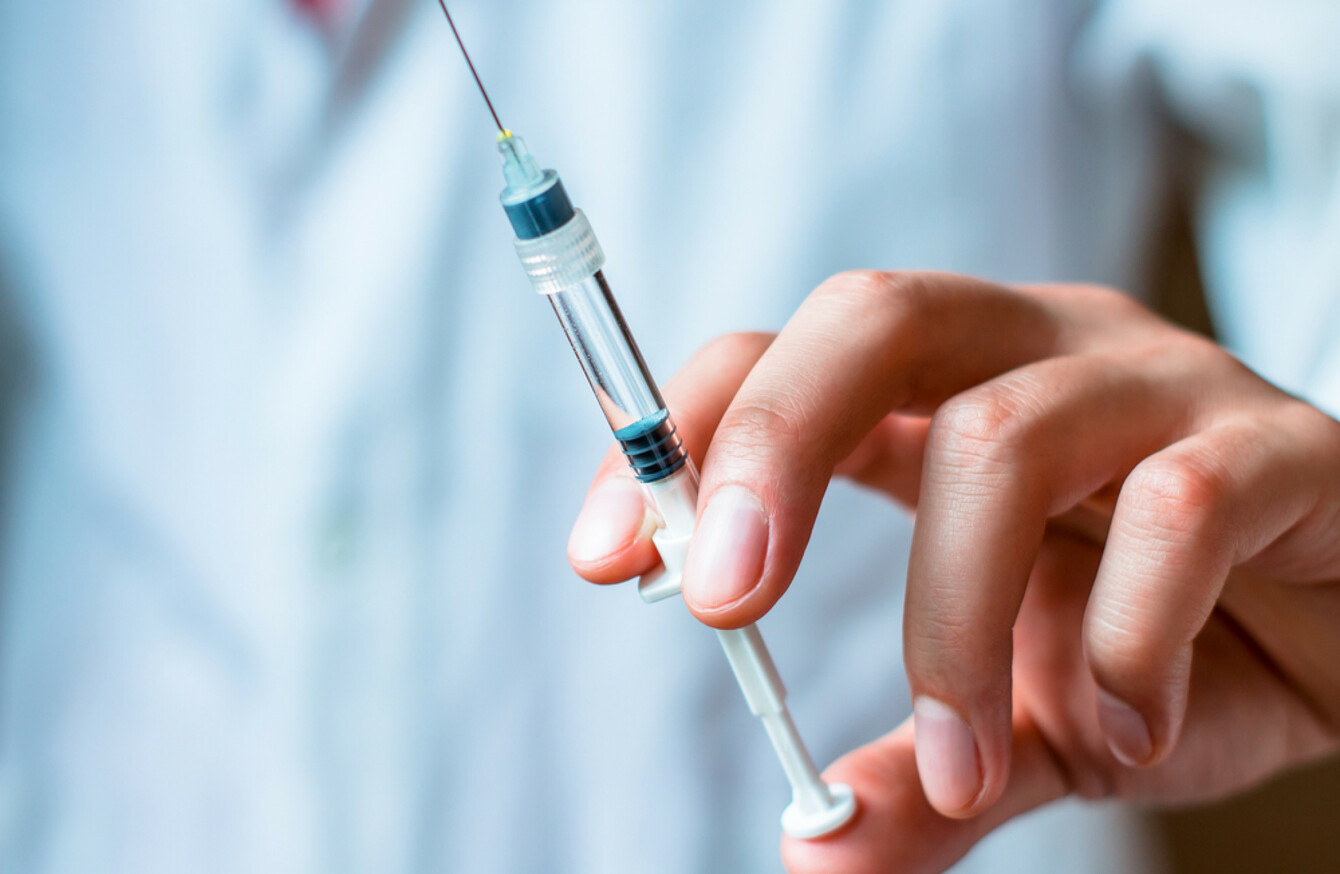 Image: Shutterstock/funnyangel
Image: Shutterstock/funnyangel
THE MANUFACTURERS OF a drug for multiple sclerosis have withdrawn the medicine from the market, following reports of serious side effects.
Zinbryta, or daclizumab, was approved for reimbursement by the HSE last year, and had been shown to reduce the frequency of relapses and the progression of multiple sclerosis in clinical trials, one of which involved patients at St Vincent's University Hospital and Beaumont Hospital – both in Dublin.
MS Ireland advised patients taking the drug to "please contact your neurologist to find out about alternative treatment options", as the drug has been immediately pulled off the market.
The European Medicines Agency (EMA) yesterday recommended the immediate suspension and recall of Zinbryta following 12 reports of "serious inflammatory brain disorders" worldwide, including encephalitis and meningoencephalitis. Three of the cases were fatal.
Ireland's Health Products Regulatory Authority, citing the EMA's advice, said that measures to protect patients' health were necessary given the reports of the severe reactions among a number of patients.
The EMA advised patients to:
Immediately contact your doctor/neurologist/MS nurse to discuss treatment if you are being treated with Zinbryta.
Do not take another injection of it.
Tell you doctor immediately if you have or experience symptoms such as persistent high temperature, severe headache, nausea (feeling sick), tiredness, yellowing of the skin or eyes and vomiting. These could be signs of a reaction to Zinbryta.
Your doctor will carry out regular blood tests for up to six months after stopping treatment to check for side effects.
If you are in a clinical study with Zinbryta, you are urged to contact the doctor treating you in the study.
Biogen and Abbvie, the companies that make the drug, had already said it would be voluntarily recalling the medicine worldwide, as "patient safety is the top priority".
It said in a statement: "The companies believe that characterising the complex and evolving benefit/risk profile of Zinbryta will not be possible going forward given the limited number of patients being treated."
MS is a disease of the central nervous system that affects around 9,000 people in Ireland. In MS, the body's immune system causes inflammation, which damages the protecting coating around the nerves in the central nervous system, stopping the nerves from working properly.