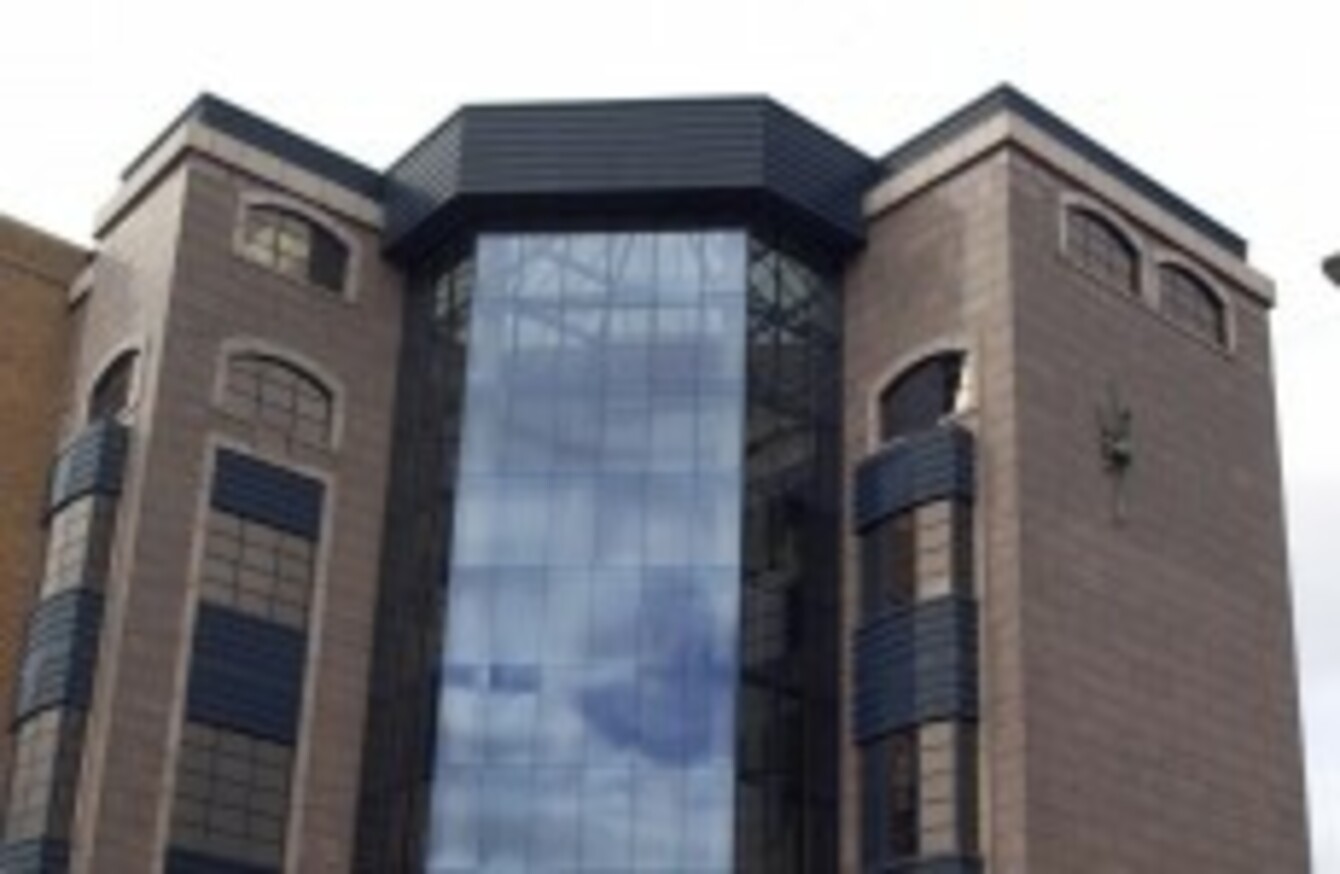 File photo of Treasury Buildings in Dublin, where NAMA's HQ is located.
Image: Photocall Ireland
File photo of Treasury Buildings in Dublin, where NAMA's HQ is located.
Image: Photocall Ireland
THE CHAIRMAN of the National Asset Management Agency has confirmed that the agency is paying salaries of €200,000 to two of the country's most indebted developers.
Frank Daly made the admission to the Dáil's Public Accounts Committee today as he was discussing the agency's accounts for last year.
Those two developers were being paid the extra-large salaries because they were "managing multi-billion euro portfolios" – despite the fact that much of these assets could fall into state hands as a result of the developers' debts.
Daly argued that while NAMA was "reluctant" to pay any salaries of that amount, the alternative would be to appoint a receiver who would charge large professional fees to manage the assets, and who might "not be as clued-in" about the potential value of the assets.
Daly said the agency ordinarily paid salaries of between €70,000 and €110,000 to individual developers, of whom there were between 110 and 120 who were being paid out of NAMA funds.
He declined to name the two developers receiving the larger €200,000 salaries.
Salaries for developers are agreed whenever the agency signs off on their business plans, which require the agency to offer working capital to their businesses.
NAMA chief executive Brendan McDonagh separately told the agency that developers with loans outstanding from the agency are paid a commission if they help to have an asset sold for more than NAMA paid.
If NAMA pays €30m to take over a loan, for example, and the asset is later sold for €35m, the developer is given €500,000 – or 10 per cent – of the difference, even if the loan was originally worth far more than the amount NAMA receives.
McDonagh argued that there was a misconception about NAMA, which always insisted that developers repay loans in full.
Nonetheless, he said NAMA would have to write down the value of the assets under its control – for the second time in as many years.