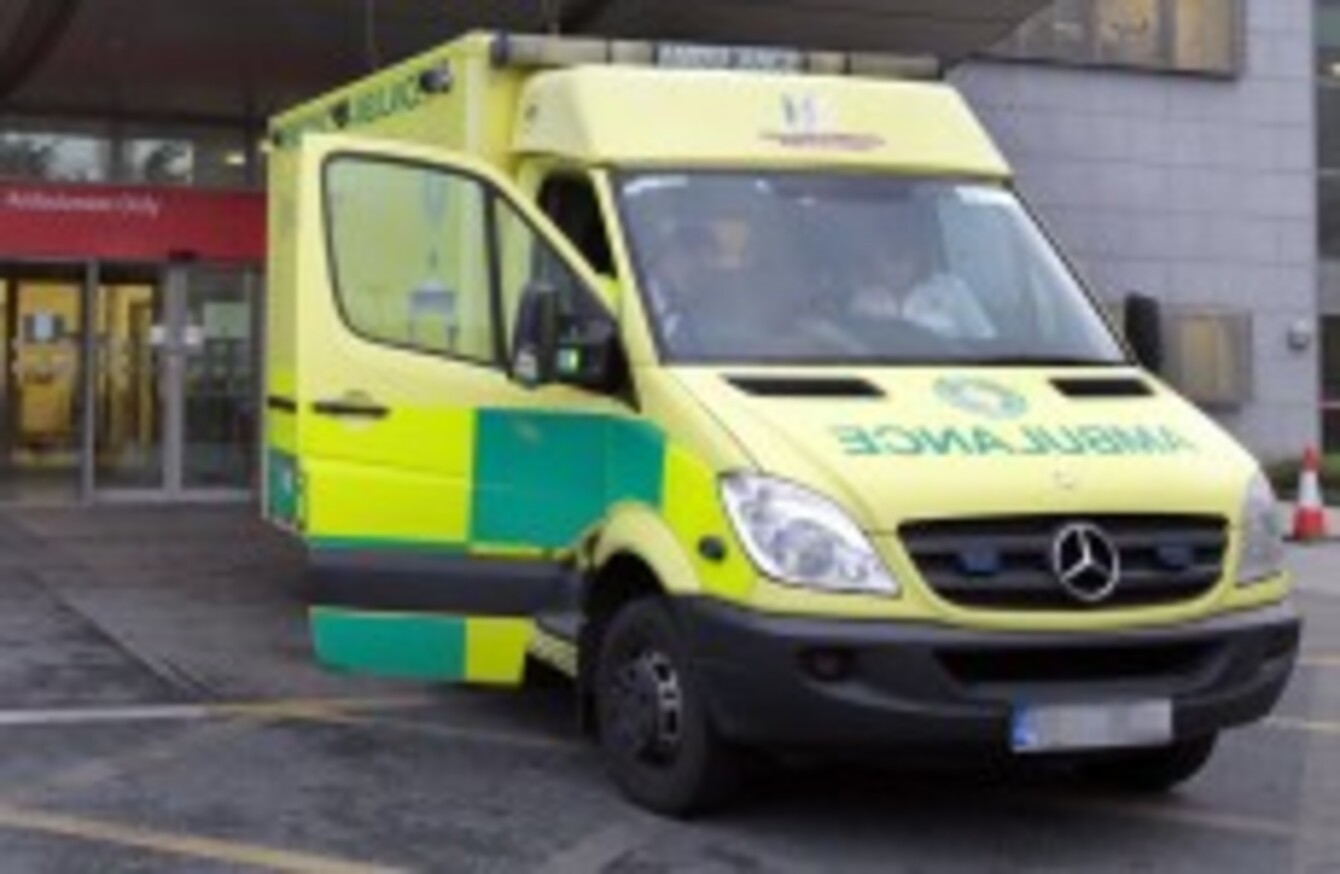 Image: Mark Stedman/Photocall Ireland
Image: Mark Stedman/Photocall Ireland
THE NATIONAL AMBULANCE Service (NAS) has said that its Officer Response Vehicles (OVRs) have attended over 600 emergency call-outs so far this year, 40 per cent of which occurred outside office hours.
It follows a Prime Time Investigations programme last night that detailed the vehicles misuse and issues surrounding ambulance response times.
Costing around €100,000 each, 60 of the kitted-out OVRs are allocated to senior managers who have paramedic training.
Though officially they're 'on call', the programme revealed "they can be parked up for an entire day while managers attend meetings".
Echo calls
A statement from the NAS this afternoon stressed that Echo (cardiac of respiratory arrests) calls met target response time on 75 per cent of calls, 5 per cent above its target.
Delta calls, reserved for the life-threatening cases, missed its target of 68 per cent by 5 points.
The statement added that "despite suggestions to the contrary", the number of in the NAS had not increased by 16 per cent, but that the number of paramedics is expected to have increased by as much as 400 per cent by the end of this year to a total of 300, and the budget allocated to the service has risen.
"Best ambulance"
Responding to a comment by NAS Director Martin Dunne in the programme that the NAS "is the best ambulance service in the world",  the statement this afternoon clarified that:
Commenting as he did, Mr. Dunne was making reference to the quality of staff, their training, the equipment and the vehicles available to the service which are comparable with ambulance services internationally. He made these comments while fully cognisant of and acknowledging NAS response target times against HIQA targets.
Last night's documentary detailed a number of incidents where ambulance response times exceeded HIQA targets, crew shortages meaning less ambulances were available to response to emergencies, and also poor availability of ambulances in some areas.