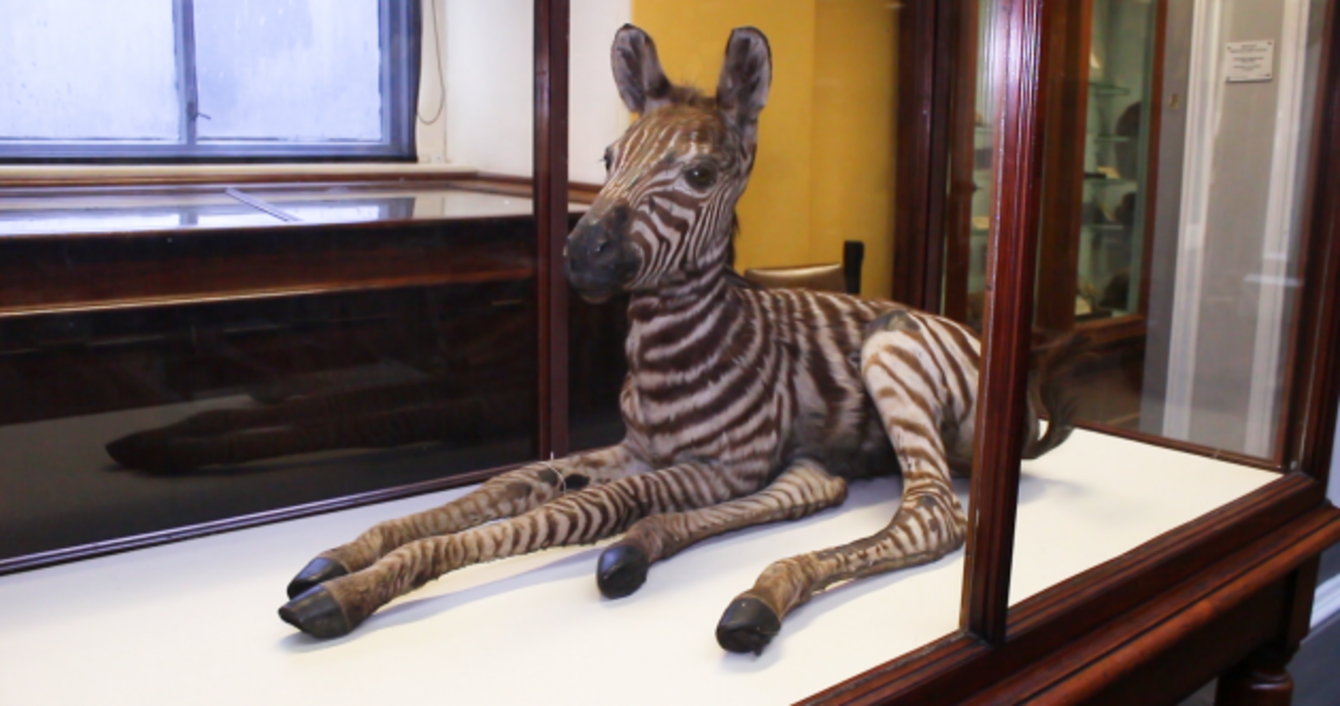 Source: TheJournal.ie/YouTube
DUBLIN'S NATURAL HISTORY Museum has been open more than 160 years, but for the past decade a chunk of its collection has remained off limits to the general public.
A stairwell collapsed in 2007, injuring 11 people, and subsequent safety inspections found access to fire exits from the two upper balconies level was inadequate.
Bringing the 'museum of museums' in line with modern safety and accessibility standards was sure to be an expensive job – and as the country's finances took a turn for the worst soon after 2007, it was put on the long finger.
Now close to eleven years after they were first closed, the upper balcony levels, containing birds, reptiles, invertebrates, and a massive collection of Blaskcha models, remain shut off.
However, the museum has been earmarked for roughly €15 million in government funding, to allow works which will bring it up to scratch to take place.
Watch the video above for our full report, and view the 3D tours mentioned here.