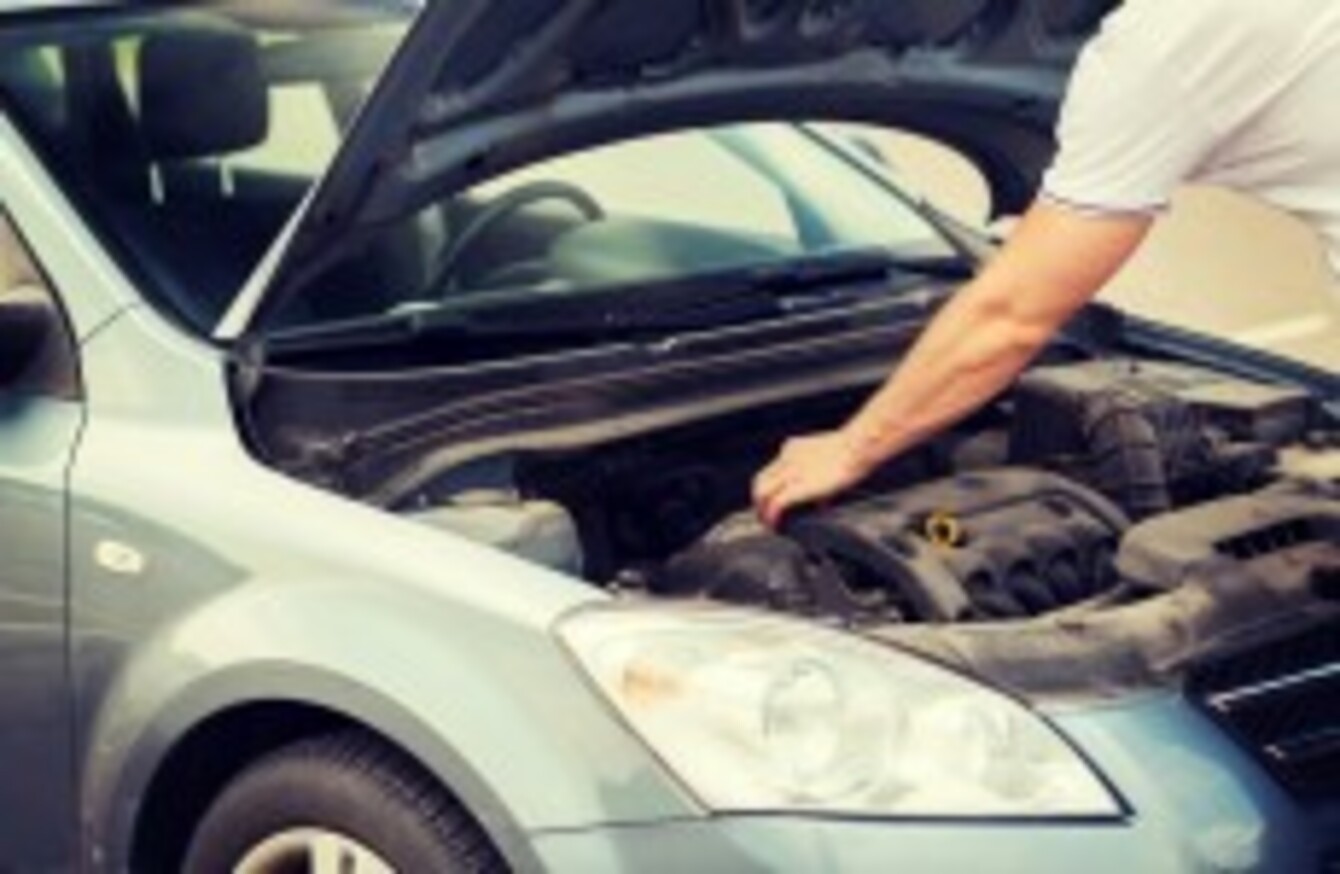 Image: Shutterstock
Image: Shutterstock
IS YOUR NCT up to date? New rules are to kick in on 8 December which mean if you don't have a valid certificate on your windscreen, you could get up to three penalty points if caught by gardaí.
Not only that, but a new fixed €60 fine is also being introduced – not exactly what you need this side of Christmas.
The problem is that there have been reports of serious backlogs with the National Car Testing Service (NCT).
Backlog
If you logged in online two weeks ago to book an appointment, the closest you could get one in some centres was the first week in February. Not exactly ideal if your certificate is fast approaching its expiry date.
So, has the panic set in?
News of the backlogs was put to the Minister for Transport, Tourism and Sport, Paschal Donohoe, last week.
He said that those who need an urgent NCT should not panic:
I am advised that any car owner will receive an NCT appointment within 28 days. I understand that, in order to meet this standard, in some cases, the National Car Testing Service (NCTS) holds requests on a waiting list until a suitable slot is found. In the majority of cases, customers are given a slot within the required timescale.
Appointment 
And if you don't get one within that time period? He said:
… If a slot is not found within 28 days, the test should be offered free of charge.
Under the new rules, an NCT may now be undertaken up to 90 days in advance of the test due date without affecting the expiry date of the new certificate.
"This system is in place to ensure that owners have ample time to have their vehicle tested before their current NCT certificate expires. The RSA has run a significant advertising campaign since September to highlight this," said Minister Donohue.
The RSA, which has overall responsibility for the operation, oversight, development, quality assurance and delivery of the National Car Test, informed the minister that it is in a favourable position to deal with current demand and that the NCTS has been testing record numbers of vehicles to date in 2014.
A statement from the Road Safety Authority to the department said that contrary to some media reports, there is no backlog of up to three months to book an NCT.
Website appointments 
The RSA said the availability of appointments on the NCT website "is NOT a reflection of the total number of slots available to customers".
In order to adequately manage customers' needs which ranges from those who wish to book their test up to 90 days in advance and those who need a test date in a hurry, the NCT holds back a significant proportion of appointments.
Customers requesting a test are currently getting a test appointment, on average, within 2 weeks (currently 11 days nationally), with the vast majority getting their appointments within 4 weeks, claim the RSA.
It said the retest appointments are booked within 3 days on average.
So what should you do if your certificate is soon to expire?
Priority 
The RSA states that customers who need an early appointment are put on a priority list and get a test within 4 weeks.
A total of 30,000 NCT tests were booked by customers last week alone and only 200 customers on the priority list fell outside the 4 week time period. Therefore it is completely untrue to suggest that customers cannot get a test for three months.
The NCTS said it has been preparing for the incoming new rules and have already recruited around 50 additional testing staff to help deal with any spike in demand that may arise.
Customers are advised to call the NCT on 01 4135992 if they cannot get a suitable slot on the website.