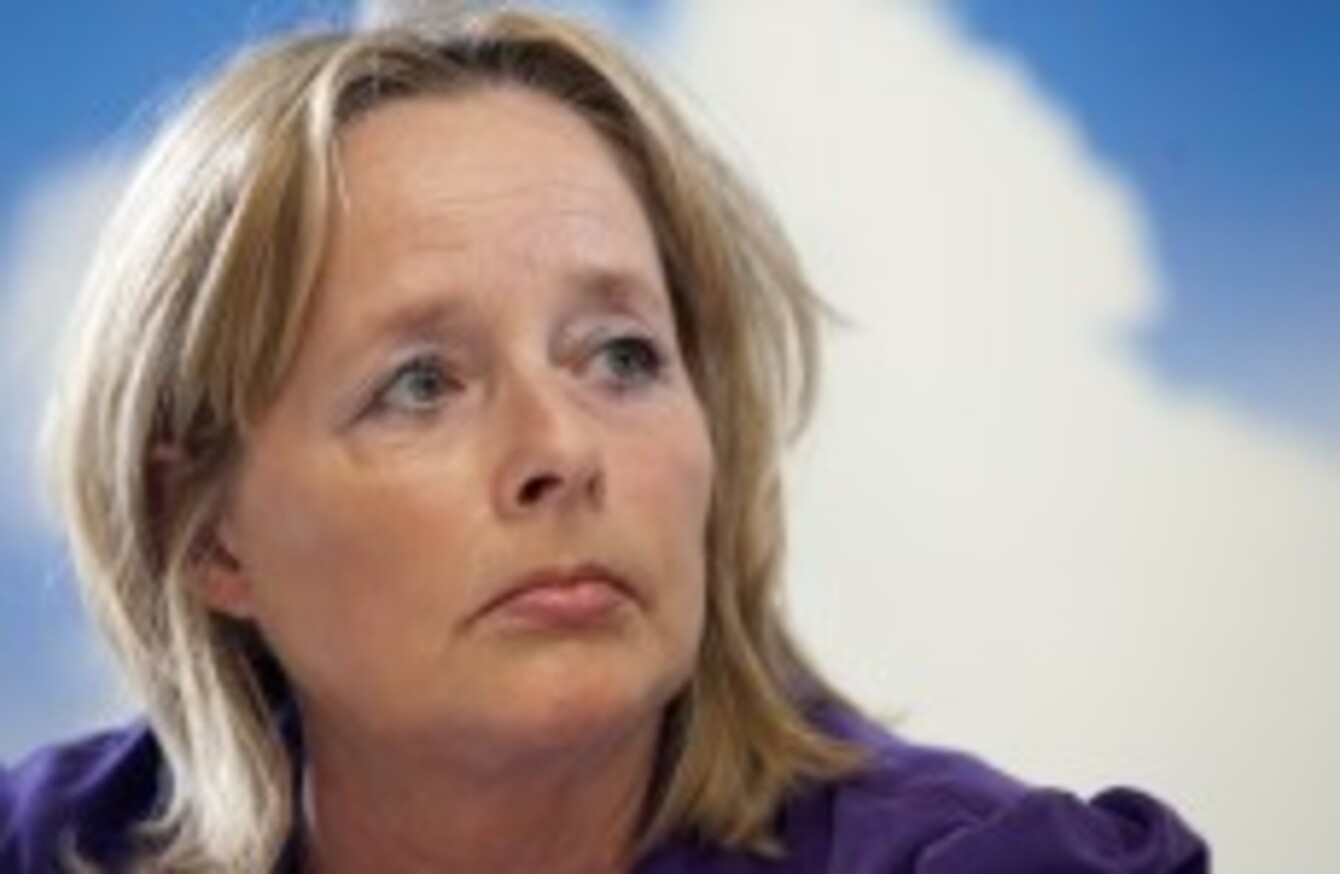 Image: Sam Boal/Photocall Ireland
Image: Sam Boal/Photocall Ireland
INDEPENDENT MEP NESSA Childers says she is facing a "dilemma" about whether to contest the European elections next year.
The former Labour representative told TheJournal.ie last month that she was unsure about where she would run after her Ireland East constituency was abolished under changes to the European electoral map.
Childers has said that she was torn between running in the Dublin three-seater or the the four-seat South constituency but, speaking today to Karen Coleman from radioep.ie, she said that there is a "small possibility" that she will not run at all:
I think I will run barring something serious happening but at the same time I have to be very careful about how I do it. I'd say there's a small possibility that I wouldn't run.
"That's what I mean about a dilemma all of us have surely been in those dilemmas themselves and I'm no different," she added.
Childers has said that her campaign would have to be "thrifty" now that she does not have the support of the Labour party. Despite her apparent indecision, in follow up tweet this afternoon Childers described as "very accurate" suggestions that she would be on the ballot.