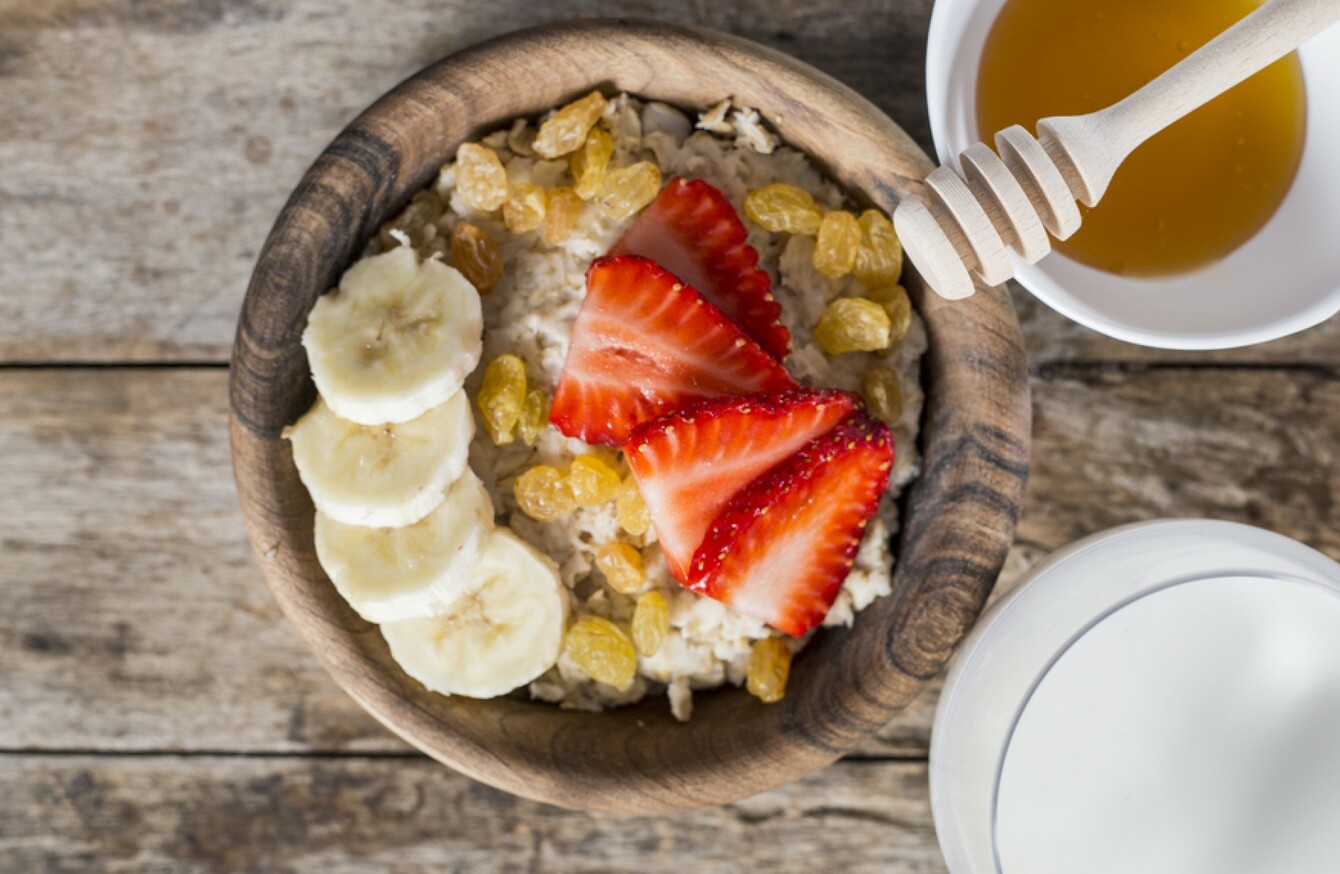 Image: Adriana Nikolova via Shutterstock
Image: Adriana Nikolova via Shutterstock
EVERY MORNING, TheJournal.ie brings you the stories you need to know as you start your day.
1. #RUSSIAN TIES: Donald Trump Junior said he met with a Kremlin-linked lawyer last year after being promised information about Hillary Clinton.
2. #CARLOW: A man in his 70s died yesterday after a road traffic collision at Cloughna.
3. #LONDON FIRE: More than 70 firefighters last night battled a huge fire in Camden Lock Market before bringing it under control.
4. #DONEGAL: Post-mortems are due to be carried out on the bodies of two men who were recovered from the waters off Donegal yesterday.
5. #BUSINESS SENSE: A group representing the retail sector in Ireland has called for urgent reform of the local authority rates system.
6. #INVESTIGATION: Gardaí are looking into 50 taxi drivers accused of violent crimes against passengers, reports the Irish Daily Mail.
7. #DEFENCE FORCES: A University of Limerick report has cited poor pay, a lack of expertise and exhaustion as reasons why many are leaving the Defence Forces, according to the Irish Examiner.
8. #INSURANCE: Raids on motor insurance providers "could seriously alter the motor insurance landscape in Ireland", writes solicitor Jason O'Sullivan.
9. #CANCER RESEARCH: A new study indicates that survivors of the Holocaust have experienced a small but consistent increase in the risk of developing cancer.