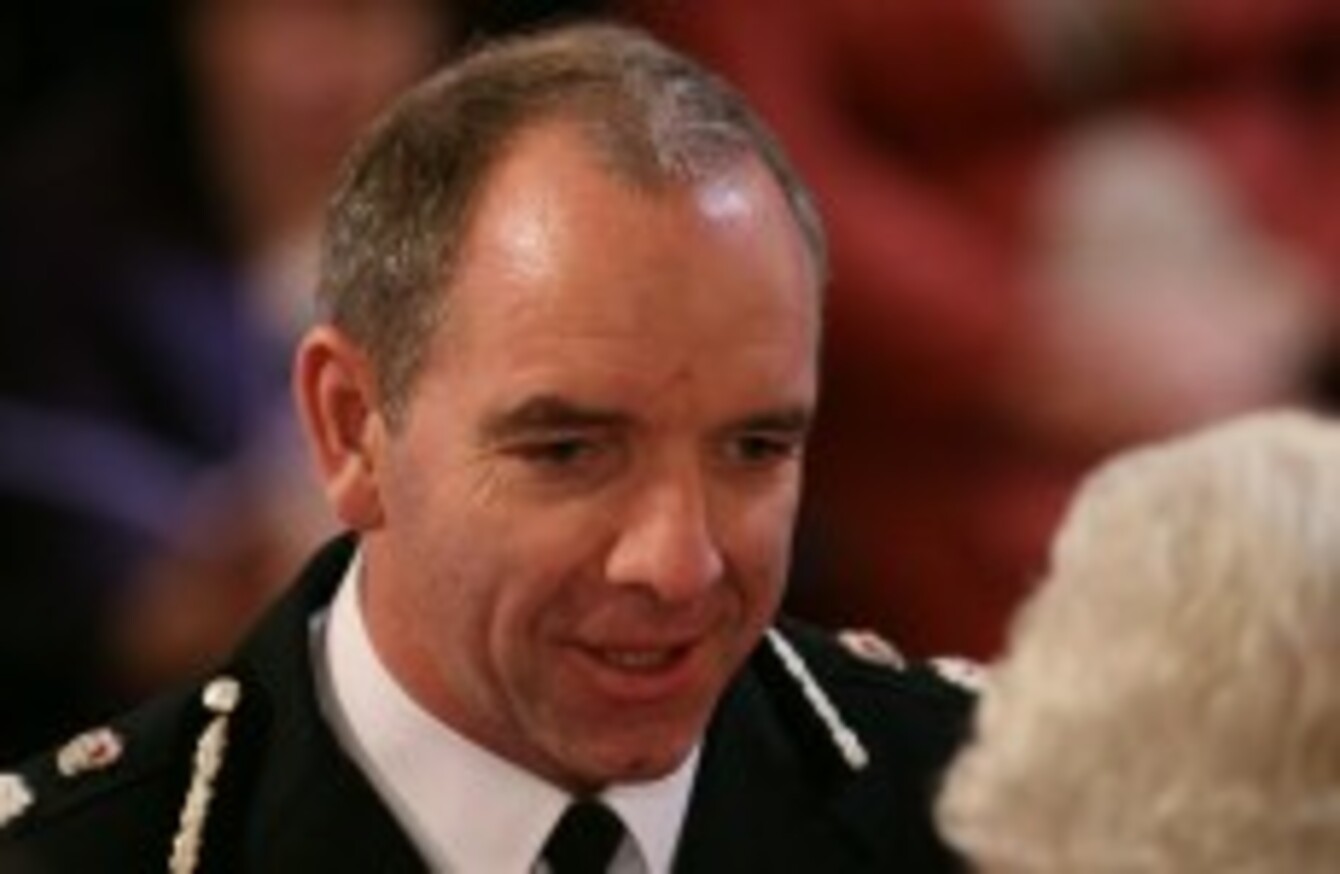 North Wales Police Chief Constable Mark Polin (file photo)
Image: Lewis Whyld/PA Archive/Press Association Images
North Wales Police Chief Constable Mark Polin (file photo)
Image: Lewis Whyld/PA Archive/Press Association Images
AN INDEPENDENT INVESTIGATION in North Wales has received 140 allegations of historic child abuse.
The complaints that have been received as part of Operation Pallial since last November include those made by 76 new complainants, which they say occurred across 18 care homes in North Wales.
These include offences against boys and girls who were aged between seven and 19 years and which are believed to have taken place between 1963 and 1992.
Named
75 males and and nine females who are alleged to have committed the offences have been named by the complainants. Of these, 16 have been named by more than one. 10 of the 16 may now be deceased, however.
The independent investigation is now set to be continued by the National Crime Agency.
Speaking of the progress to date, North Wales Police Chief Constable Mark Polin said that Operation Pallial had "secured accounts from almost all victims who are willing to support an investigation and it makes absolute sense for the officers and staff involved to date to be the core of phase two and to move matters forward as quickly as professionally possible."
There are currently 31 people employed full time on Operation Pallial, with the cost for phase one amounting to just under €700,000 (£573,058).