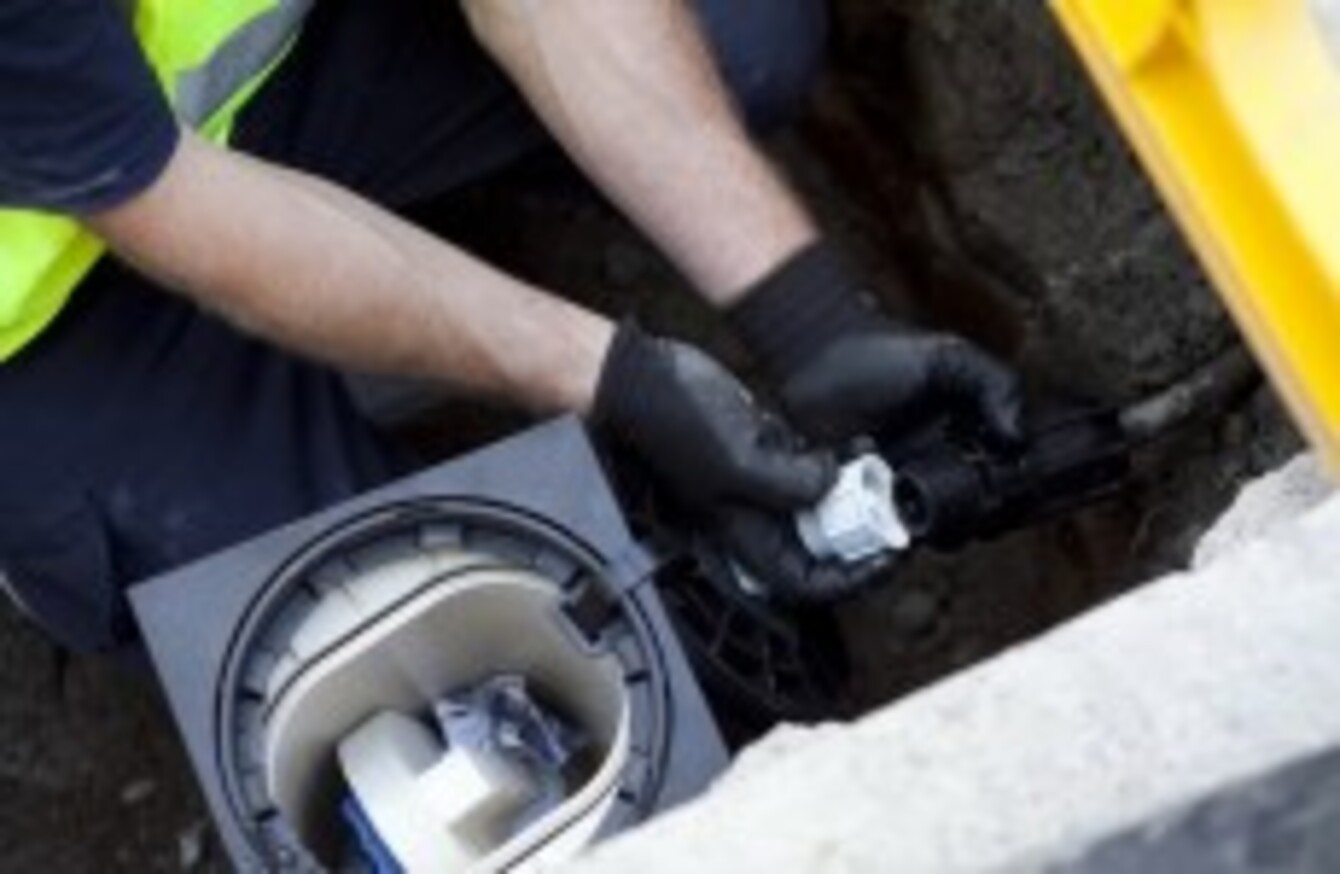 Image: Colm Mahady/Fennells
Image: Colm Mahady/Fennells
NORTHERN IRELAND'S REGIONAL Development Minister Danny Kennedy has pledged to change legislation on water meters after it emerged that 35,000 have been installed in new homes since 2007.
The details of these water meter installations were first reported this week by The Irish News which revealed that the cost of introducing the meters came to €16.4 million.
This came despite assurances from the government that domestic water charges would not be introduced.
On Wednesday, Sinn Féin Spokesperson on the Environment, Brian Stanley, told TheJournal.ie that this did not affect the party's stance on water charges. Legislation in Northern Ireland means Northern Ireland Water has to install the meters in new homes, though it only charges non-domestic properties.
Today Department for Regional Development Minister Danny Kennedy said today: "It is my intention to amend the existing legislation on this issue through the forthcoming Water Bill."