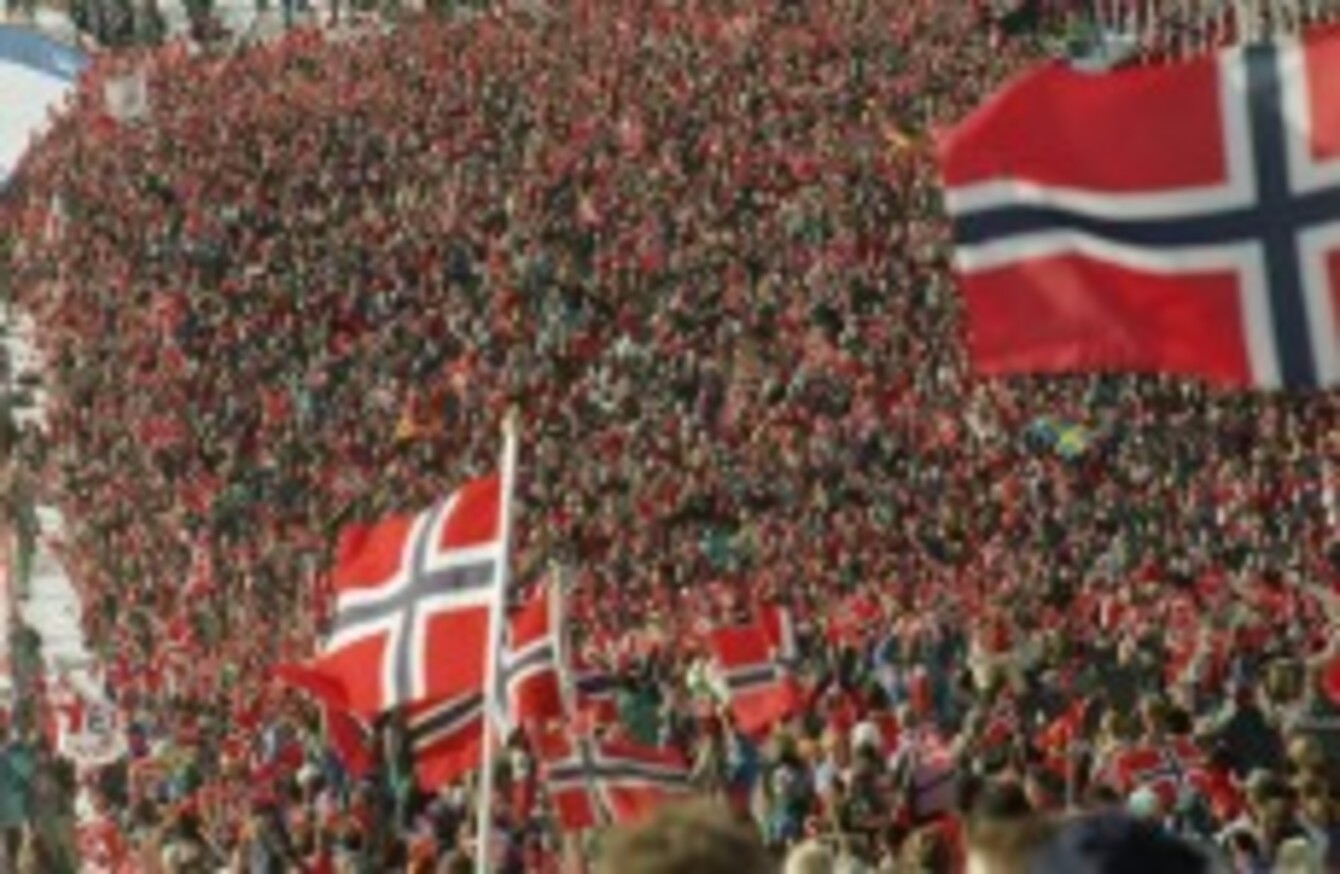 Image: Luca Bruno/AP
Image: Luca Bruno/AP
THE BODY that manages Norway's sovereign wealth has sold its entire holding of Irish government bonds, as part of attempts to limit the country's exposure to the crisis in the eurozone.
Norges Bank Investment Management sold off all its Irish bonds, as well as its Portuguese ones, apparently believing the two bonds were not 'predictable' enough.
The fund was a holder of Greek bonds and had opposed the Troika-backed partial default approved by investors earlier this year.
In a statement, the fund's chief executive Yngve Slyngstad said predictability was "important for a long-term investor, and the euro-area faces considerable structural and monetary challenges."
The fund also divested itself of some of its Spanish and Italian bonds, and instead invested in bonds issued by the likes of Brazil, India and Mexico.
It did not state precisely how many Irish bonds it had held before the sale.
The fund is worth an approximate €460 billion, and is used by Norway to manage its two-thirds stake in Statoil as well as other sovereign wealth.