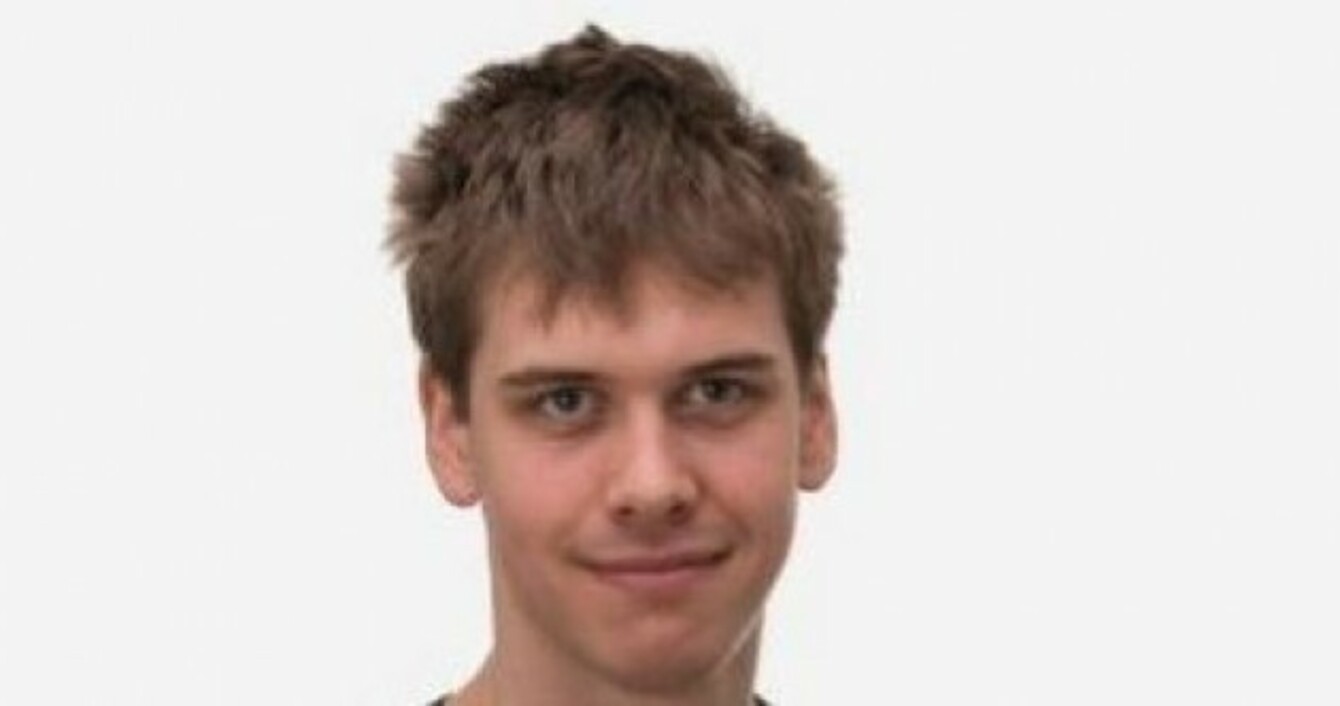 Magnus Meyer Hustveit
Image: LinkedIn
Magnus Meyer Hustveit
Image: LinkedIn
A CONTROVERSIAL CASE which saw a confessed rapist have his entire seven-year sentence suspended by High Court Judge Patrick McCarthy has gained plenty of column inches over the last two days in Ireland.
The victim of the rapes, Niamh Ní Dhomhnail, even waived her right to anonymity so that her abuser, 25-year-old Norwegian Magnus Meyer Hustveit, could also be named.
Yesterday she took to Ireland's airwaves in a series of impassioned condemnations of the leniency shown to Hustveit in his sentencing.
Yet, in Hustveit's home nation, his conviction, while being reported, has barely registered as more than a mild curiosity. Why?
For starters, in Norway convicted rapists are very seldom named. It seems the Norwegian approach is firmly based upon the rehabilitation of those convicted.
But would Hustveit have been convicted in his home nation?
"He might have been convicted in Norway, but it's slightly different; here violent and threatening behaviour is the defining element in the rape law, but in practice definitions are changing," Lisa Arntzen, a social worker at the Dixi Resource Center against Rape in Oslo, told TheJournal.ie .
It's correct that the rapist is not usually named here, although they sometimes are if it's something special, a special case.
I can understand the logic behind it (naming the rapist), but it's not like that in Norway.
I don't think it's right however that this guy doesn't get any punishment at all. He admits that he did rape her – there's no question but that he should have gotten some prison time.
While things are different in Norway, the idea of lenient rape law is really an international question. The UN has declared that absence-of-consent should be the defining element in rape laws.
"The absence of consent isn't so important here, although it should be," says Arntzen.
Cases get blocked. Having sex with someone who's sleeping isn't seen as part of the law.
But having sex with someone who is asleep or otherwise not able to give consent is rape, and this should be included in Norwegian law, as well as in all other countries.
Having said that, I do believe this particular man would have gotten jail time if he had been convicted here.
Arntzen doesn't think that Hustveit would have been named in his own country however.
#Open journalism No news is bad news Support The Journal

Your contributions will help us continue to deliver the stories that are important to you

Support us now
She points TheJournal.ie towards several (private, so not linkable unfortunately) Norwegian social media conversations where people (discussing Hustveit's case) express incredulity that the press would name a rapist, and suggest that more conversation/treatment and less punishment is often the way forward.
"He probably wouldn't have been named publicly. Here, it's important that the punishment is also treatment," says Arntzen.
We want these people to come back to society and not to re-offend. It's important that perpetrators get better, and this is followed up afterwards.
And that's not just the authorities' idea either:
Many say that they don't want the perpetrator to be named publicly because it may also identify the victim and their families.
But other also say they want the rapist to get help, most of all, so that they don't re-offend, and that is why they report the rape.
It's not only the length of the sentence, but also the content (such as treatment) of it that is crucial in prohibiting the rapist from committing new crimes.
Helpline
If you have been affected by anything in relation to this article, the Dublin Rape Crisis Centre operates a free helpline 24 hours a day, 365 days a year on 1800 77 88 88 or you can visit this website.