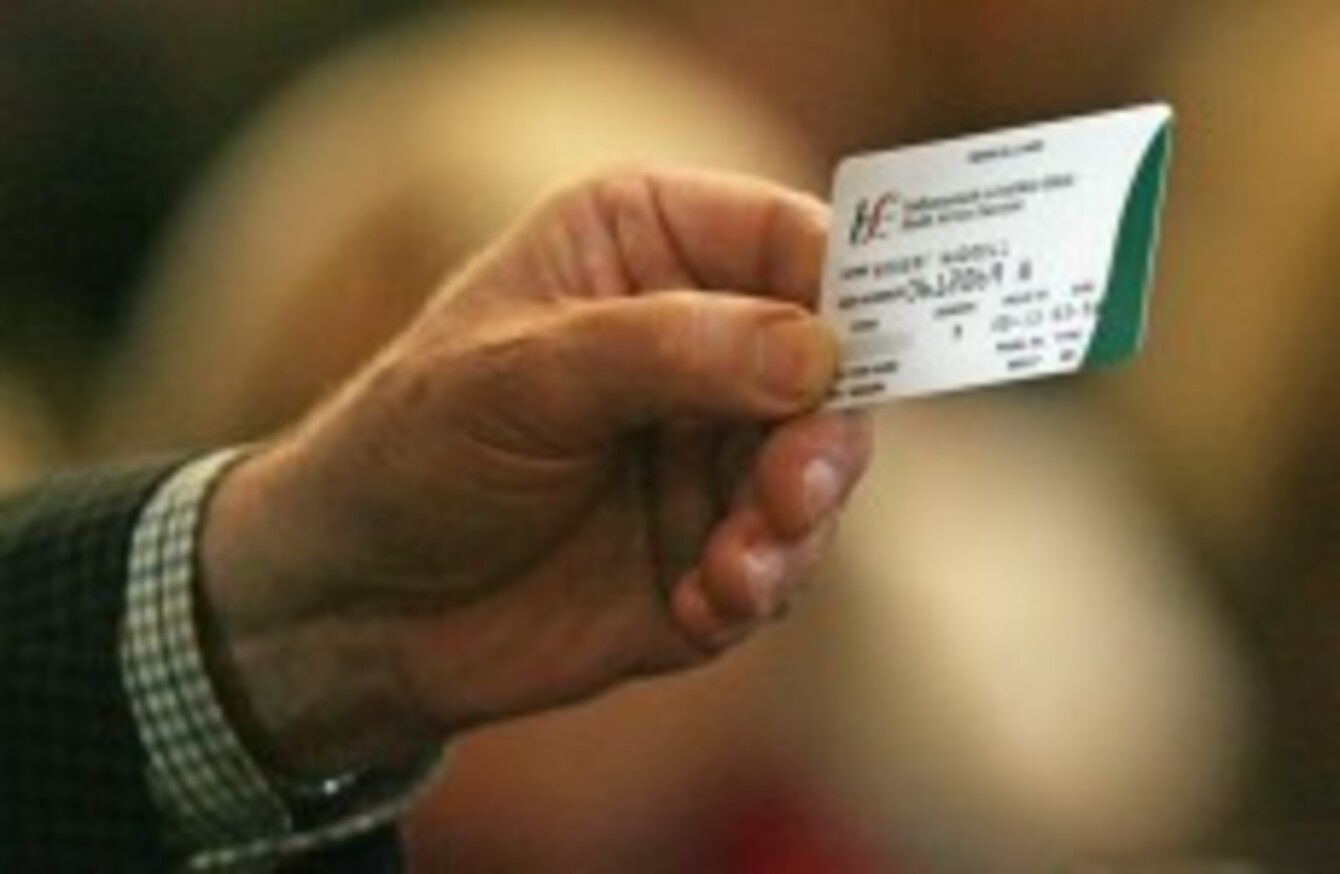 File photo
Image: Niall Carson/PA Archive
File photo
Image: Niall Carson/PA Archive
WHAT'S GOING ON in Leinster House?
Every day the Dáil and Seanad are sitting, TheJournal.ie brings you the most comprehensive guide to what our lawmakers are getting up to in the Houses of the Oireachtas.
So, here is what we can expect to be happening in the Dáil, Seanad and Committee rooms today…
3 things we'll be keeping an eye on
Committees: Health – After this week's budget cuts in health it's a pretty good time for the Health Committee to hear from the Health Minister James Reilly, his junior ministers Alex White and Kathleen Lynch, and the director general of the HSE Tony O'Brien. Expect medical cards to be top of the agenda in Committee Room 2 at 10am.
Dáil: Leaders' Questions – The Tánaiste faces questions from opposition TDs with the Budget no doubt continuing to dominate matters.
Dáil: Cochlear implants – There was no provision in the health budget for next year to give some children cochlear implants but Sinn Féin's private members motion calls for 200 children in the State who need two implants to get them. It will be interesting to see what the government has to say when the debate starts in the late morning.
Everything else that's happening in the Dáil
TDs get down to the Order of Business at 10.51am before discussing changes to standing orders that will allow for the government's Dáil reforms to be implemented.
At 3.42pm the topical issues of the days are discussed at, er, Topical Issues.
Then the Social Protection Minister Joan Burton takes questions on her portfolio at 4.30pm.
The Dáil adjourns for the week at 5.45pm.
Everything else that's happening in the Seanad
Senators discuss anything and everything at the Order of Business starting at 10.30am.
At 11.45am, the Gas Regulation Bill is debated with the Minister for Communications Pat Rabbitte outlining the main elements of the bill to split up Bord Gais.
Then it's Matters on the Adjournments before senators head home for the weekend.
Everything else that's happening in the Committees
The Public Accounts Committee meets with he Forfás chief executive Martin Shanahan to discuss its annual accounts for 2012 at 10am in Committee Room 1. Then at 12 noon the chief executive of Ordnance Survey Ireland, Colin Bray, discusses its annual accounts for 2011.
The Agriculture, Food and the Marine Committee meets at 11am in Committee Room 4 to discuss the work of the Forage Fish Taskforce and its findings in a report called 'Little Fish, Big Impact'. Dr Ellen Pikitch, Pew Marine Fellow, will be briefing TDs and senators.
The EU Affairs Committee meets at 2pm in Committee Room 3 to discuss the next European Council meeting with the Minister of State for Europe Paschal Donohoe.
Here's how to watch what's going on in Leinster House today