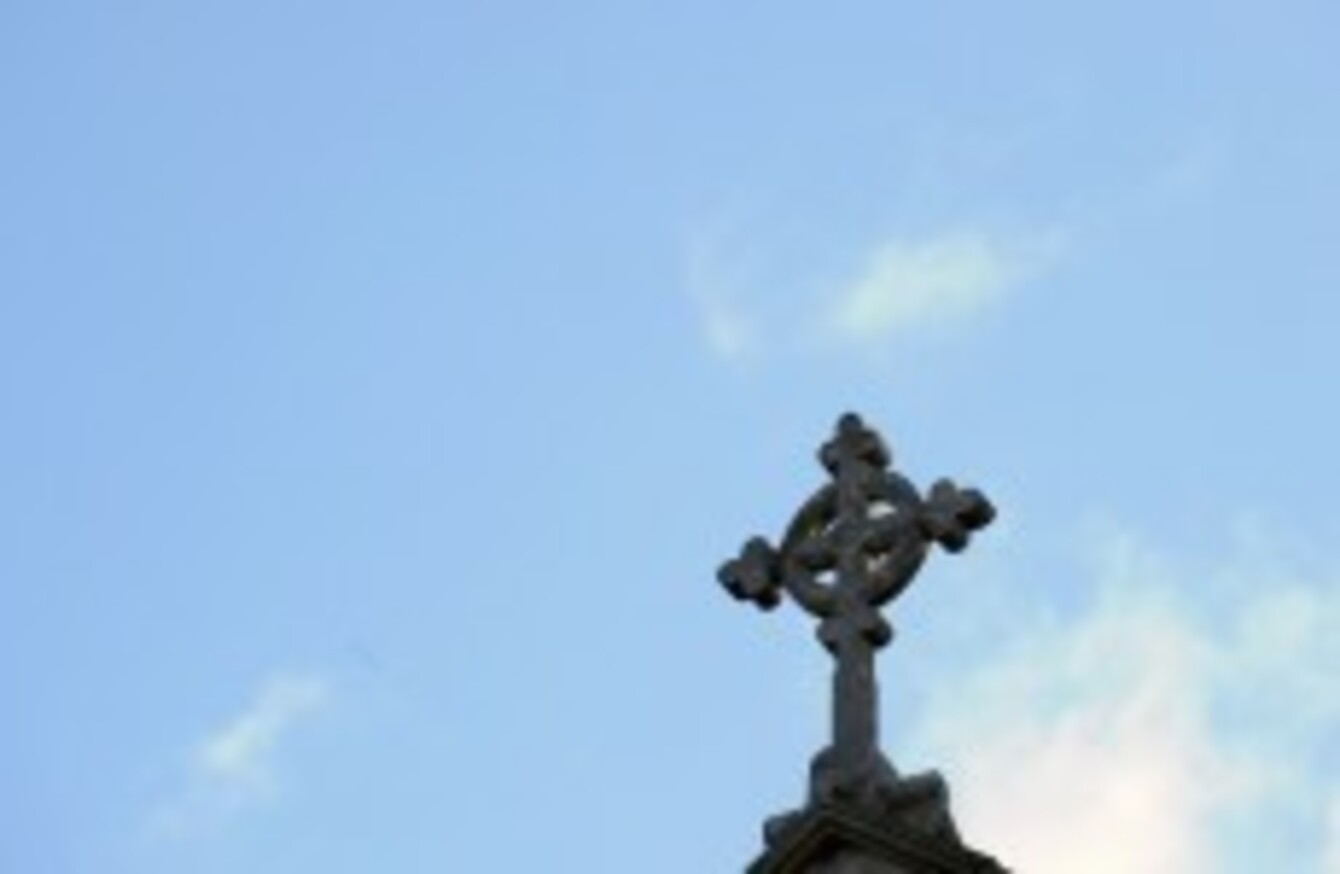 The now-closed Magdalene laundry on Sean McDermott Street in Dublin
Image: Laura Hutton/Photocall Ireland
The now-closed Magdalene laundry on Sean McDermott Street in Dublin
Image: Laura Hutton/Photocall Ireland
THE OLDEST KNOWN survivor of the Catholic-run Magdalene laundries has died at the age of 97.
Madge O'Connell, who was born in January 1916, was placed into the Good Shepherd Convent in Cork by a local priest when both of her parents died. She was 34 when she entered the laundry and she never left the care of the nuns for the rest of her life.
When the laundry closed its doors in 1993, Madge and other women being held in the laundry were moved to a new building but remained under the care of the Good Shepherd nuns.
Magdalene Survivors Together, one of the groups representing women who had been in the laundries, said that she had expressed an interest in being part of the redress scheme run by the Department of Justice following Taoiseach Enda Kenny's official apology to the women in February.
Steven O'Riordan, a spokesperson of the group, said Madge had been "still willing, even towards the end of her life, to tell her story".
The group also raised questions over Madge O'Connell's autonomy and personal rights; O'Riordan said a "complete stranger" was listed as her next of kin and said she had no access to her own pension book.
Magdalene Survivors Together called on the Irish government to recognise redress  forms filled in by any survivor who subsequently dies as being still valid.
Madge O'Connell will be buried on Friday 17 May