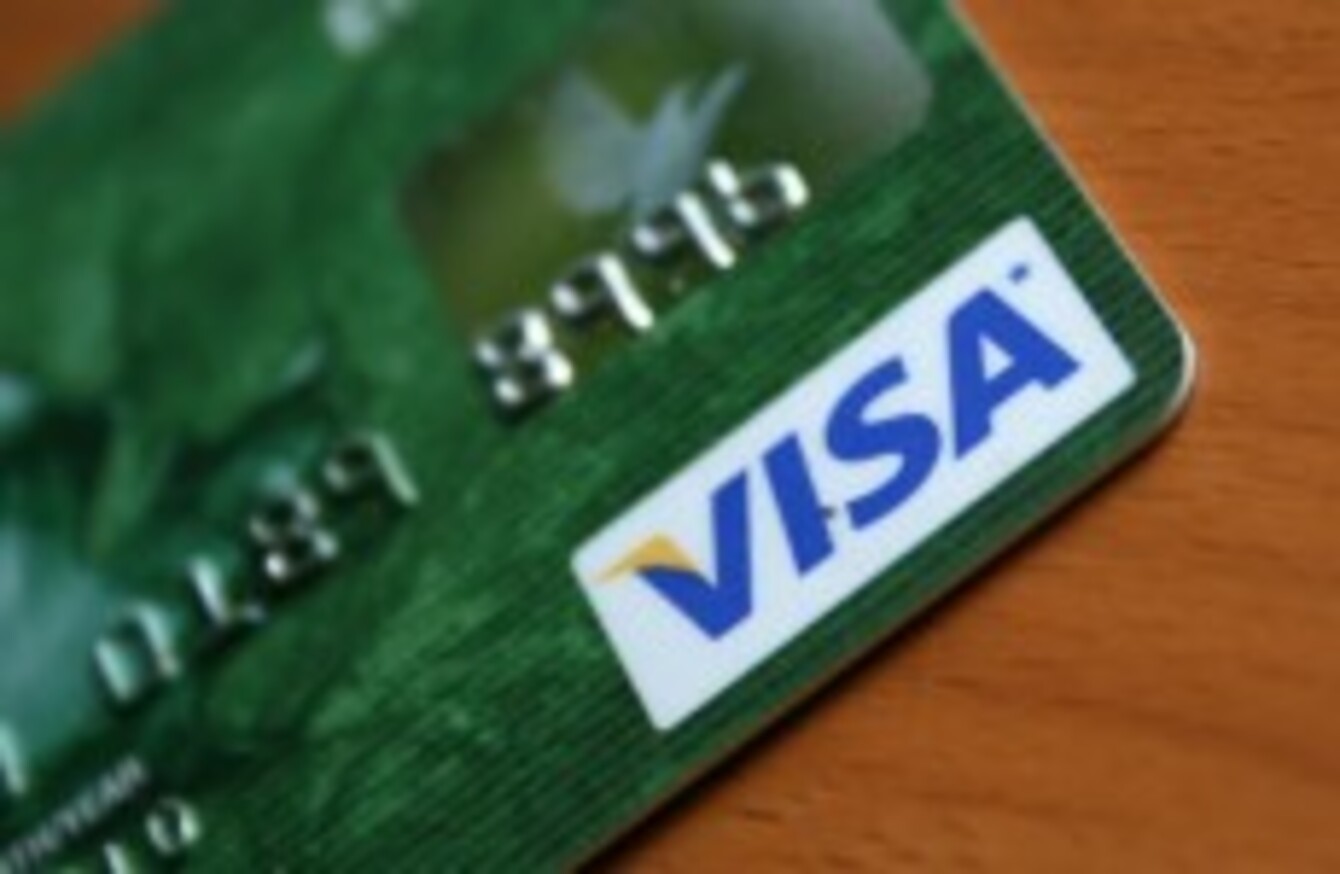 Image: Steve White/CPI/The Canadian Press/PA
Image: Steve White/CPI/The Canadian Press/PA
OLYMPIC GAMES sponsor Visa has been contacted by the European Commission over concerns the credit and debit card company may have breached antritrust rules concerning its multilateral interchange fees (MIFs).
In a statement today, the Commission said it is concerned that MIFs restrict competition between banks and infringe EU antitrust rules prohibiting cartels and restrictive practices, and is issuing a supplementary statement of objections to the company:
The Commission considers that Visa's MIFs harm competition between acquiring banks, inflate the cost of payment card acceptance for merchants and ultimately increase consumer prices.

…Further, the Commission considers at this stage that the MIFs' contribution to technical and economic progress, which could justify an exemption under Article 101(3) of the Treaty on the Functioning of the European Union (TFEU) has not been proven.
MIFs apply to cross-border and domestic transactions across the European Economic Area made using consumer credit and debit cards. The inter-bank fees relate to transactions such as withdrawing cash from an ATM operated by a bank other than the cardholder's, to cover the handling of the payment.
Visa's credit and debit cards account for around 41 per cent of all payment cards issued in the European Economic Area, according to Commission figures, and the company has the largest number of merchants across the area who accept its cards (5 million).
In a statement responding to the Commission's announcement, Visa Europe said that it "regrets" the Commission's decision to issue the supplementary statement of objections.
Visa Europe CEO and President Peter Ayliffe said:
As a European payments system, we are very disappointed that the Commission has taken such a confrontational approach and was not willing to find a solution to support investment and innovation in European payments for the benefit of European consumers and to allow European payments to compete globally.
The company said that in the spirit of cooperation, it had "reached an agreement on cross-border debit interchange in December 2010 and contributed to the European Commission's Green Paper consultation" launched in January 2012.