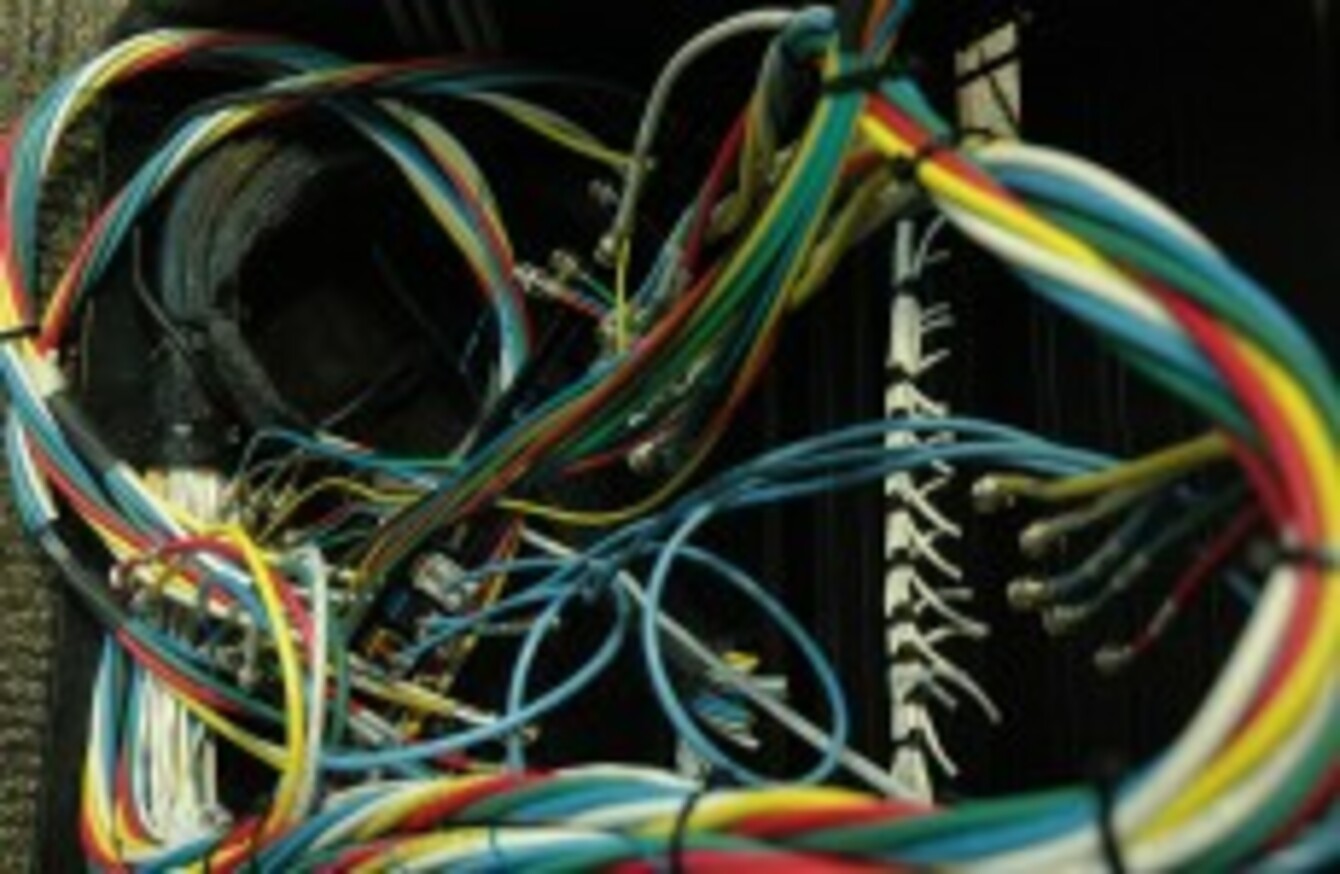 Image: Wonderlane via Creative Commons
Image: Wonderlane via Creative Commons
NEW RESEARCH FROM AN American think-tank shows that 21% of American adults don't use the internet.
The biggest proportion of the group said they simply have no interest in logging on (31%), with half of all non-users saying that their main reason for staying off-line is the irrelevance of online material to their lives.
A further 12% don't have a computer. One in ten who don't use the web said that it was too expensive, and just 10% said they would be interested in using it in the future.
Around 60% said they would need help in getting online, and are not comfortable using computers on their own.
The Pew Research Centre says that 66% who don't go online have no connection at all to the internet.
The research coincides with news that broadband adoption has slowed considerably in the US this year. While 63% of American adults were using a high-speed connection at a similar point in 2009, just 3% more are doing so a year later.
Of the people surveyed by Pew, most people said they thought it should not be a priority for the government, with just 11% saying it should be a top priority.