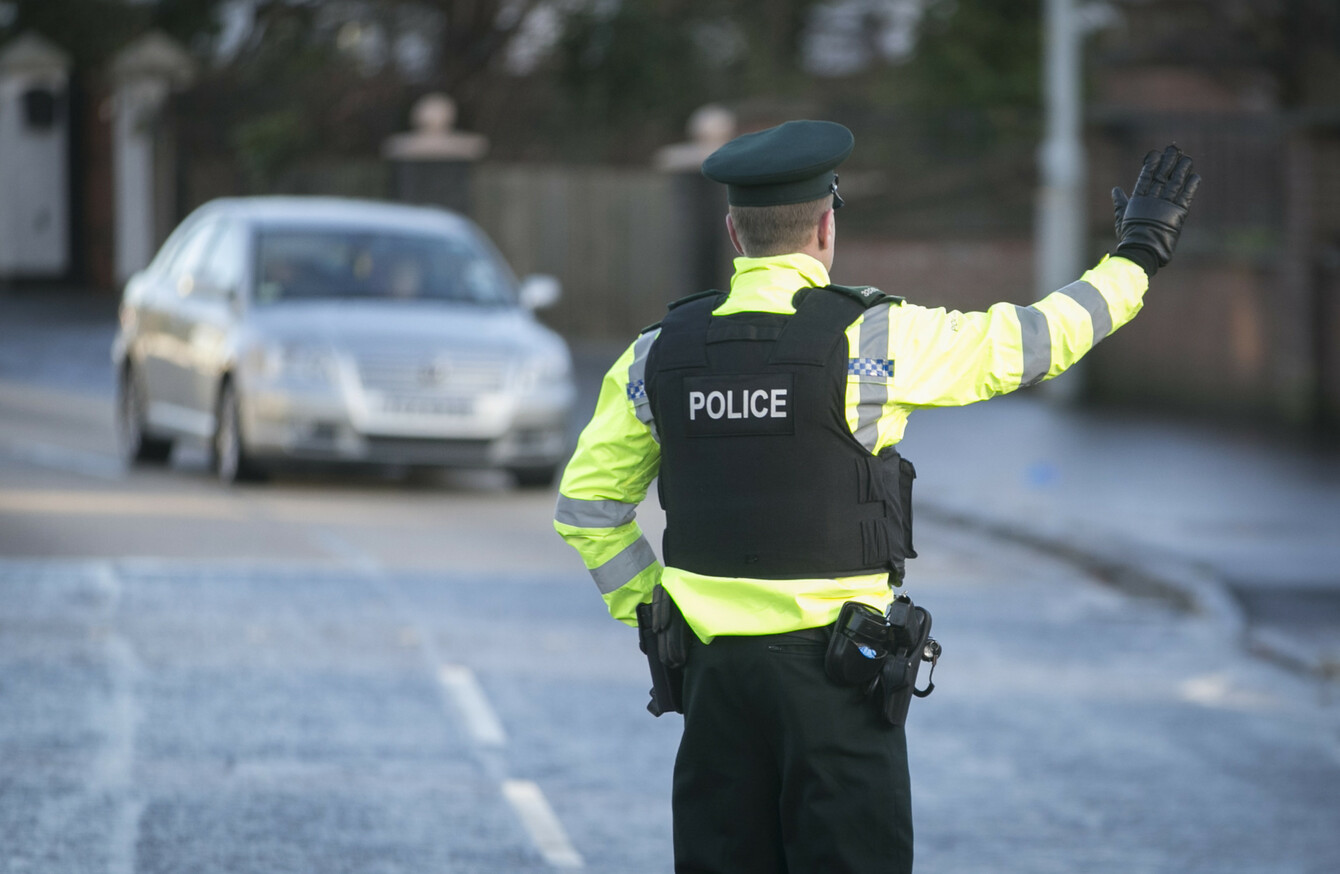 Image: PA Wire/PA Images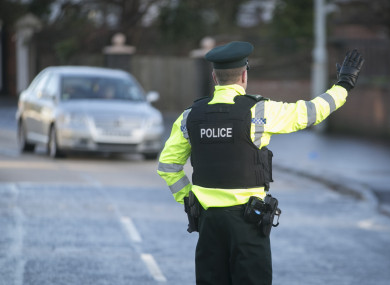 Image: PA Wire/PA Images
POLICE IN NORTHERN Ireland have issued a warning about taking unknown substances after a 34-year-old man died in the Moneymore, Co Derry area last night.
A 26-year-old man, who also took the substance, remains in hospital where his condition is described as serious.
Detective Chief Inspector Brian Foster said that, "While a post-mortem examination has yet to take place to determine the cause of this tragic death, a possible link to drug or substance abuse is a strong line of enquiry."
Foster also added that they "believe that a number of other people may have sought medical attention last night after becoming unwell following the consumption of drugs".
They are urging anyone who was on the property at Northland Road in Moneymore on Sunday 27 May – or anyone with information – to come forward.
"We would strongly advise anyone considering taking any type of substance not to do so," Foster said.
"Our advice is very simple: do not take illegal drugs; do not take prescription medication that has not been prescribed for you and do not mix either with alcohol.
"The consequences of ignoring this advice can be life-threatening."
He added: "If you have taken drugs or other substances and are feeling unwell please see medical attention immediately."
You can contact local police at 101 or 999 in an emergency. Alternatively you can contact Crimestoppers anonymously on 0800 555 111 to pass on any details.