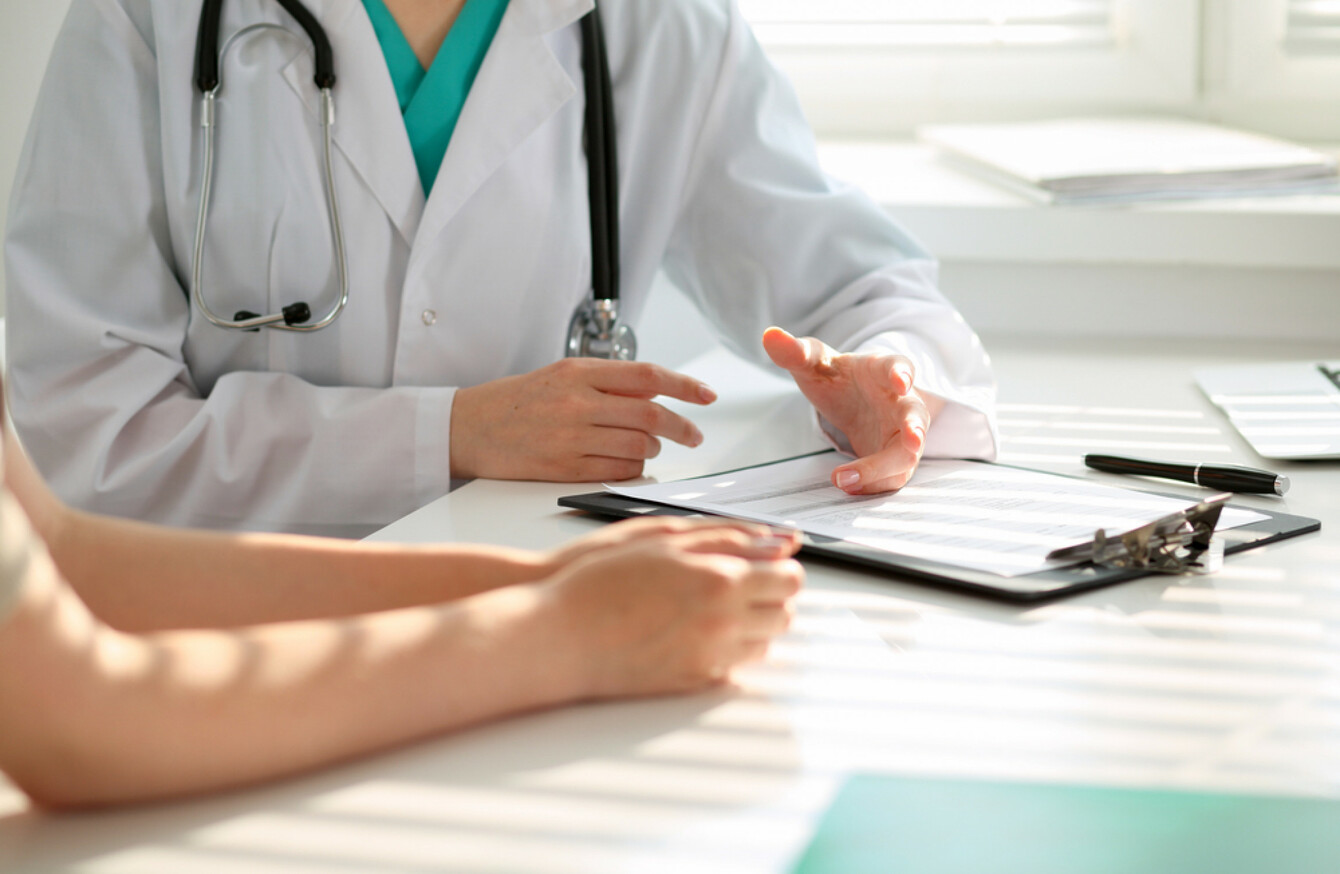 Image: Shutterstock/Andrei_R
Image: Shutterstock/Andrei_R
STUDENTS ACROSS IRELAND will be able to see an online doctor for free until the end of the academic year.
The USI announced that all of its 374,000 student members would be able to access VideoDoc – an online GP service – from now until June.
The service is staffed by doctors who are registered with the Irish Medical Council, and is available from 8am to 10pm daily.
The company's CEO and co-founder Mary O'Brien said in its experience that about 70% of all GP visits can be treated online.
People can also get prescriptions through the service, and can get medicine immediately if needed.
But would you use and online GP service, or do you think you'd actually need to be in the room with the doctor?
Today we're asking, Would you use an online GP service?

Poll Results:
Yes - I would use the service (3408)
Yes - But only if it was cheaper (2843)
No - I could never use the service (2557)