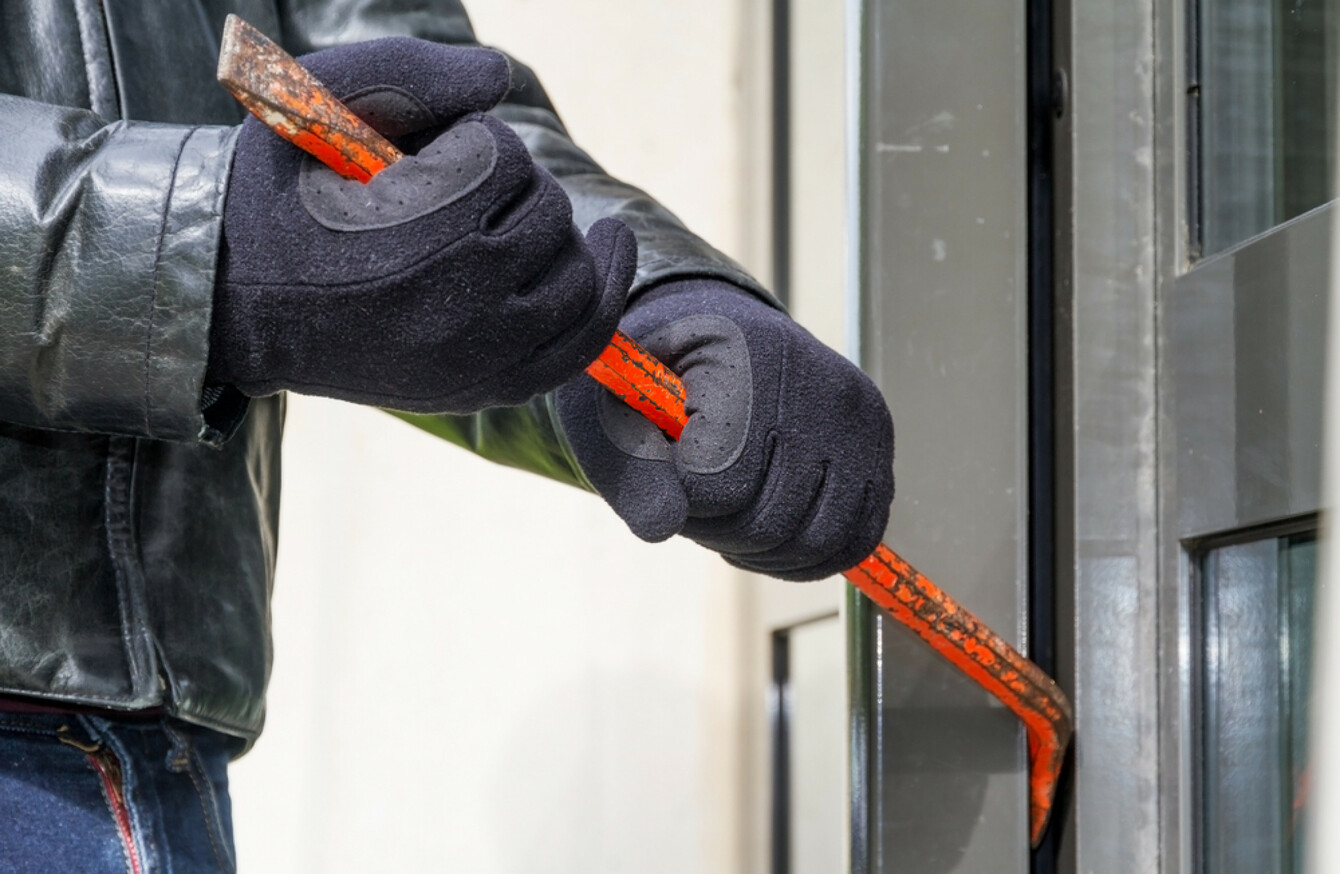 Image: Shutterstock/sdecoret
Image: Shutterstock/sdecoret
A GARDA OPERATION designed to provide high visibility policing which was used, in part, to target two burglary gangs in south Dublin has been brought to an end by Garda management – much to the frustration of officers in the district.
Operation Imeacht, which had been running from Dun Laoghaire Garda Station, was stopped in December.
The local operation meant that a number of extra patrols were sanctioned to help fight the number of burglaries and public order incidents in the south Dublin suburb.
Two gangs, one based in Monkstown and the other in Dun Laoghaire itself, were the main targets.
Detectives in the area had pinpointed that these repeat offenders were most likely behind an increase in thefts from surrounding areas like Killiney and Cabinteely.
Operation Imeacht meant there were an additional 4-6 daily patrols targeting these gangs.
According to sources, the winding up of this operation has had a severe effect on the ability of gardaí to adequately police the district.
However Dublin Metropolitan Region East, of which Dun Laoghaire is a part, has recently formed a divisional drugs unit.
There is also a burglary response unit which works in the district and it is understood that more officers will join it in the coming months.
Resources within the burglary units are subject to overtime restrictions, and officers now fear that the gangs will be given free rein to continue their crimes.
Despite more officers in drugs units, the frustration felt by gardaí due to Operation Imeacht ending still exists. Many felt that the added patrols were having a significant impact on the gangs operating in the area.
The release of a prolific burglar from prison, who is based in Dun Laoghaire, also has officers on alert.
Specialist operation 
Operation Thor, which targets organised burglary gangs and repeat offenders, has for the most part been a big success.
The specialist operation designed to tackle criminal burglary gangs has resulted in hundreds of arrests since its inception at the end of 2015.
In 2015, there were 11,601 incidents of burglary and related offences recorded in the Dublin region.
#Open journalism No news is bad news Support The Journal

Your contributions will help us continue to deliver the stories that are important to you

Support us now
There were 2,320 fewer recorded cases of burglary in 2016, the last year for which records were available.
A Garda spokesperson said that resourcing issues in Dun Laoghaire would continue to be reviewed over the coming year.
"Operation Thor is still ongoing within the DMR East and across all Garda Divisions. Along with district detective units, a Burglary Response Unit continues to operate in the division.
"A local competition is currently underway to increase numbers assigned to this unit.  Additionally, a newly formed divisional drugs unit was established in the DMR East in September 2017.
In relation to Operation Imeacht, this was a separate and local operation developed to provide additional 'Hi-Visibility Policing' at targeted locations with high levels of footfall and public order hotspots and had reached the end of its cycle. All operations conducted in the DMR East are continuously reviewed by local Garda management to ensure their effectiveness.
Earlier this month, TheJournal.ie reported that two gangs in south Dublin behind dozens of robberies had joined together.
The gangs, which are based in the Dun Laoghaire/Rathdown area, are well-known to gardaí in the area.
New intelligence has suggested that the gangs, which would have stuck to their own defined locations, have now teamed up.
Areas targeted by both gangs in the last year include Dun Laoghaire, Monkstown, Sallynoggin, Cabinteely, Shankill, Killiney, Dalkey, Blackrock, Stillorgan and Clonskeagh.