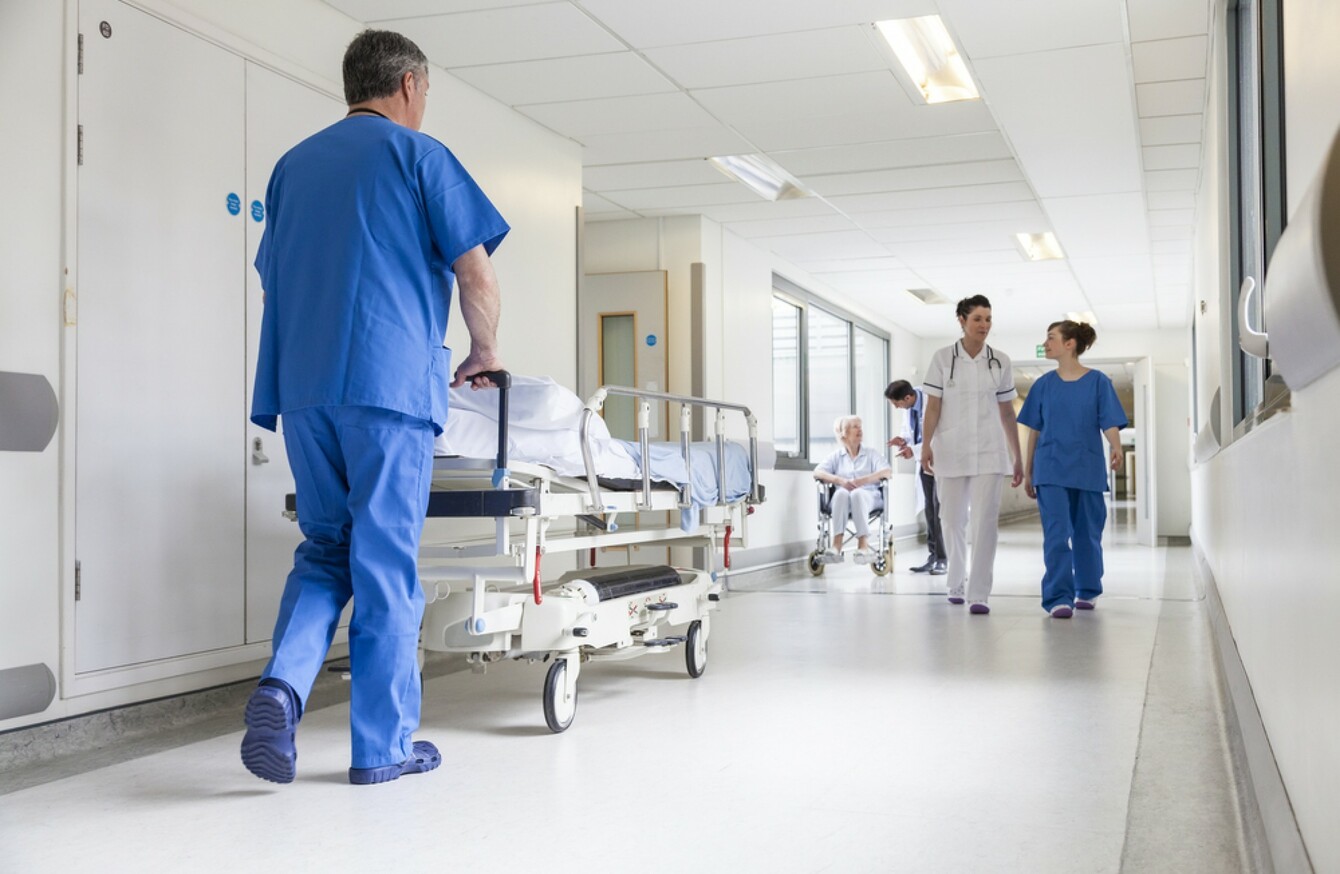 Image: Shutterstock/Spotmatik Ltd
Image: Shutterstock/Spotmatik Ltd
THE HSE HAS announced that a number of patients will have their operations cancelled next week as a result of the planned nurses strike.
This will be taking place in emergency departments around the country on Tuesday, with INMO nurses staging two-hour stoppages at intermittent periods in the country's emergency departments.
The strike action has be co-ordinated to ensure that no area is left without emergency cover.
The action is being taken over the ongoing staffing crisis in Irish hospitals.
In a statement, it has been confirmed that Tallaght and Tullamore Hospitals, which are part of the Dublin Midlands Hospital Group, will see a number of operations not going ahead.
Work stoppages will be taking place in the emergency departments of these hospitals from 10am to 12pm in Tallaght and from 12pm to 2pm in Tullamore.
Stoppages will be taking place around the rest of the country between 8am and 4pm.
The surgeries that are being cancelled are non-urgent elective procedures and patients are being contacted to have their appointments rescheduled.
Both hospitals are continuing to be engaged with local GP liaison representative to ensure that information about disruptions caused is passed on efficiently.
Speaking about the strikes, Dr Susan O'Reilly, the CEO of the Dublin Midlands Hospital Group, said: 
I wish to reassure patients and members of the public that we are focused on maintaining patient care in all our emergency departments, particularly in Tallaght and Tullamore, notwithstanding the planned industrial action.
"Staff at Tallaght and Tullamore Hospitals are working hard to ensure that the majority of patient services are maintained. We regret that some non-urgent elective procedures in the two hospitals will be cancelled as a result of this industrial action."