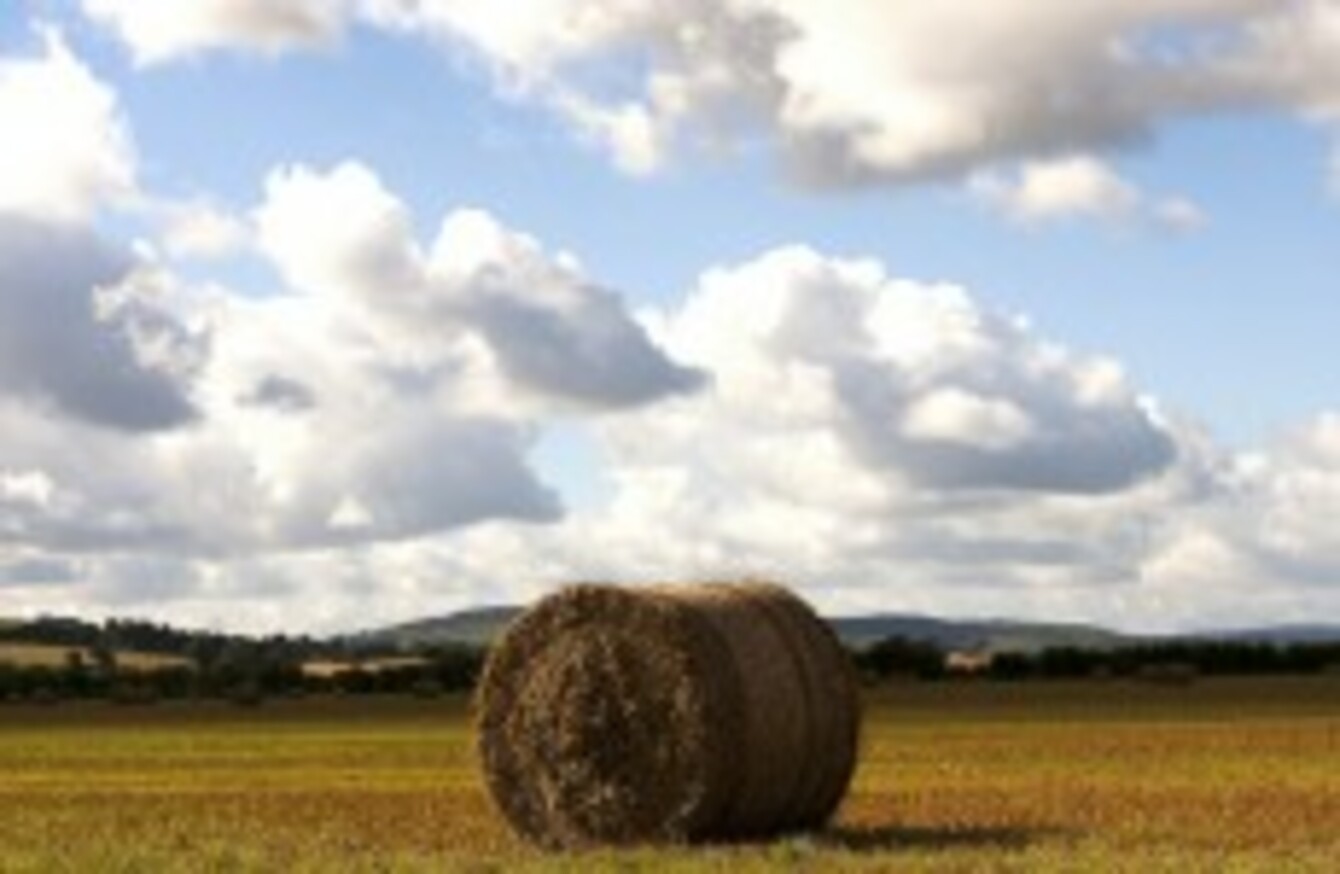 Origin Enterprises credits "near-perfect" conditions for its rising profits.
Origin Enterprises credits "near-perfect" conditions for its rising profits.
AGRI-SERVICES COMPANY ORIGIN Enterprises boosted its profits last year – and put its performance down to the good weather.
The Dublin-headquartered group, which owns a string of fertiliser, animal-feed and food-product businesses, took in less money but made more profit compared to the previous financial year.
While its revenues were slightly up down for 2013/14 to €1.415 billion,  the company's before-tax profit lifted to €87.4 million, compared to €84.6 million for the same period 12 months earlier.
Profits from its agri-services division were up 15%, but it made nearly 39% less this year on its joint ventures, which include animal-feed supplier R&H Hall and Valeo Foods – the company behind Jacob's Biscuits.
Valeo bought the biscuit brand and Fruitfield jams when it took over Jacob Fruitfield in 2011.
In a report to investors today, Origin said there had been a "robust contribution" to its performance from Agroscope, which supplies fertilisers and other farm products in the Ukraine.
The company employs about 1,450 people across its operations in Ireland, the UK, Norway, Poland and the Ukraine, with the vast majority of the workers employed offshore.
Thanks mother nature
Origin chief executive Tom O'Mahony said the "excellent result" came despite the company selling off its share in a marine protein and oils joint venture.
Near-perfect planting and growing conditions led to a strong recovery in the demand for agronomy services and farm inputs," he said.
"This is in contrast to the prior year when activity levels on-farm were adversely impacted by very unseasonal autumn and spring weather."
READ: Price of potatoes drops by almost a third in one year
READ: Plan to increase Ireland's agricultural output could cause harm to environment