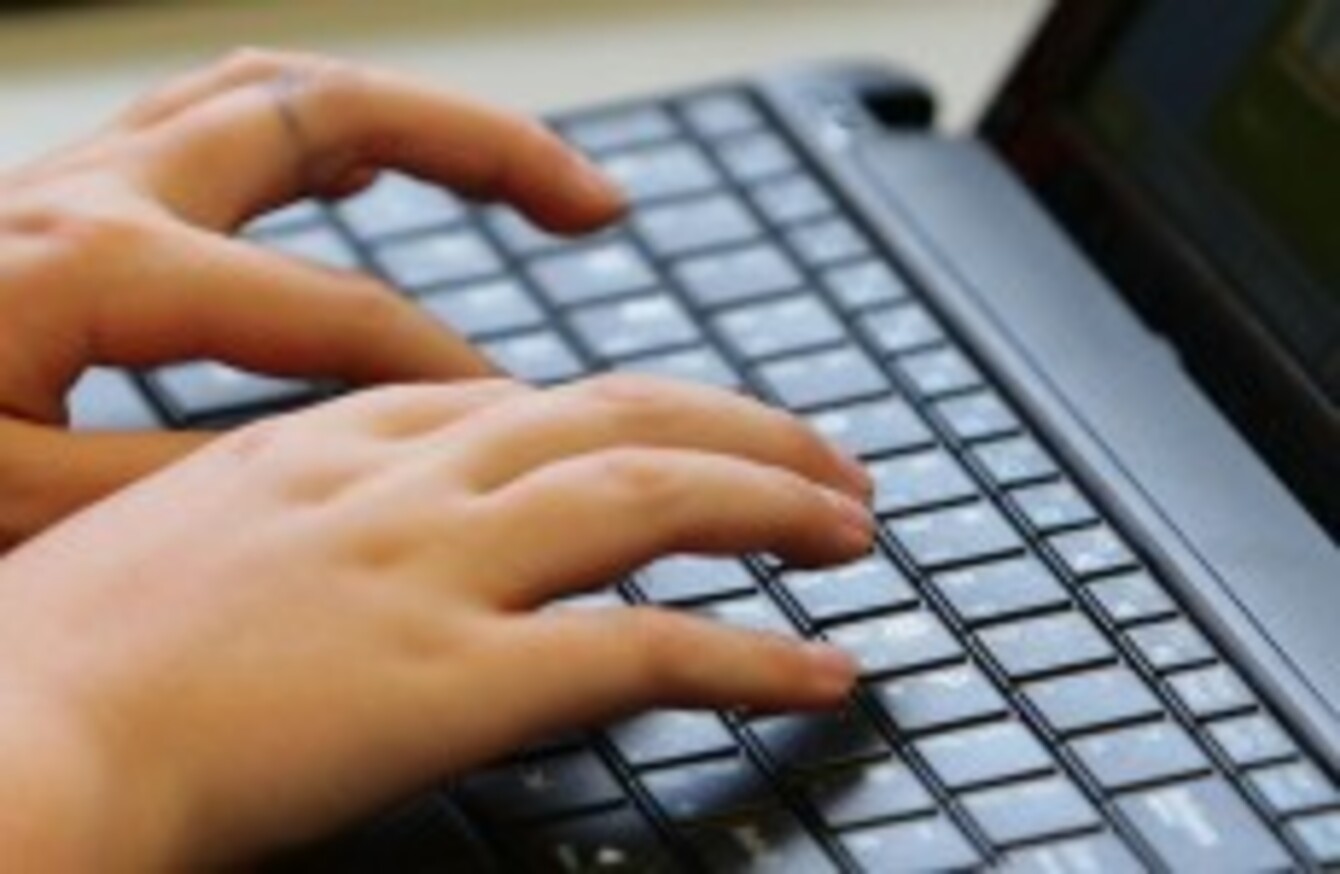 Image: Dave Thompson/PA Wire/Press Association Images
Image: Dave Thompson/PA Wire/Press Association Images
NEW FIGURES TODAY have revealed that 13,104 companies got off the ground during 2012, while 12,708 shut down.
Vision-Net, which compiled the data, said the net gain of just 396 firms indicated that the domestic economy is still flatlining.
In the 12-month period, an average of five companies per day were declared insolvent – a five per cent improvement on last year's corresponding statistic. Of the 1,844 insolvent firms, 67 per cent were liquidated, 32 per cent entered receivership and an examiner was appointed in just one per cent of cases.
Liquidator appointments are down 13 per cent while receiverships are up 21 per cent for the same period last year.
In the first 11 months of 2012, 5,481 commercial and consumer judgements worth €357.5 million  were awarded in the courts, with 3,684 consumer judgements accounting for €297.6 million.
The Revenue Commissioners topped the list of plaintiffs, with 1,292 judgements against consumers totalling more than €54 million.
Banks accounted for 363 consumer judgements valued at more than €129 million,  while credit unions recorded 708 consumer judgements amounting to over €12 million.
The number of commercial judgements awarded in the courts was 1,797, with over €17 million awarded to banks in 60 separate judgements.
The largest category for new businesses was in the business and professional services sector, followed by the wholesale and retail sector. Despite a booming IT industry, the sector accounted for only 8 per cent of start-ups.
In looking back to start-ups in 2008 and 2009 and evaluating their current status, Vision-net's figures show that 14,822 and 13,478 new companies were set-up respectively. Of these, one third of new companies set up in 2008 are now dissolved while one quarter of those set up in 2009 are gone bust.