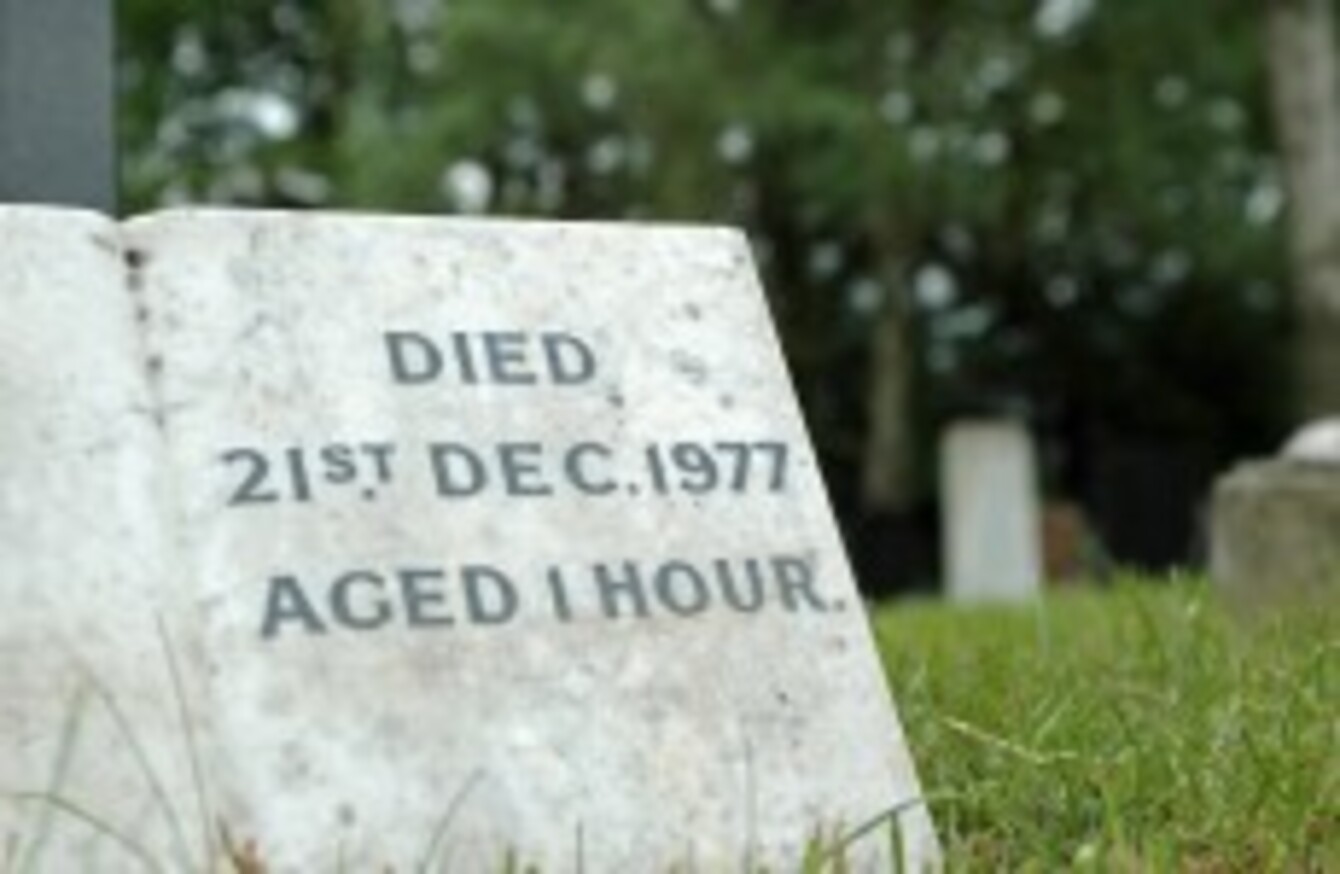 "JUST BECAUSE YOUR child dies, that doesn't mean your relationship with them dies. Rachel lives on in my heart."
Sharon Vard lost her little girl Rachel to a brain tumour 10 years ago, when Rachel was just five-years-old.
She told TheJournal.ie that more than two thirds of us know someone whose child has died.
"When Rachel died I went to a support group and the power of that group was incredible, it gave us all an outlet to speak the unspeakable and normalise what was happening to us because we were all in the same situation together.
"In that support group, there were parents who lost children ageing from 15 months-old to 25-years-old but  it's the similarities in our loss not the differences that connects us.
When you lose a child, you change. Your friends may want the old you back but you're looking for a new normal and it's hard for people to understand that. That's why bereaved parents are so often drawn to each other, we understand.
The group of parents that Vard was part of decided to set up Anam Cara.
Anam Cara is a national support organisation for bereaved parents that was founded in 2008. So far, it has provided bereavement support to 5,350 parents.
By the end of this year, it's likely that 2,584 families in Ireland will have lost a child during 2014.
"Once you become pregnant, your dreaming about the future of your child, graduations, marriages, happy times to come and it's devastating when something that precious is taken from you at any stage," says Vard during an interview with TheJournal.ie.
She believes that:
Every child leaves a legacy, it's tragic when a child dies but I try to think that every baby leaves a legacy and when you help somebody else who has lost a child, it does help you. It gives your child's life meaning.
"We've worked hard to build a sustainable charity and it's our hope that parents across the country will be able to access our services if they need it."
"For many families, if the death of their child was unexpected, outside a hospital or hospice setting, they can fall outside the realms of bereavement support. We want our services to get to everybody who needs them."
Anam Cara holds regular support meetings around the country. For more information visit www.anamcara.ie.