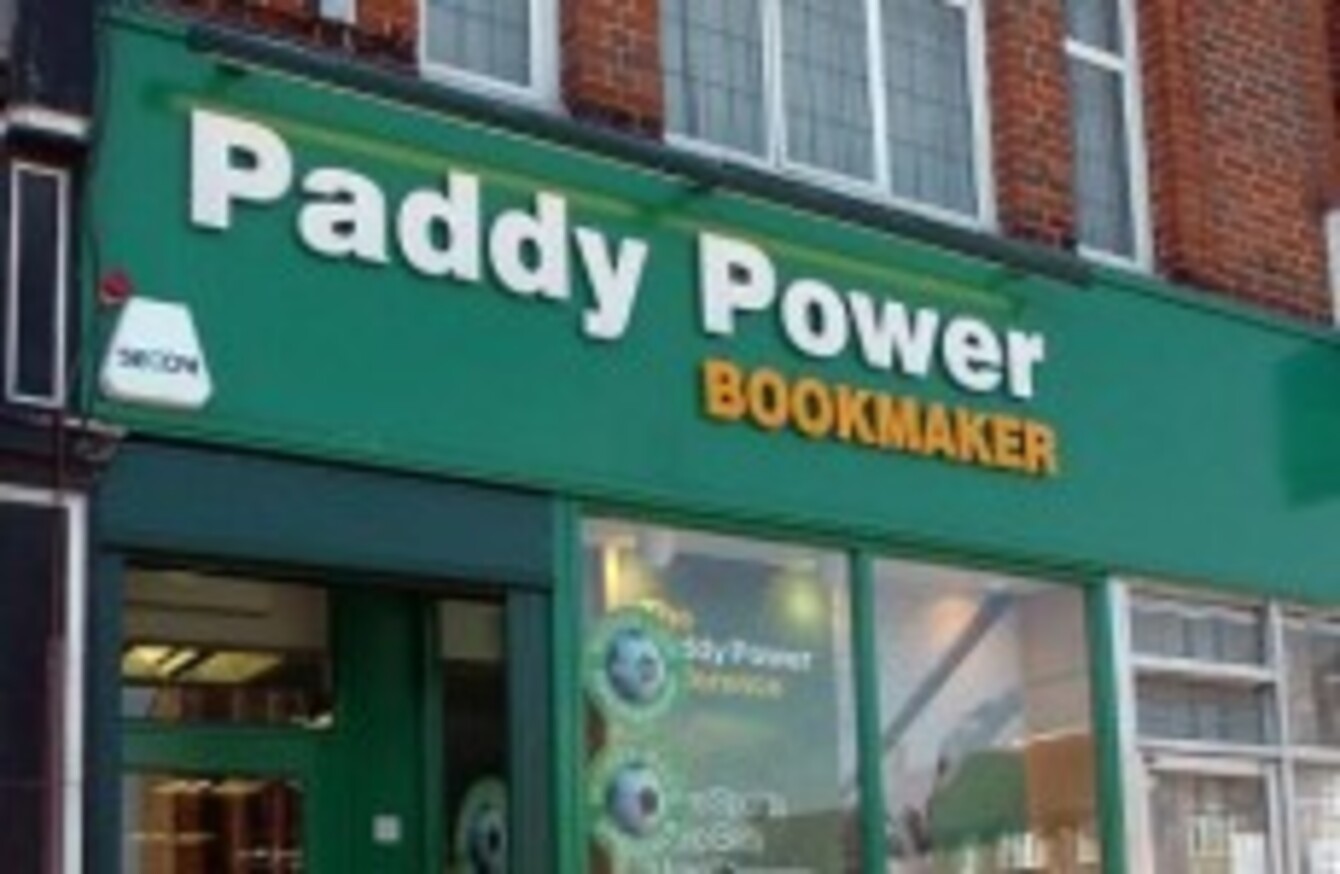 Image: Michael Stephens/PA Archive
Image: Michael Stephens/PA Archive
BOOKMAKERS PADDY POWER have been ordered to withdraw a controversial newspaper advertisement promoting their bet on the outcome of the Oscar Pistorius trial.
The move follows a record number of complaints in the UK with the Advertising Standards Authority of Ireland also confirming that they have received complaints over the "Money Back If He Walks" promotion.
But, despite arguments that the bet trivialises violence  against women, the company have defended their right to offer the bet and still have it on their website, but what do you think.
Today's poll, Should Paddy Power suspend it's Oscar Pistorius bet?