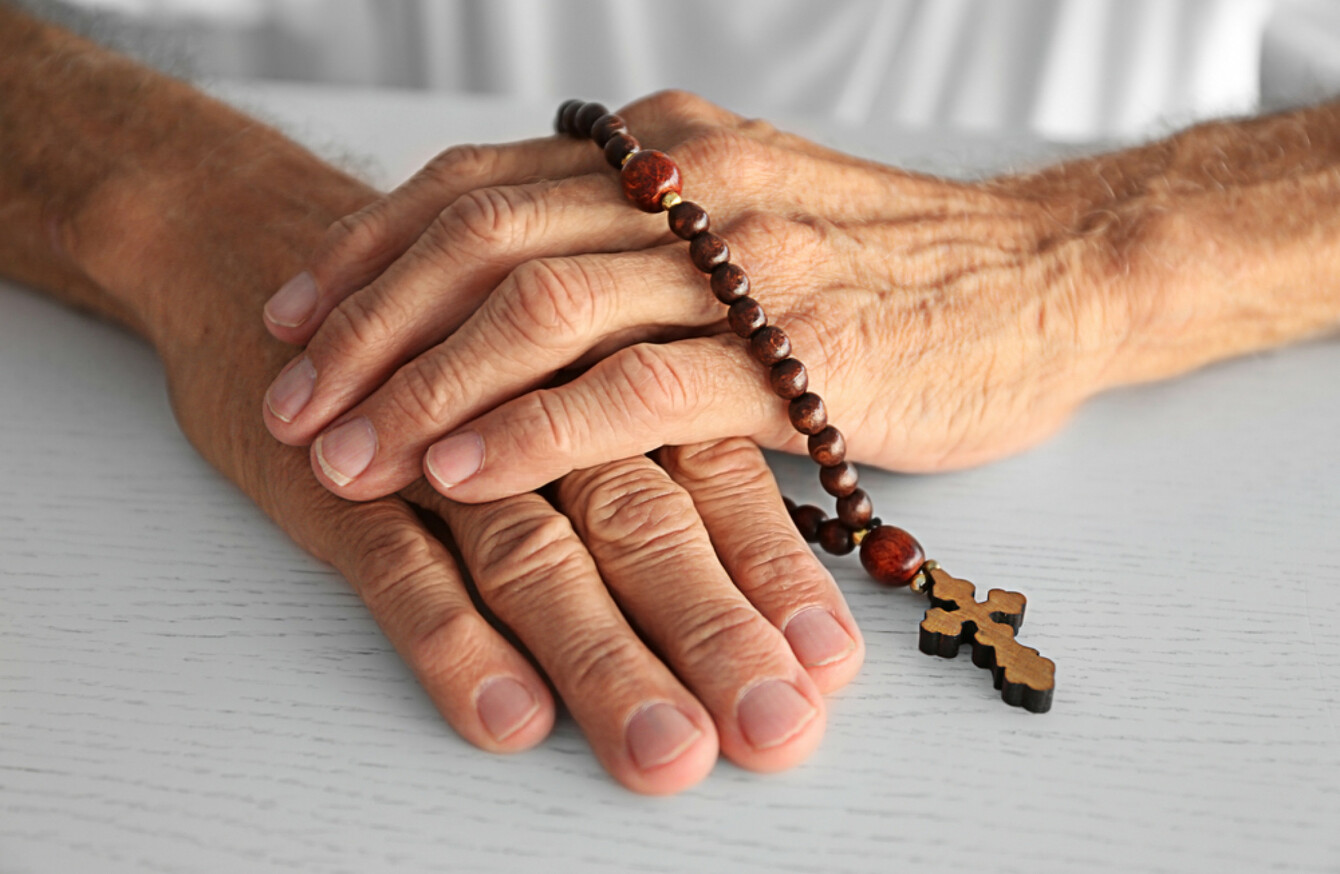 Image: Shutterstock/Africa Studio
Image: Shutterstock/Africa Studio
PATIENTS ARE BEING accommodated in a religious chapel due to staff shortages at a community hospital in Co Donegal.
The chapel at Lifford Community Hospital continued to be available for funeral removals despite the presence of elderly patients until recent weeks.
The beds had been located in sitting rooms at the front of the hospital until an inspection by health watchdog Hiqa found this to be a breach of national standards.
Patients were therefore moved from the sitting rooms to the hospital's chapel, where they are currently accommodated due to a shortage of nursing staff.
"Following the last Hiqa inspection, we were in breach of standards in that the sitting room was not available to residents," explained a spokesperson for the Health Service Executive (HSE).
Therefore the clients were moved to another area in the hospital, which was formally known as the Chapel of Rest.
In a written reply to a query from a local councillor three weeks ago, John Hayes, chief officer of the HSE's Community Health Organisation, stated that the chapel was still being used for funeral removals.
"The chapel remains available for removals as and when required," he wrote.
However, a HSE spokesperson said that this position had since changed and removals no longer take place from the Chapel of Rest.
'Temporary solution' 
A Hiqa inspection carried out in May 2015 noted that the person in charge at Lifford Community Hospital had admitted that she was aware that the "premises layout" was non-compliant with required standards.
The inspection identified non-compliance in a number of areas at the hospital, including health care, safety and risk management, premises layout, and governance and management of the centre.
The HSE spokesperson said that a day hospital had been relocated to Lifford Community Hospital due to the non-filling of a nurse manager post. The post has been referred to the National Recruitment Service. The spokesperson said:
[The chapel] is appropriate because it is closely aligned to the nursing area of the hospital. This is a temporary solution, as we are currently awaiting the outcome of the hospital review.
Lifford Community Hospital is a 20-bed facility with a small number of long-term patients, along with others admitted for periods of respite, convalescence or rehabilitation.
It is one of the oldest healthcare facilities in the region, having operated as a hospital since 1775.
Read: 'It could take 180 years to clear the Dublin city housing list'>