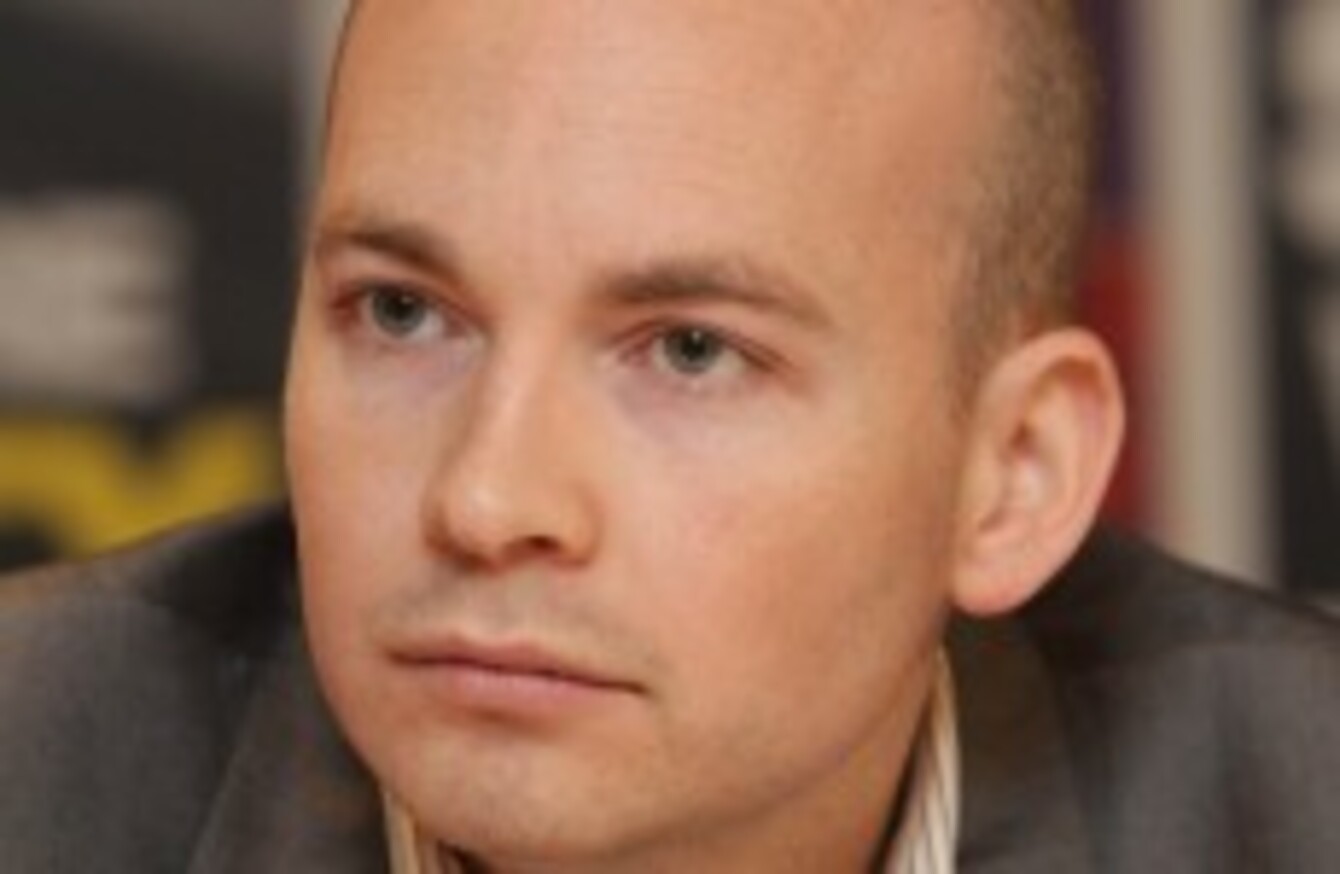 Socialist Party MEP Paul Murphy.
Image: Niall Carson/PA Archive
Socialist Party MEP Paul Murphy.
Image: Niall Carson/PA Archive
SOCIALIST PARTY MEP Paul Murphy has today responded to criticism of remarks he made in an interview about the need for another struggle along the lines of the first intifada in Israel.
An article in the Jerusalem Post, which Murphy referred to as "a right-wing propaganda rag", quoted several of the MEP's colleagues in the European Parliament who condemned the comments he made in an interview with Russia Today.
UK Conservative Charles Tannock told the Post that another intifada would "only result in futile and needless violence" and that it would be a "massive setback" to resuming peace talks between the Palestinians and the Israelis.
Speaking to TheJournal.ie, Murphy said that while he acknowledged that there had been people killed in the first intifada, these were "isolated incidents of violence, not violence involving a mass of people".
Murphy said that he doesn't believe violence is neccessary for a group to achieve its goal but asserted that a lot of the violence happening in Israel and Palestine is perpetrated by the Israeli state.
"I think the Palestinians have a right to defend themselves against that aggression and that may involve armed defence against soldiers – I wouldn't have a problem with that," he said.
The MEP has previously said he was a victim of police brutality at a Shell to Sea protest in Rossport and was also detained by the Israeli army on a freedom flotilla to Gaza in 2011.
"As a socialist activist, I have done things that have put my life in danger but that is something I'm prepared to do," he said. However he said he didn't believe people should be "blowing themselves up" for their cause.
Murphy added that he doubts that the Israeli state takes the peace talks seriously and said "it won't lead to justice" for Palestine.
"The Israeli establishment is not interested in a viable Palestinian state," he said.
"Unfortunately, it is clear that, without a mass movement, demonstrations, strikes and mass resistance against the ongoing occupation and discrimination, the talks will not end with any vindication of the right to self-determination of the Palestinian people."