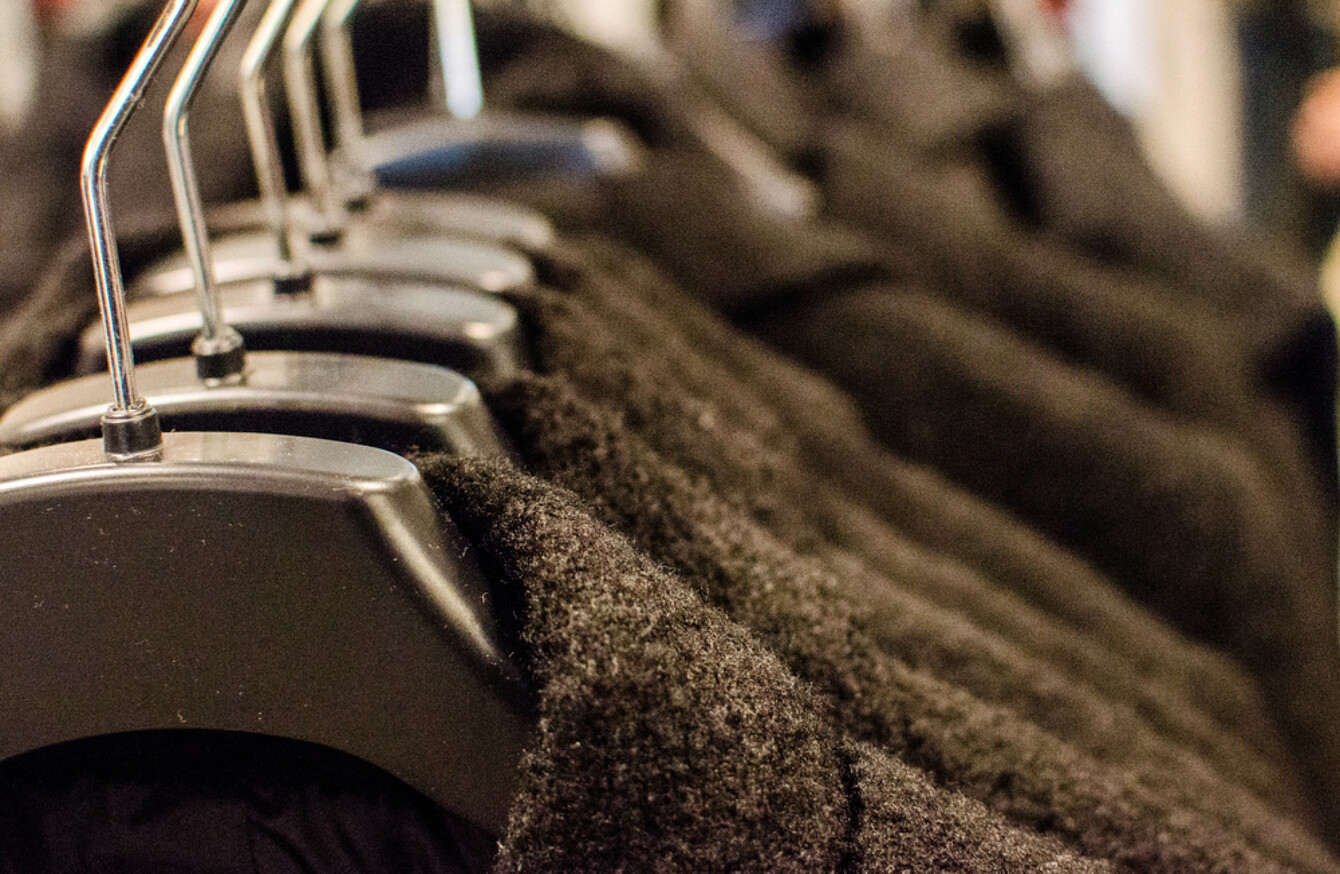 Image: Shutterstock/epicurus001
Image: Shutterstock/epicurus001
THE FIRST OF what is expected to be several High Court challenges against the Minister for Social Protection's refusal to make Exceptional Needs Payments (ENPs) was made earlier this week.
The single payment ENP is designed to meet an exceptional need and are normally made to those in receipt of social welfare.
They are used for items such as special clothing for those with an illness, bedding, cooking utensils for those moving into a new home, or to visit a relative in hospital.
There is no automatic entitlement to the payments which are payable at the discretion of the department's representatives.
At the High Court on Monday, lawyers acting for a pensioner, who has a number of medical complaints, including asthma, arthritis, and heart problems claimed that a refusal by the Minister to grant him an ENP was fundamentally flawed.
He made an application so he could pay for a winter jacket as the cold weather exacerbates his medical conditions, but on 17 September last his request was refused by the Minister.
Feichin McDonagh SC instructed by solicitor Eileen McCabe for Finn said his client was informed by the Minister that "the principal consideration in determining if an ENP should issue" is that the need to be met must be "exceptional and unforeseen".
Counsel said the requirement that the need must be both exceptional and unforeseen, as opposed to just exceptional, was a "new policy" by the Minister which there is no statutory basis for.
Finn's counsel said had applied for and received exceptional payment in the past.
Counsel said that while this case was brought over the refusal to make a payment in regards to an overcoat, there was a "wider issue".
It is claimed the ENP scheme is being improperly applied by the Minister on a nationwide basis and affects thousands of applications a year.
There are approximately 8,000 successful applications for ENP per month, although figures for unsuccessful applications are not kept by the Minister.
McCabe had been contacted a number of other people in a similar situation to Finn, counsel said.
Finn's case could be the first of several challenges over similar refusals to come before the courts, counsel added.
In his action against the Minister, Finn, who is aged in his sixties from Ballybough Court, Ballybough, Dublin 3, seeks an order quashing the Minister's refusal to grant him the ENP.
He also seeks a declaration that the Minister has fettered her discretion in the manner Section 201 of the 2005 Social Welfare Act is operated.
Permission to bring the challenge was granted on an ex-parte basis by Mr Justice Seamus Noonan.
The judge made the matter returnable to a date in early December.