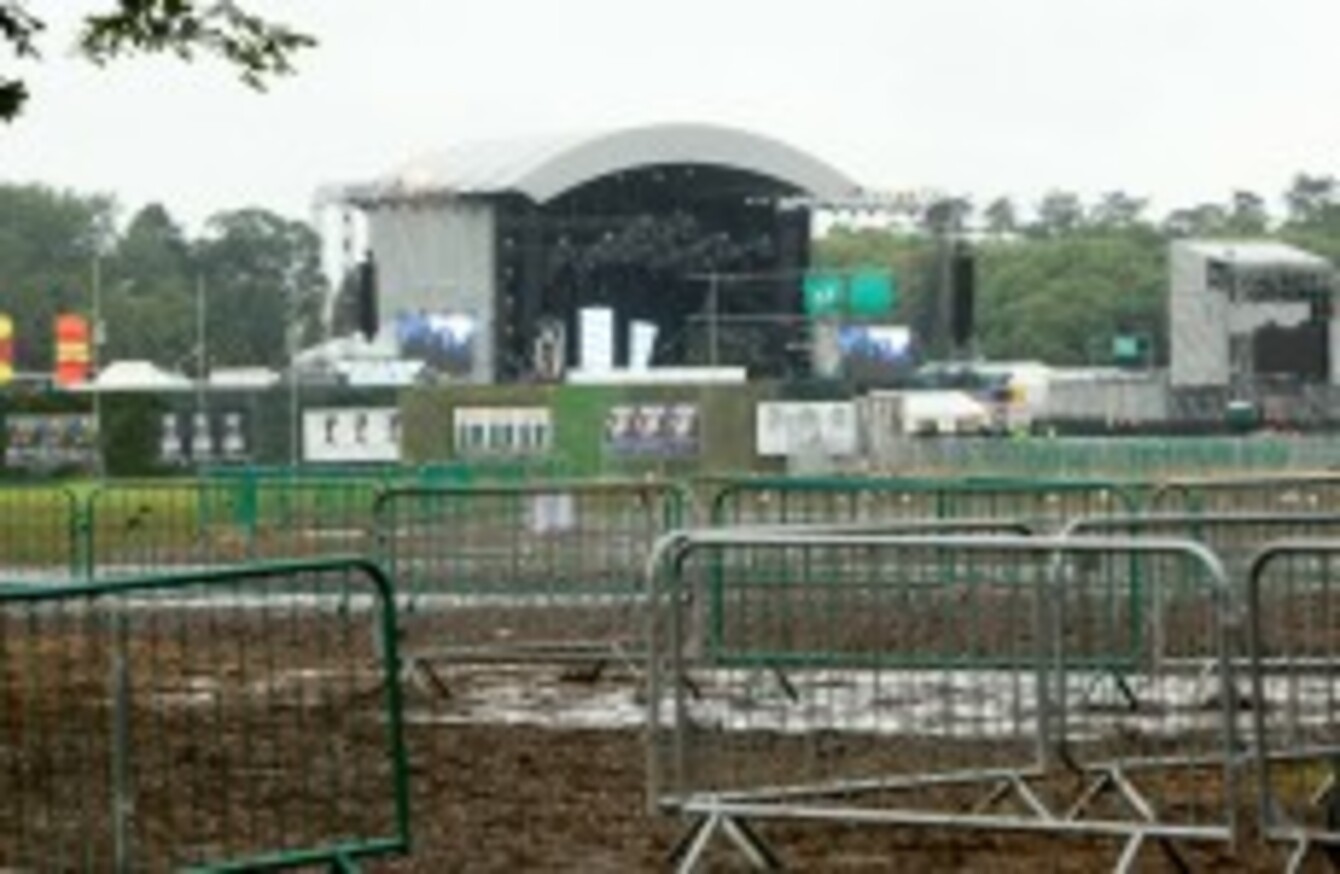 A general view of the concert site at the Phoenix Park the day after the Swedish House Mafia concert
Image: Niall Carson/PA Wire
A general view of the concert site at the Phoenix Park the day after the Swedish House Mafia concert
Image: Niall Carson/PA Wire
A FINE GAEL TD has called for the introduction of 'airport-style' security checks at certain concerts following the trouble which marred the Swedish House Mafia gig at the Phoenix Park last weekend.
Derek Keating was speaking in the Dáil yesterday evening when he said that concerts deemed to present a risk of violence and anti-social behaviour should have more stringent security checks in place.
The Dublin Mid-West TD said that the trouble which broke out at Phoenix Park, which saw nine people stabbed and dozens of arrests along with the death of one person from a suspected overdose, must never be allowed to happen again.
"We need an immediate change in the approach to how these types of events are organised," he said, adding that licenses for events should be granted only where conditions fully reflect a "comprehensive risk assessment that takes into account the profile of persons likely to attend any event."
"I believe these conditions should also stipulate that increased security measures need to be put in place for certain types of concerts," he said.
"If, following a risk assessment, there are concerns that there may be an increased risk of violence, then airport-style security checks should be mandatory.
"This would make it possible to identify knives and other weapons that may otherwise be brought into the event undetected. Carrying a knife to a concert is a premeditated crime in my view."
Justice Minister Alan Shatter has promised a review of all aspects of the concert last Saturday to be carried out by the Garda Commissioner and has called on the concert's promoters, MCD, to apologise for the "level of disorder" at last weekend's concert.