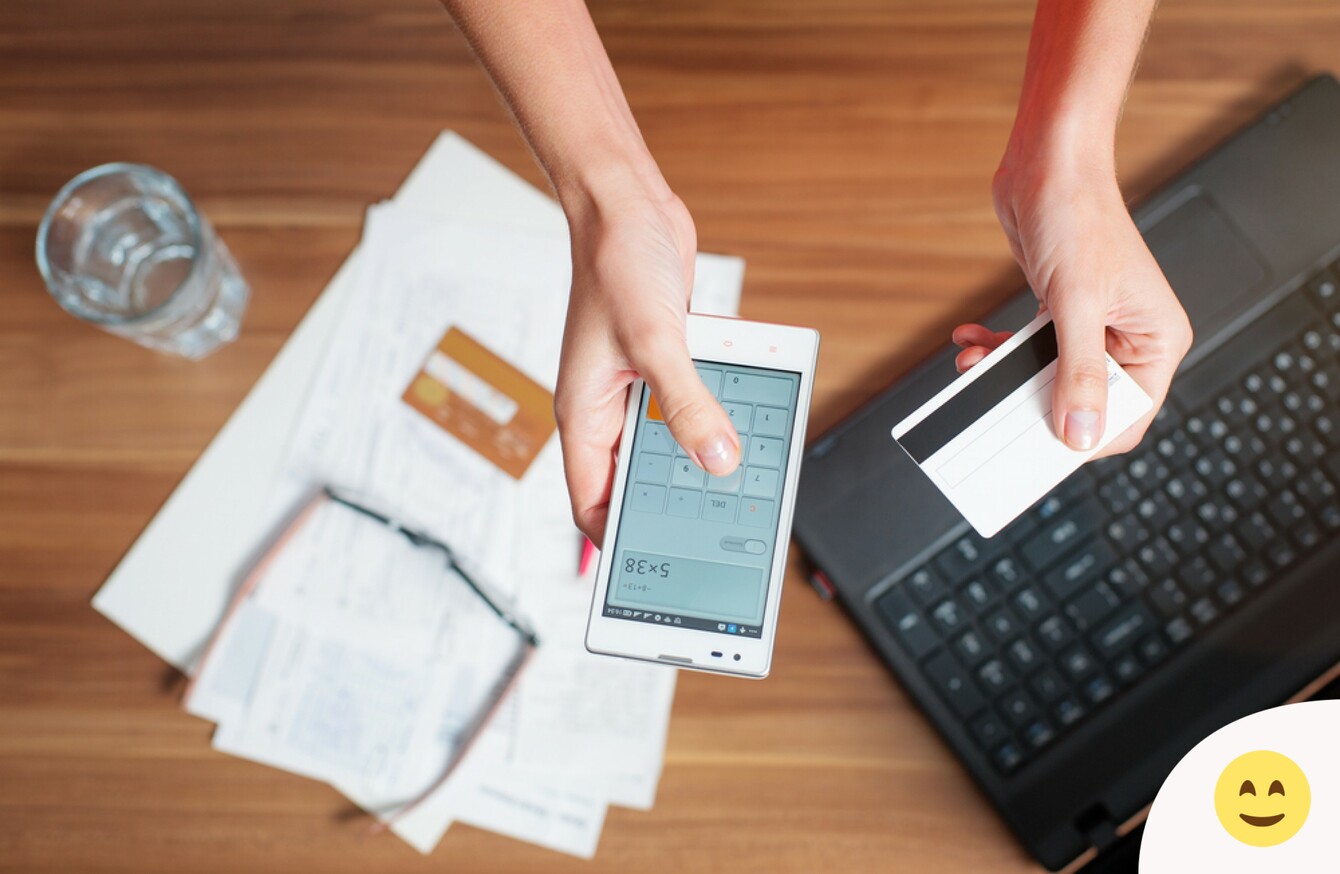 Image: Shutterstock/kudla
Image: Shutterstock/kudla
DO YOU WANT to know how to change smartphone contract? Or if there are ways to save money on your bill?
Do you want to know what the data roaming changes will really mean for you?
On Wednesday, we'll be giving you a chance to put your consumer questions about smartphones to an expert from Bonkers.ie.
They will answer some of the questions during a Facebook Live at 12pm on Wednesday afternoon, 3 May.
Want to take part? Send your questions to aoife@thejournal.ie.
It's all part of our Live A Better Life series, where we're tackling how we use our smartphones. Next week is tech week, where we'll be looking at your phone's battery, bill, data, privacy, and how to make your phone work better for you.