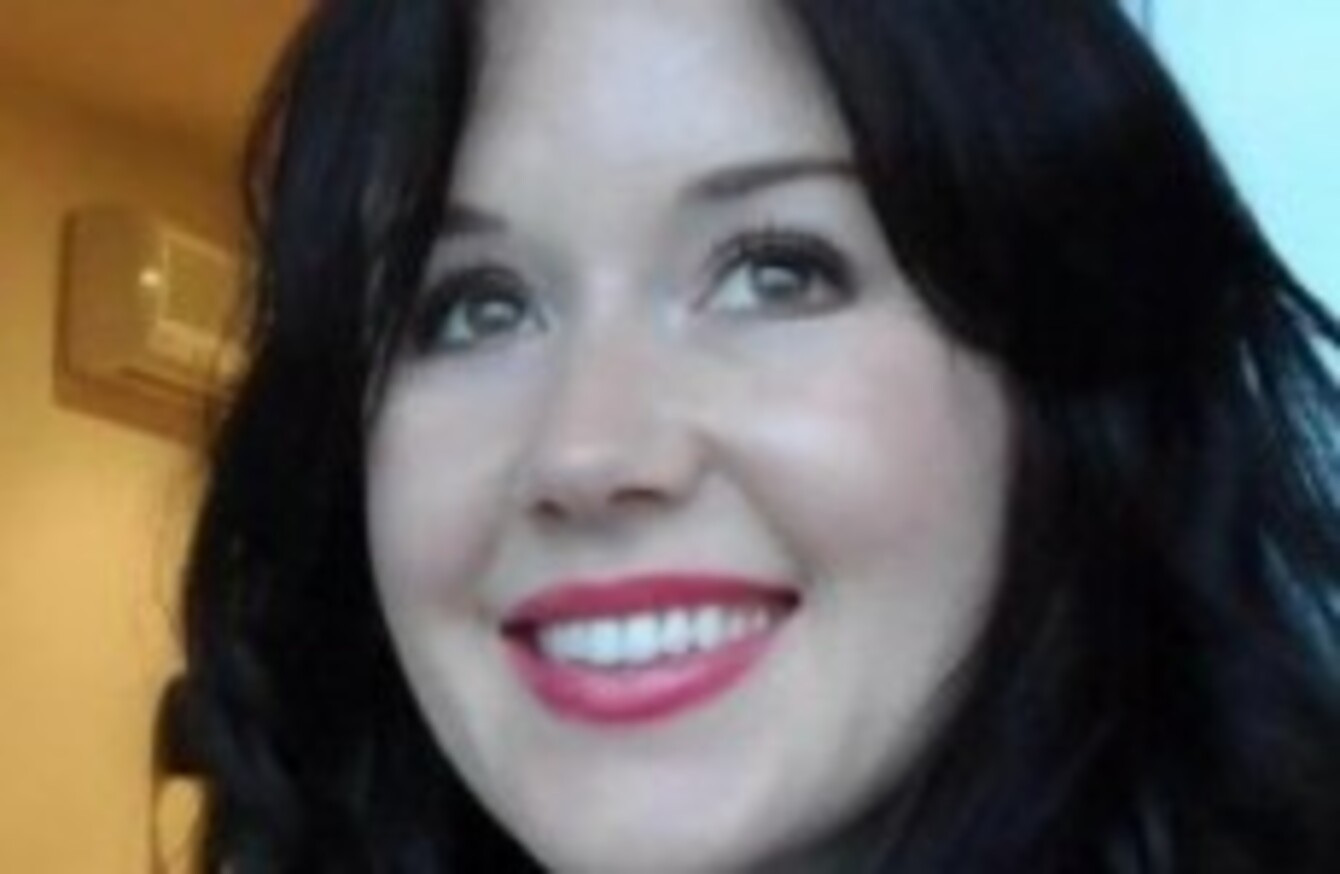 POLICE IN AUSTRALIA are continuing to search for evidence in the death of Drogheda woman Jill Meagher, who was murdered in Melbourne last weekend.
About five emergency service vehicles have been slowly tracking roadsides in the outskirts of Melbourne as part of the search for clues, the Melton Leader reports.
The vehicles, including police quad bikes, scoured Vineyard Road and travelled west to Gisbourne South, reports News.com.au.
Ms Meagher's body was discovered in a shallow grave on Black Hill Road, 50km north-west of Melbourne, on 28 September – days after she vanished while walking home alone after a night out with colleagues.
Adrian Ernest Bayley, 41, has been charged with her rape and murder.
Several hate pages have sprung up on social media sites against the man alleged to be responsible for the 29-year-old's tragic death, prompting police and Meagher's husband to appeal to the public to refrain from commenting on the highly publicised case.
Any remarks made on social media sites had the potential to prejudice the trial.
Comments on this article have been disabled as court proceedings have begun.