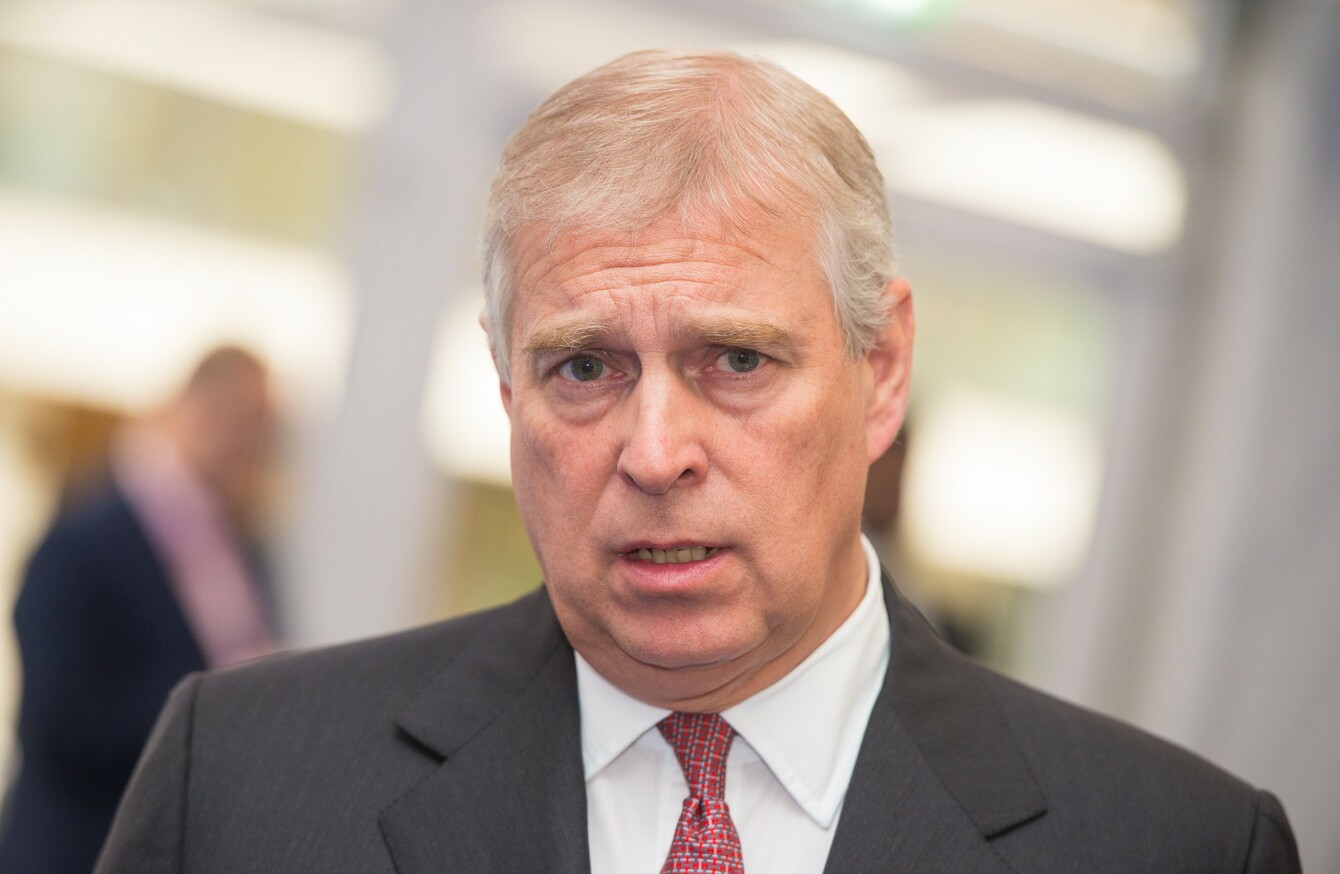 Prince Andrew
Image: Dominic Lipinski/PA Wire
Prince Andrew
Image: Dominic Lipinski/PA Wire
POLICE IN THE UK have confirmed that they will not be investigating a complaint against Prince Andrew which alleges he caused criminal damage to a gate.
The complaint was made by anti-royalist campaigner after the alleged incident happened on Sunday evening.
The gates had allegedly been forced open by the royal in his Range Rover to avoid an extended detour to his home.
Yesterday, Thames Valley Police said that they would not be moving forward with any investigation as it had not received a formal report.
Republic, an anti-monarchy organisation, told the UK Independent that one of their members had since made a complaint to police.
In a statement, the group's CEO Graham Smith said:
"Thames Valley police told the Guardian they couldn't investigate the matter as it hadn't been reported. Now it has.
"I expect the police to deal with this matter just as they would if the suspect were another other person.
I cannot believe an ordinary member of the public would not be prosecuted for deliberately damaging these gates with their car.
Buckingham Palace has said that it has no comment on the matter.