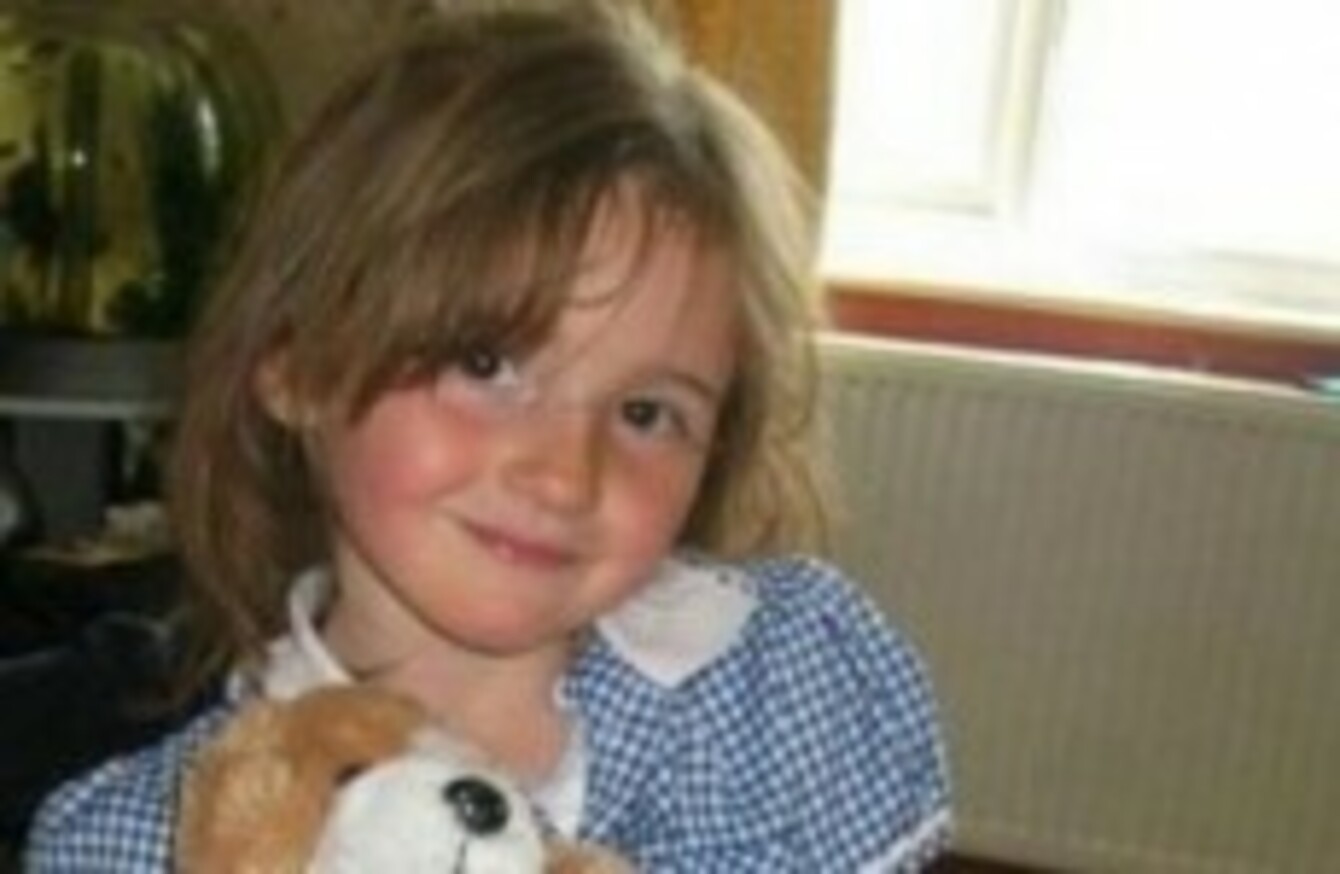 Image: Facebook
Image: Facebook
WELSH POLICE AND search-and-rescue teams have continued to work through the night using thermal imaging technology in their search for missing five-year-old April Jones.
The girl disappeared at about 7.30pm on Monday evening. She was playing with friends near her home in Brynygog when it is believed she got into a light-coloured van.
Hundreds of local people had taken part in the search yesterday, however police last night asked them to go home so investigators could use heat-seeking technology with the hope of locating the missing girl.
During a news conference this morning, police said thermal imaging technology, dogs, and mountain rescue teams had worked though the night but they had gleaned no information about April's whereabouts.
A 46-year-old man was arrested last night in connection with April's disappearance and is currently being questioned by police. Speaking to Sky News last night, Detective Superintendent Bevan of Dyfed Powys police said that the arrested man had been pursued on foot and was someone the police had been actively looking for.
The arrested man's empty car was also recovered by investigating officers, and was described by Bevan as being "similar to the description" given by children who witnessed April getting into a vehicle on Monday, RTÉ reports.
Police are not releasing many details of the search but are understood to have narrowed their search to around the River Dfyi area.
April's parents have issued an appeal for their daughter to come home, saying that their lives had been "shattered" since she disappeared.