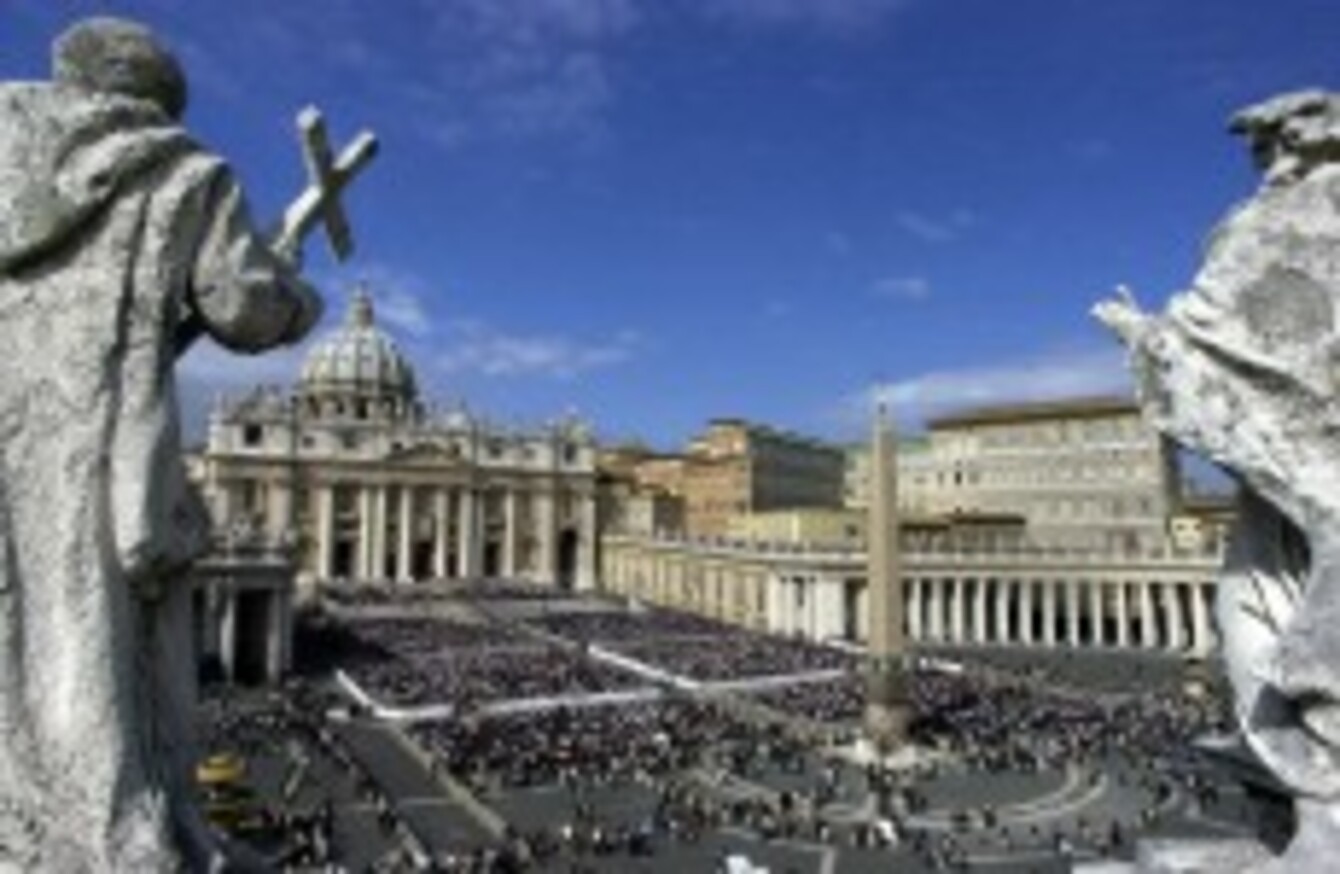 Image: Press Association Images
Image: Press Association Images
A SUMMARY OF the findings of a panel of high-ranking Catholic officials sent to Ireland to study the aftermath of abuse scandals here has been published this morning.
While the report acknowledges with "great sense of pain and shame" the suffering that abused children endured, it also said that the Catholic Church's progress in recent years towards safeguarding children and the "continuing vitality of the Irish people's faith" were "signs of hope" for the future of the Church here.
Do you agree with the Visitation's findings that there is a renewed sense of hope for the Catholic Church?

Poll Results:
I strongly disagree (1465)
I neither agree nor disagree (216)
I slightly disagree (175)
I agree tentatively (139)