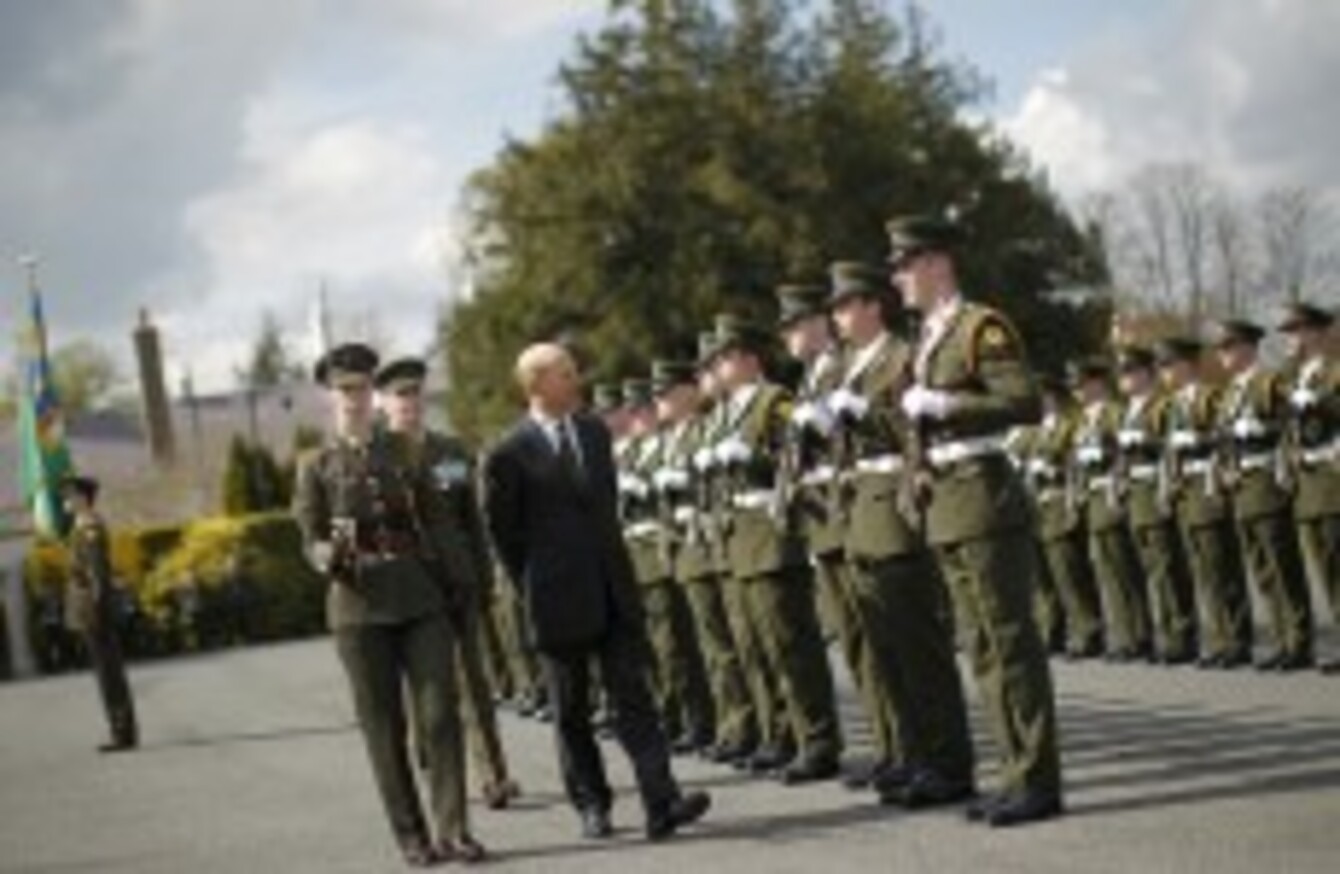 File photo
Image: Julien Behal/PA Archive/Press Association Images
File photo
Image: Julien Behal/PA Archive/Press Association Images
VOTERS IN AUSTRIA are today having their say in a referendum on whether or not to maintain the country's compulsory military service.
Opinion polls indicate that the status quo is likely to be maintained making Austria one of the few European countries to maintain a compulsory draft with many other countries viewing it as outdated. France scrapped its draft in 1996 while Germany followed suit two years ago.
However Nordic countries like Denmark, Finland and Norway all have compulsory military service ranging between four and 19 months with those who opt out in Austria instead devoting nine months to helping disabled and elderly people or working in hospitals.
Ireland operates a small Defence Forces and with its stated stance of neutrality it is extremely unlikely that a draft along the lines of that operated in Austria or the Nordic countries would be implemented here.
But today we want to know what you think: Should Ireland have compulsory military service?