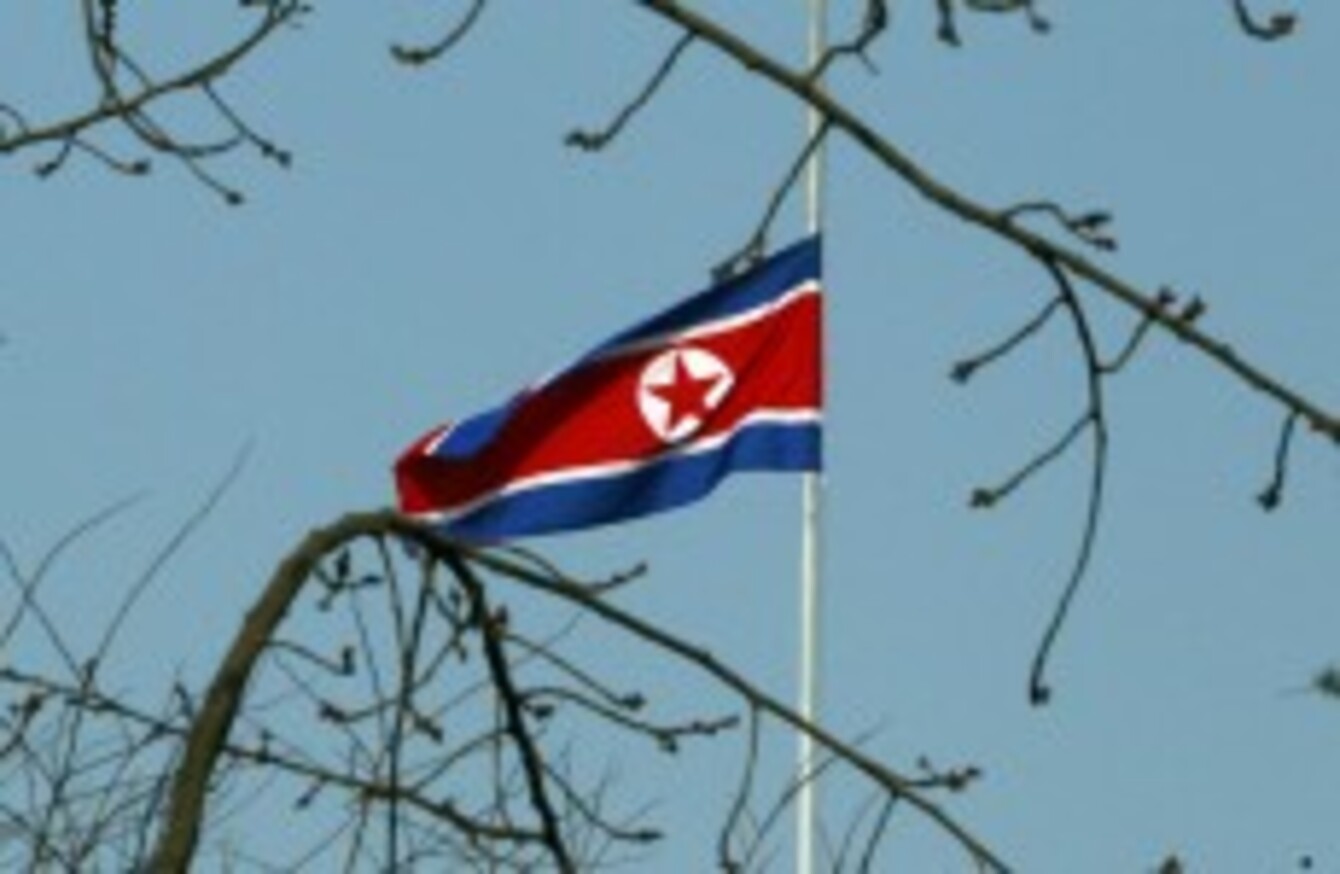 Image: Eugene Hoshiko/AP
Image: Eugene Hoshiko/AP
AS NORTH KOREA gets to grips with life after Kim Jong Il, political leaders from around the world have begun to (slowly) make statements on his passing.
While most countries have issued formal statements noting Kim's demise, few have expressed formal sympathy – with countries like the US limiting their expressions to sharing their "thoughts and prayers".
While the EU has acted similarly – and instead issued a statement merely "noting" Kim's passing – Ireland has said it has no plans to issue a statement of any kind on the death of the North Korean leader.
Though many cannot be surprised that the world is slow to offer sympathy on the passing of a leader widely perceived as a dictator, some would rather maintain warm relations – particularly given that the countries have exchanged ambassadors since 2003.
So – should Ireland break its silence and send a message of formal sympathy to North Korea on the death of its leader?