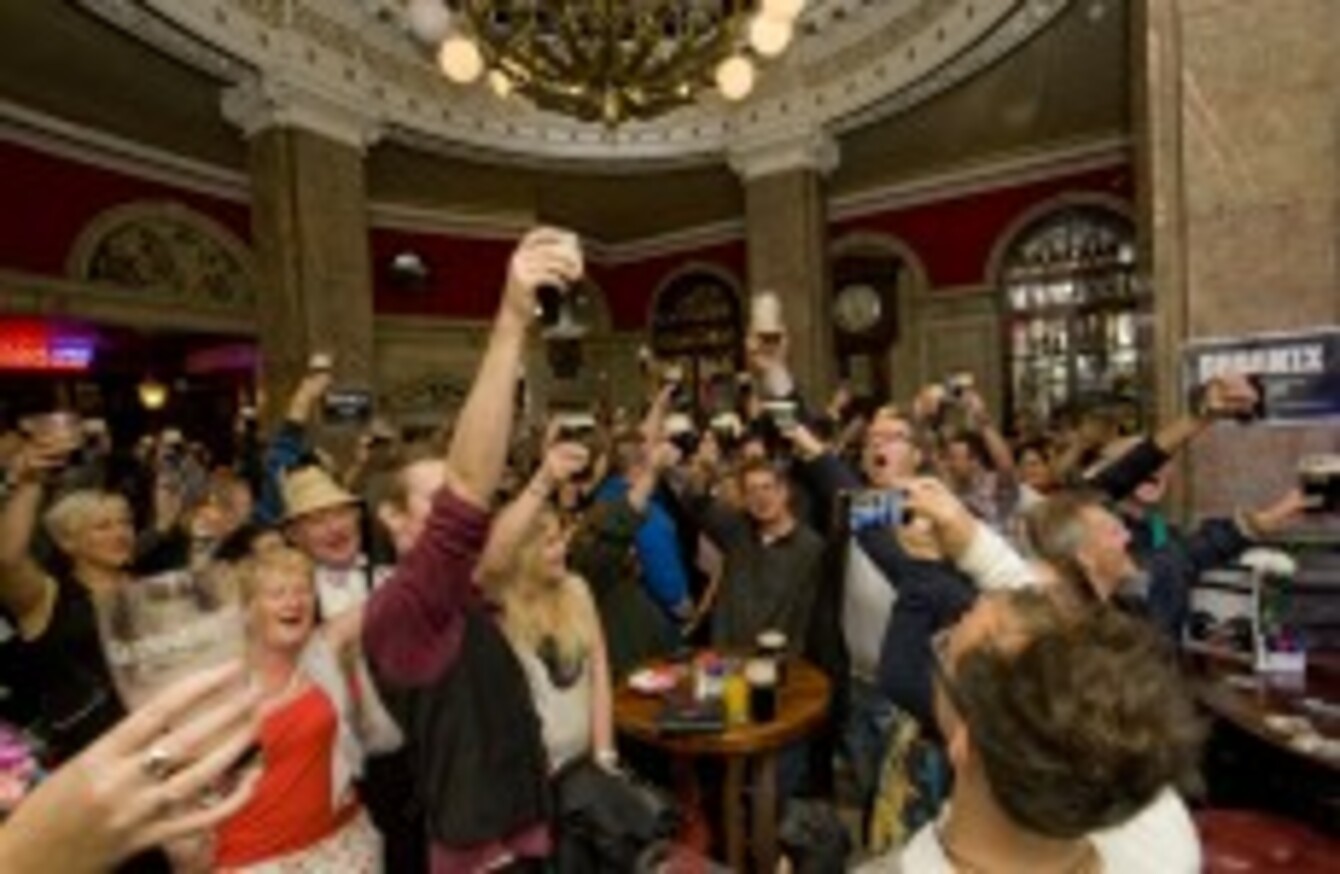 Image: Laura Hutton/Photocall Ireland
Image: Laura Hutton/Photocall Ireland
THE GOVERNMENT is seeking to introduce a minimum price on alcohol, in a bid to reduce dependency and abuse of the substance.
The Seanad last week unanimously backed a motion proposed by Fine Gael councillors, which recommended a minimum price-per-unit, arguing that below-cost selling was an incentive to buy alcoholic drinks.
The motion noted that the average age for a first-time drinker had fallen over the last decade, while alcohol-related crimes had risen at the same time.
The proposal has been opposed by publicans, however, who say their trade is already struggling – and that imposing an artificial minimum price could be fatal to many of Ireland's pubs.
Today we're asking what you think: should Ireland impose a minimum price on a substance that is often socially destructive? Or would the proposal unfairly target one of the few pleasures that some of us still have left?
Should Ireland set a minimum price on alcohol?